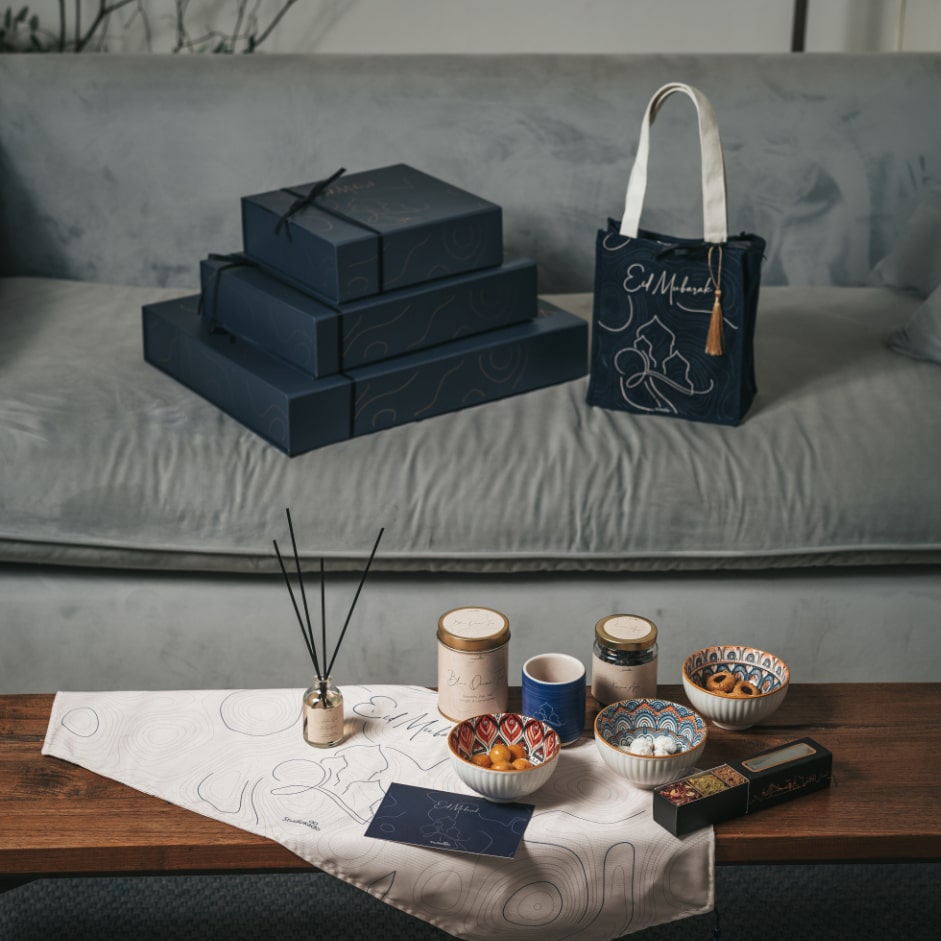 The holy month of Ramadan is the time of self-reflection and devotion. Eid or Lebaran as it is called in Indonesia marks the end of Ramadan. It is a time to reconnect again to many aspects in our life such as family, our friends, our hobbies, etc. A time to show appreciation to our loved ones that support us throughout our good and bad times. Show your gratitude by sending ramadan hampers to people close to you and in distance.
This year we also want to connect you to how other countries in the world celebrate the holy month of Ramadan. We are just so excited to let you discover it through our gift collection this year. Make your Lebaran special with our unique Hampers.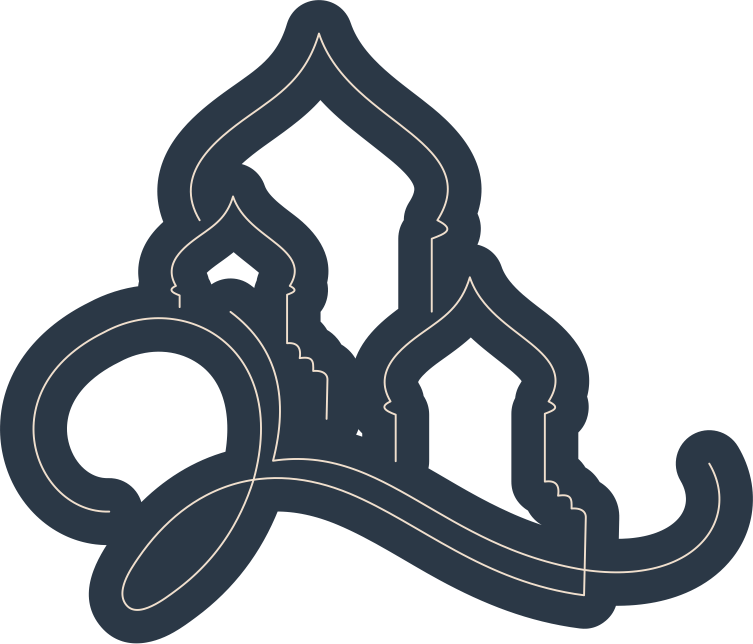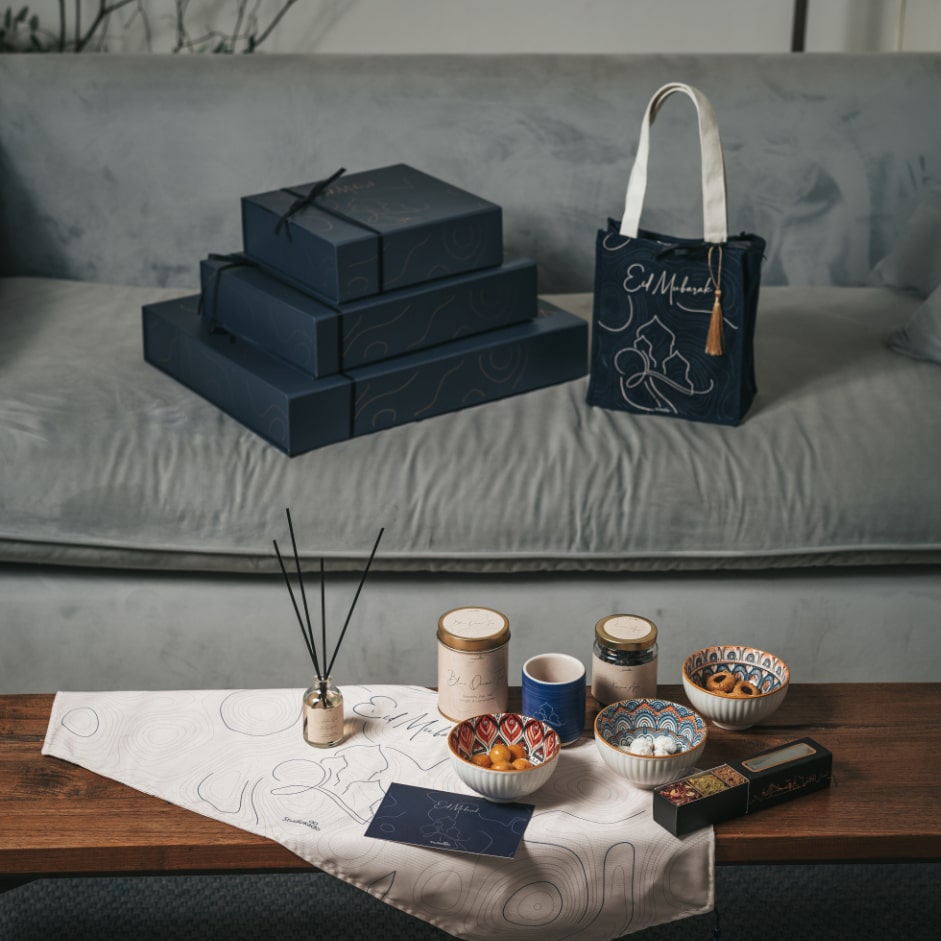 Lebaran Hampers Collection 2022
Discover Lebaran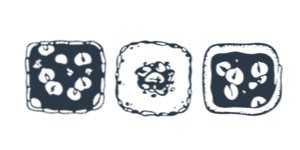 Turkish Delight (Lokum)
Turkish Delight is one of the delicacies from Turkey that's not to be missed. As you spend your day strolling around the Bazaar - you'll find these sweet and gooey bites covered in rose petals, pistachio and more - the exotic flavour transports you to this beautiful country. It's Turkey in one bite and love at first bite.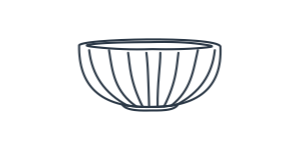 Moroccan Bowl
This Moroccan bowl is something that is worth your multiple glances - the Moroccan style of art pictures the beauty of the country itself. Its colourful designs that orchestrate multiple colours in one object represents the vibrancy of the culture. You can use it to indulge in your dishes or have it as a decoration.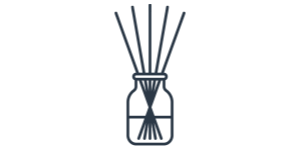 Arabian Nights
This exotic scent has a long standing and deeply rooted history in the middle east. The scent of oud, the elegant flowers, the spices and the whole magical night to remember are just perfectly blended into one scent to elevate your spaces' ambience this Ramadan.


Frequently Asked Questions
Getting Started
To view all items included in each hampers, just click on the image to see the details on the product page.
Yes, you can schedule your delivery. At the checkout you can select the day you wish to receive your gift and we will arrange the delivery so that it arrives at your preferred date.
Yes, a Greeting Card is included in every Box. You can include a personal note to the recipient, which will be handwritten on the Greeting Card
Customisations are possible for bulk orders, please contact us directly for this.
Yes of course, for Corporate Orders with branding and other adjustments you might need, please contact us directly.
We ensure that the expiry date is minimum 2 months after you receive the Hampers.
Sure! Here our stores in each marketplace: Tokopedia: www.tokopedia.com/studiokadoindonesia Shopee: www.shopee.co.id/studiokado
Shipping
We offer a wide range of delivery options and deliver throughout Indonesia. Same-Day delivery is also available. You can select your preferred option at checkout.
Yes, we do use very safe packaging with bubblewrap and a mailer box to ensure safe delivery throughout all Indonesia. If there is still any issue, we will take responsibility for any damages occurred.
Of course, if you prefer to pickup your box at our workshop, that is possible aswell. Just let us know for this.
Yes, we do deliver to everywhere within Indonesia.
Payment
We offer a very wide range of payment methods such as Credit Card, Bank Transfer, E-Wallet (OVO, Go-Pay), QRIS, etc.
At the end of the checkout, you can make the payment with your preferred payment method.