How are we different?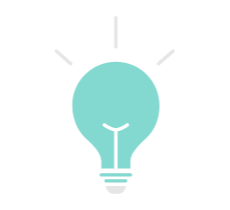 Unique gift
As our tagline says, we proud ourselves with providing gifts that are 'out of the box' and stand out from the masses. This applies not only to the items but also to the look of our boxes.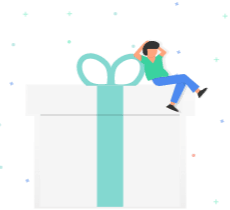 Own production
We believe in the goodness of local source, hence we sourced 95% of our gift items from high-quality local brands and local craftsman with great potentials to work together with us to create our own product under our brand.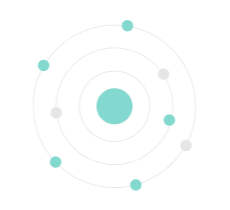 Individual approach
We believe that individual and personalized items are fundamental to create memorable gifts. Thoughtful details can make the difference here and put that smile on the recipient's face :)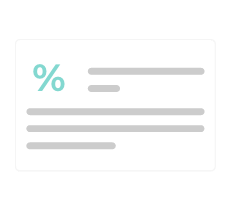 Attractive price
When we curate our gift items - we put quality first to ensure that the items that we have curate will meet the standard that we are aiming for. Our products came with an attractive yet reasonable price to cater for your needs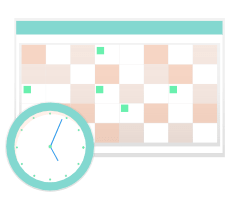 Short order lead times
You need a gift and it has to be fast? We've been there and we understand the needs of our customers. Our order lead times can be as fast as 2 hours from the moment you place your order to when we send your order on its way.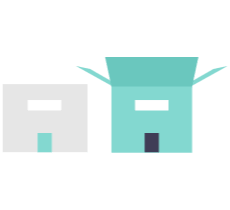 Safe Delivery
We are not a fan of broken or damaged items. Proper packaging and a reliable and safe delivery service are crucial, we all know that and we take it serious. We deliver throughout Indonesia and anything that is receieved in a damaged condition will be replaced by us.
What are they saying
Seller ramah, packaging sangat baik & rapi, barang sampai dengan selamat di tujuan. Sukses terus Studiokado Indonesia!


- Arie -

See rating on Tokopedia