MG Asia
Compliment your clients on various events!
It's important to know that employees aren't the only thing that's keeping your company alive; without a solid customer base, a company can struggle to stay afloat. With that, it's important to maintain good relationships with your current customers, aside from also getting new ones. It's crucial to show your customers some appreciation on various events, such as festivals or the customer's anniversary, and what better way to do so by giving them a client appreciation hamper!
What is inside?
Lindemans Australian Sweet Red Wine 700ML
Melts Chocolate Starter Pak
Kettle Chips 140g 3pcs
Cookies 3pcs (Vanilla, Chocolate, Mocha)
Morning Tea 2pcs
Tanamera Coffee Drip Bag 100g
Chocolate Pearls 2pcs
Greeting Card
In the project for MG Asia, we have included a bunch of food and drink items in it, all tucked into a basket similar to the ones that are usually used on picnics with a greeting card slipped into it. These include a bottle of red wine, some chocolate, chips, cookies of varying flavor, some tea, a coffee drip bag, and some chocolate pearls. A perfect hamper for a client that loves trying out various types of food.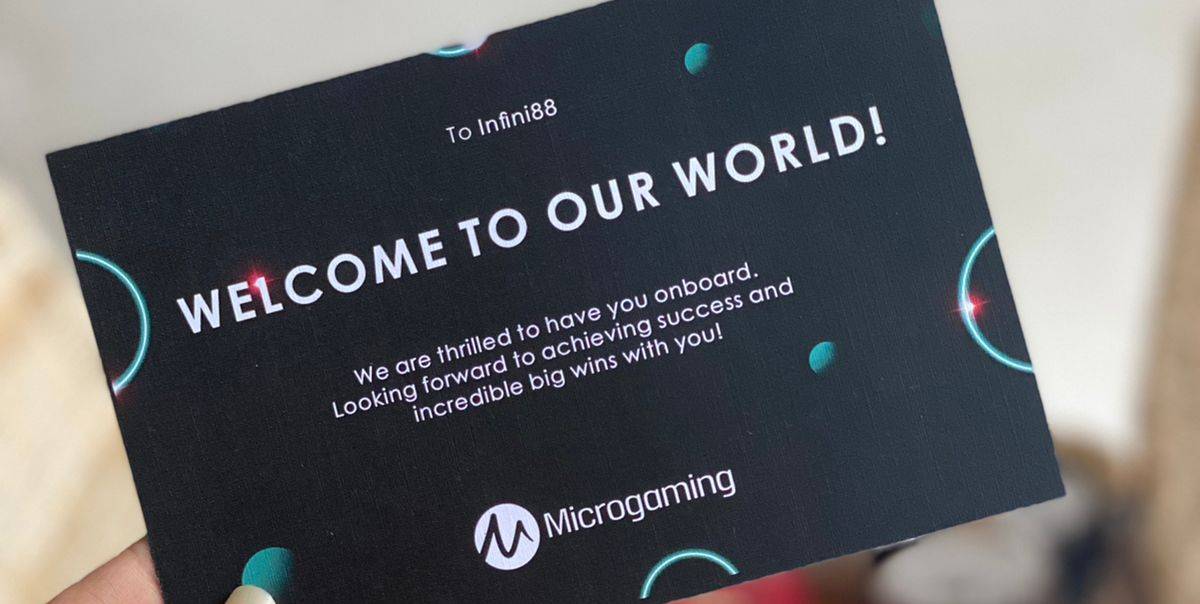 MG Asia Public Relations themselves are a boutique PR agency that are committed to deliver creative, impactful, and cost-efficient solutions to your Public Relations and Marketing Communication campaigns. With that, creating hampers that are centered around the 'individual' is a great hamper to give, and a hamper full of food fits that narrative nicely.