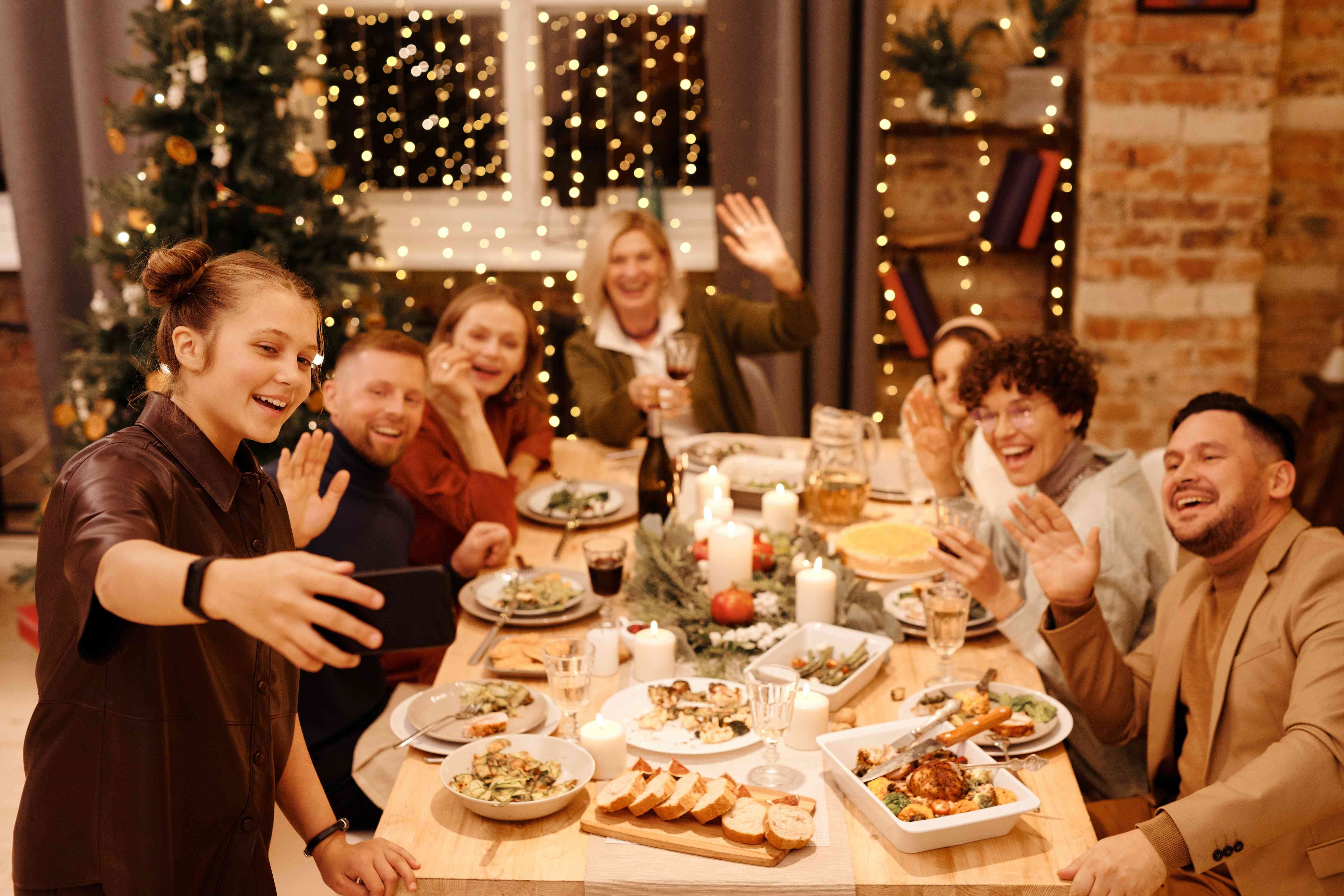 Christmas is a wonderful holiday to spend some time with your family | Credit: Nicole Michalou from Pexels
A new year is coming closer and it's almost time for Christmas! It's one of the holidays that everyone is waiting for since everyone gets to go on a holiday and perhaps exchange gifts, not to mention that companies almost always grant you some days off when the year comes to an end. While some people take this opportunity to go on grand holidays, travelling abroad and spending their time at a luxurious place, some also go for a more modest approach and come back home and bring some family Christmas gifts. For them, this is finally their time to be with their loved ones and catch up with their lives.

Of course, the tradition of family Christmas gifts has been around for quite some time, where people give their family members gifts as a token of compassion and celebration. However, sometimes picking that special gift is harder than it seems, so here's some ideas to help you choose your next family Christmas gift for your loved ones!
1. Tea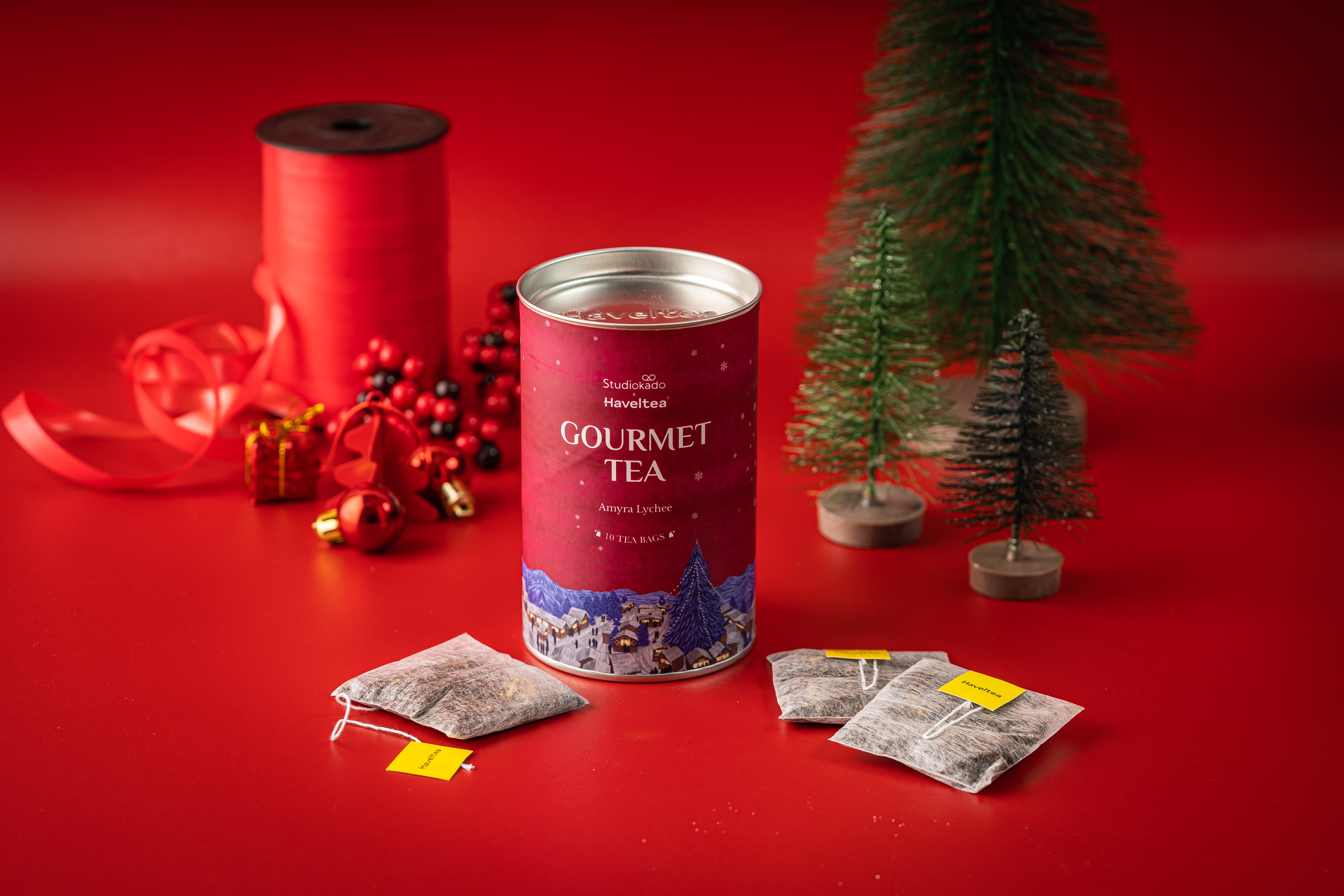 Tea is a great drink for Christmas that's best served warm | Credit: Studiokado
Christmas is celebrated at one of the coldest times of the year. For some, it's raining snow, and for others, it's raining normally. But one thing is for certain; a warm glass of tea can make those cold days feel much cozier, especially while sharing it with your loved ones. A tea package will not only be a great gift to give, but it also enables them to brew great tea anytime they want at the comfort of their own home!
2. Board Games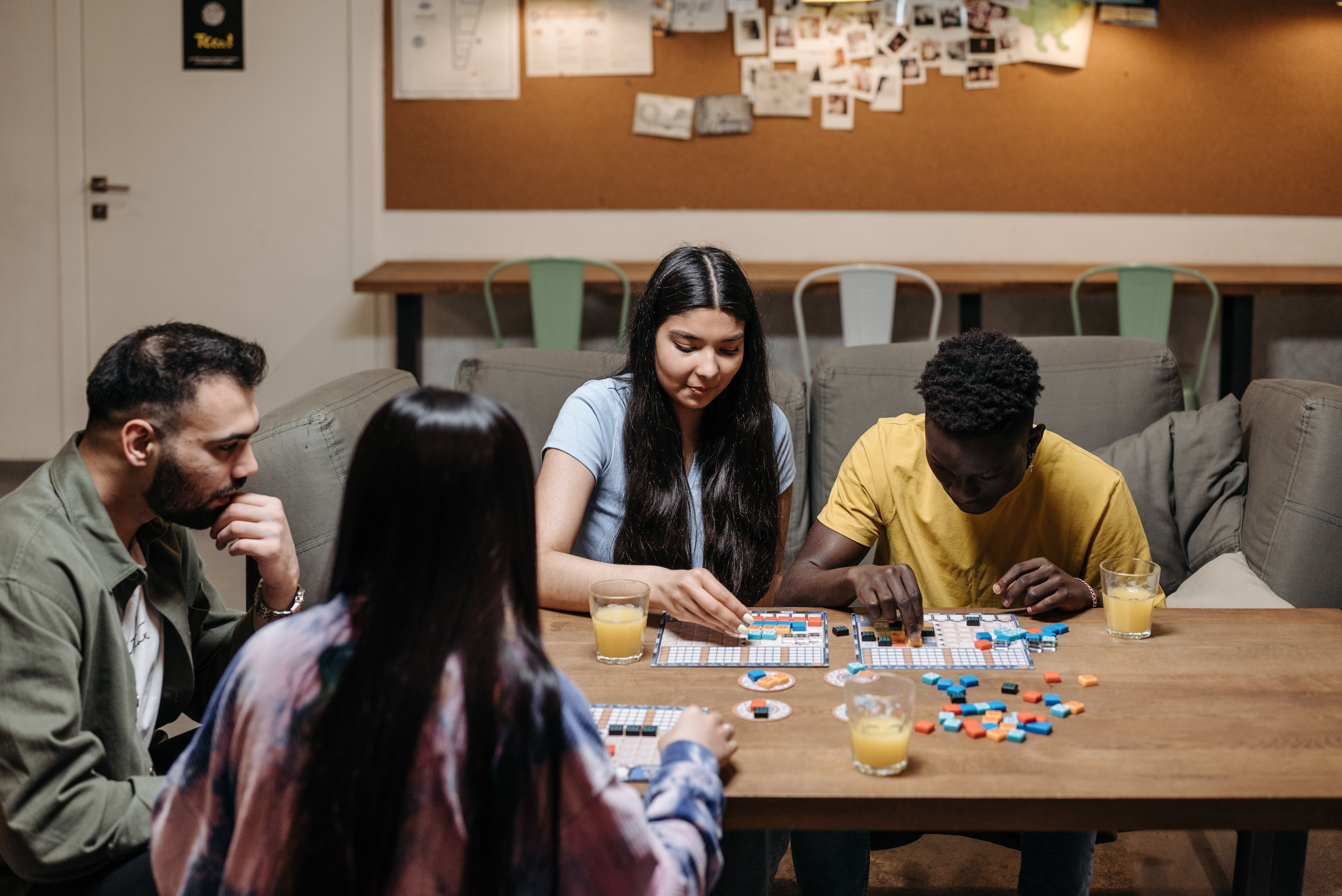 Board games are a great way to spend your time with everyone in your family | Credit: Pavel Danilyuk from Pexels
There's lots of things you can do to spend time with your family members, whether it be watching Christmas movies together or just enjoying a warm meal with them on the couch. However there's one thing you can do with them that can be an absolute blast; play some board games! Games such as Monopoly, Exploding Kittens, and Ticket To Ride are not only easy to learn, but also very fun to play with people. This can be a great gift idea for your family if they're also the type that prefers to play physical games rather than video games.
3. Scented Candles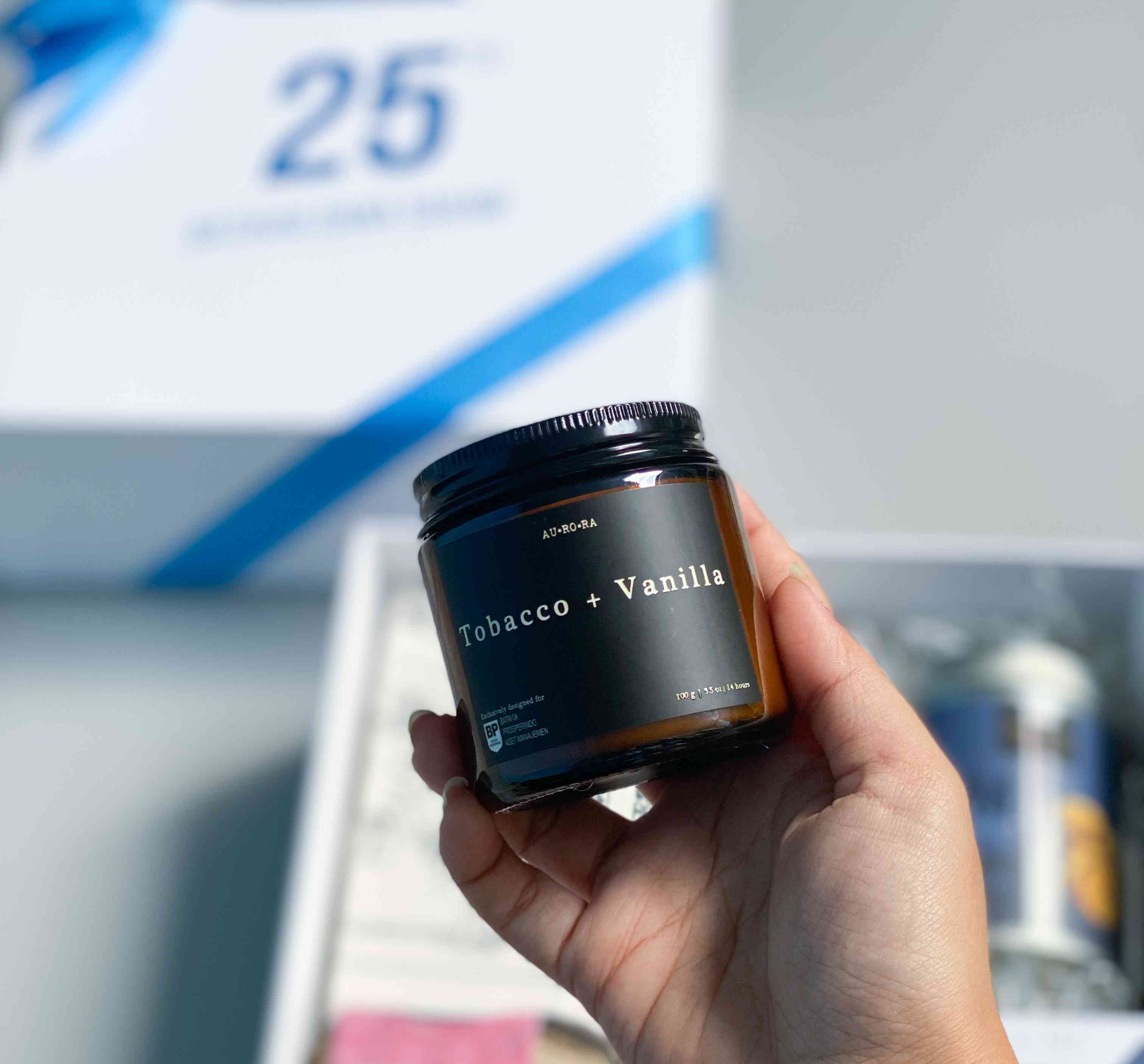 Scented candles are great gifts that can change atmospheres | Credit: Studiokado
As said before, Christmas comes at us at one of the coldest times of the year which means people would love to warm themselves up and relax. A cozy blanket wrapped around you, accompanied with some snacks and movies are one of the best things someone can do at Christmas, considering it's so comfortable and warm. Add a scented candle to the mix and you have yourself a great, comfy atmosphere to spend your Christmas to. So, why not give some of your family members a chance to do that and give them a scented candle for their Christmas gift, right?
4. Candy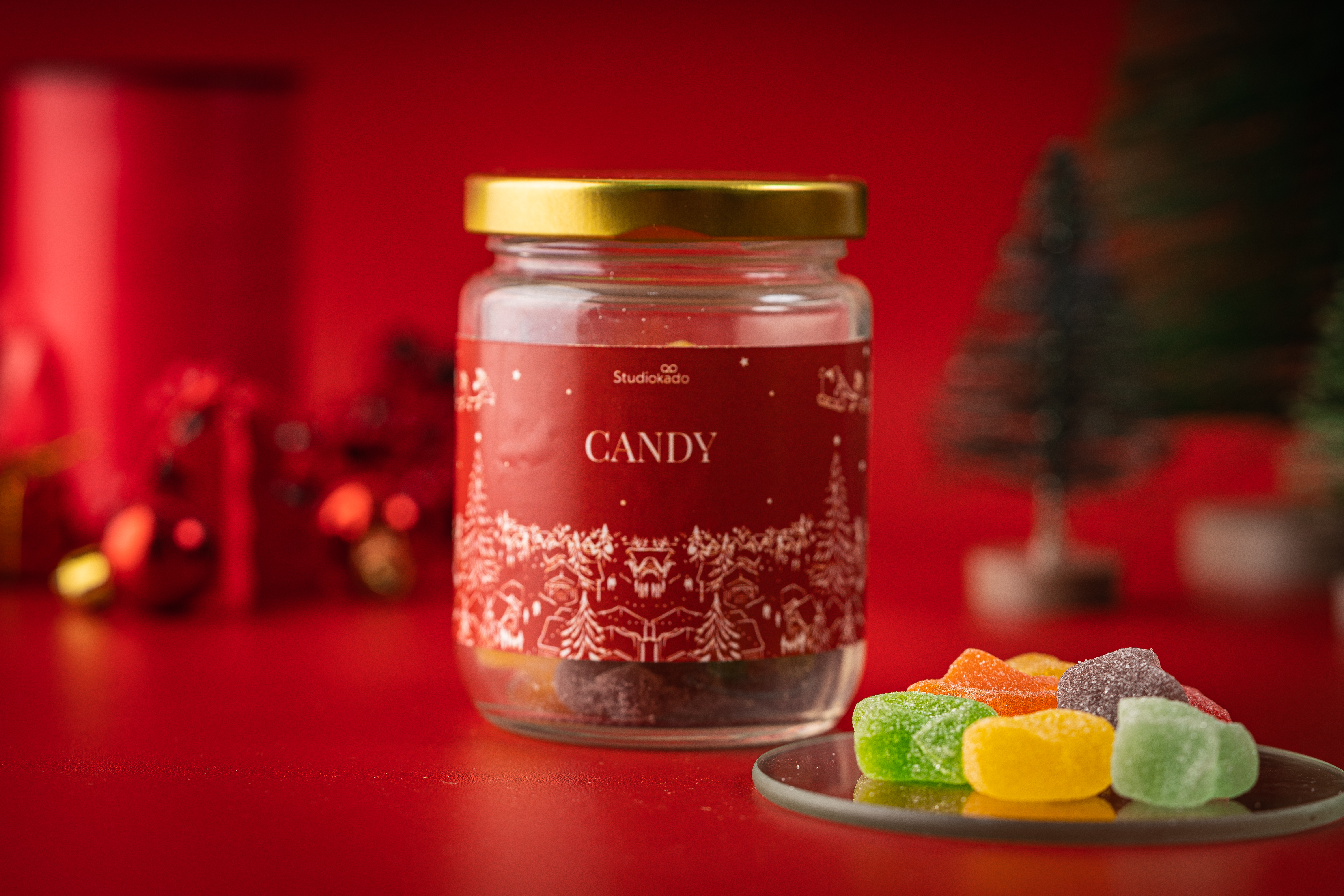 Release your inner sweettooth with some candy | Credit: Studiokado
Much like Halloween, Christmas can be a holiday that's full of sweets. Chocolate and gingerbread cookies are one of many foods you'll find throughout the holidays, but you can also find candy from time to time. It's the time to release your inner sweettooth and eat some sweets, like candy, without any worries, and what better way to eat them with your family members?
5. Chocolate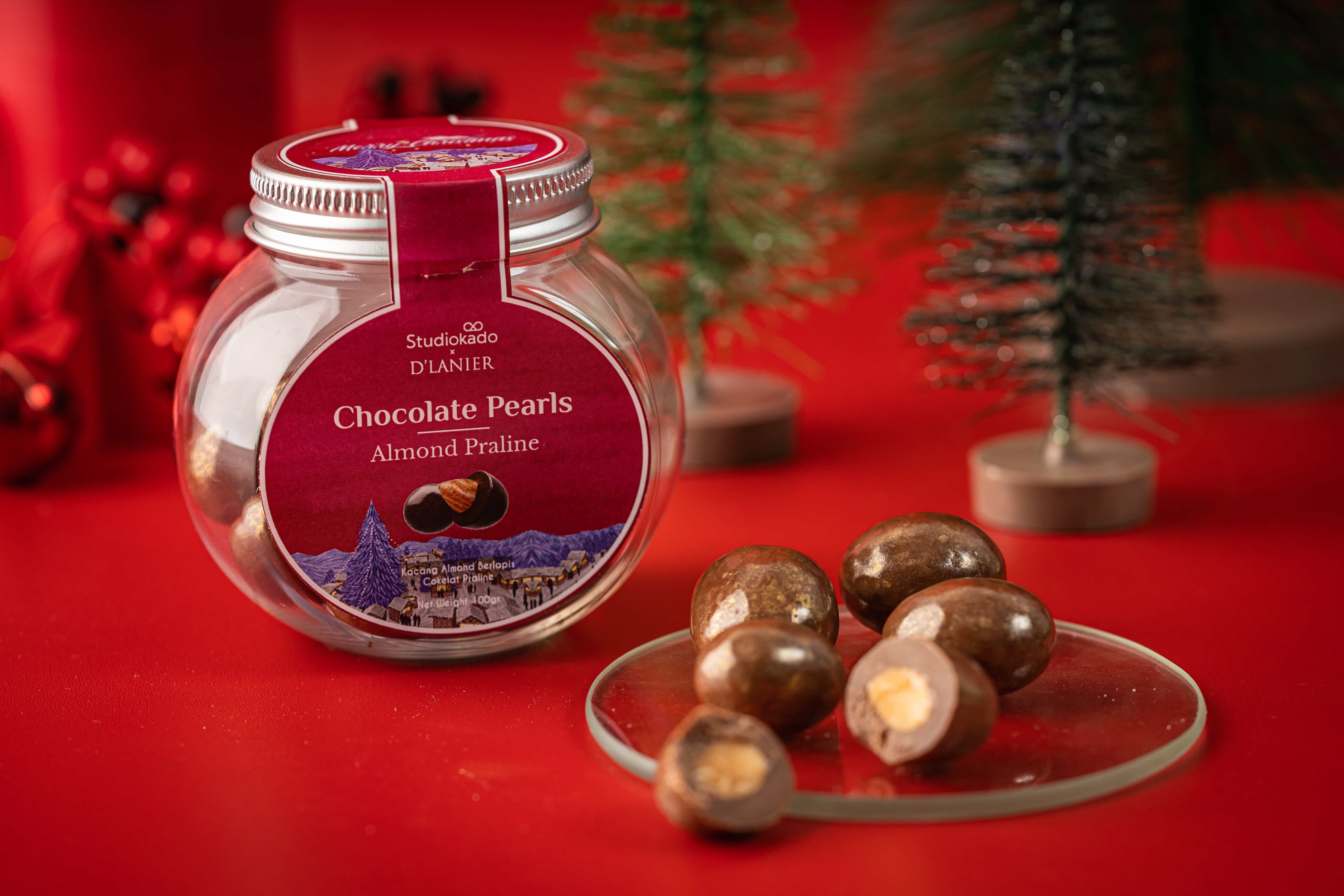 Chocolate is one of the staples of Christmas snacks | Credit: Studiokado
What's Christmas without some sweets! Aside from gingerbread cookies, all varieties of chocolate are a tradition at Christmas parties, especially family ones. You can bake some good 'ol chocolate chip pearls yourself and bring them to your family as a gift, or you can go the easy way and buy some online.
6. Gingerbread Cookies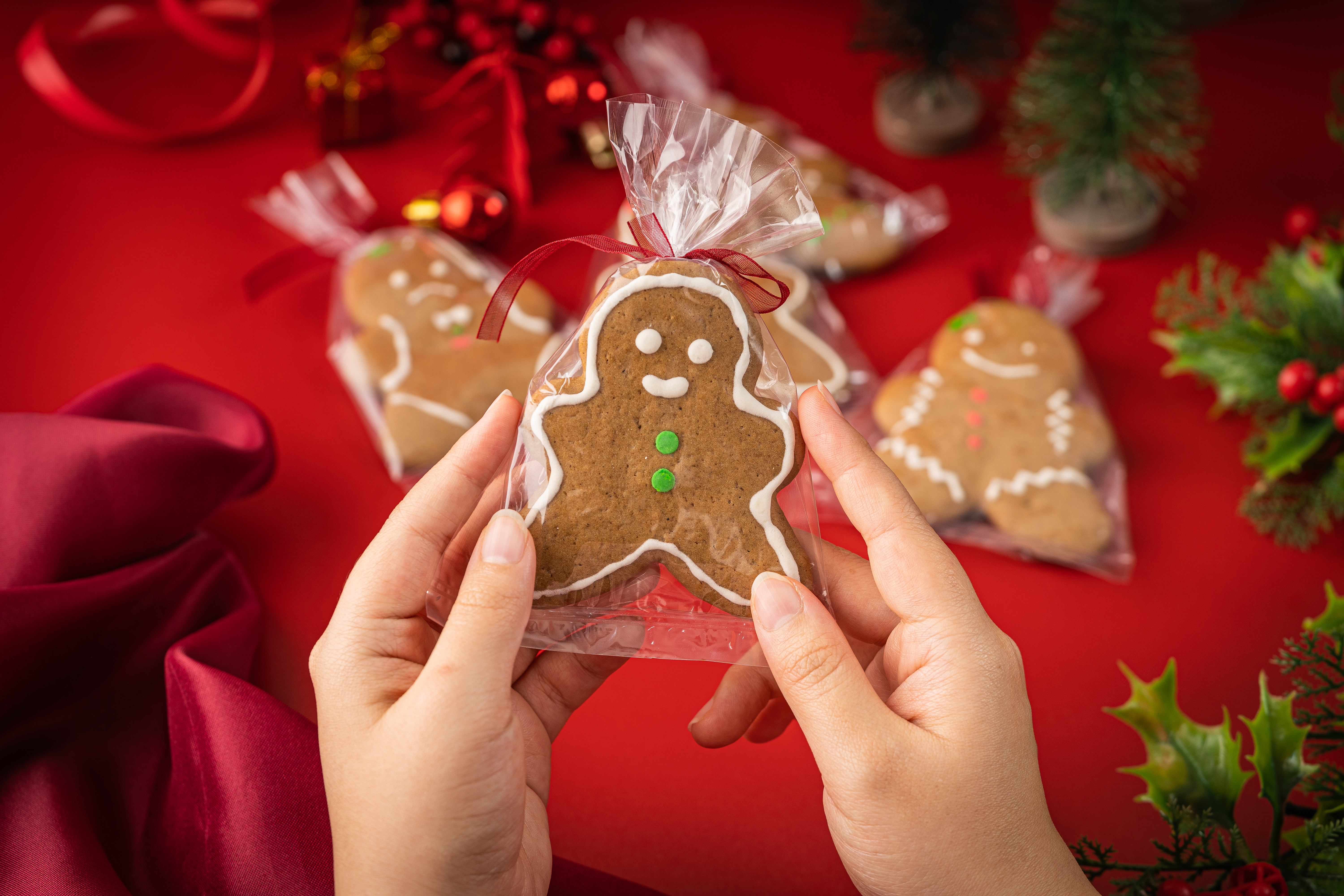 Who would forget about bringing gingerbread man to the Christmas family gathering? | Credit: Studiokado
Aside from chocolate, gingerbread cookies are considered to be a special Christmas treat. These cookies are typically made out of ginger, cloves, nutmeg, and cinnamon, so before you buy your family some gingerbread cookies, you might want to ask them if they're allergic to any of the ingredients mentioned. Again, you can bake them yourself or buy them online.
These are our recommendations for your next Christmas gift for your family and we hope they can help you in picking the right one. If you ever need some help picking out the right Christmas Hampers for your family members, feel free to reach out to us for help!
Christmas Hampers 2022 by Studiokado
Christmas Hampers 2022 by Studiokado