Wedding ceremony is among the most important events in the lifetime that one can have. The ceremony itself varies between individuals and cultures. Regardless of those, the main idea of a wedding ceremony is still essentially the same; an official ceremony in which two lovers come together to form a pact as a wife and husband. Such a blissful occasion is definitely worth celebrating for, more so if it is one of your close friends or relatives that is going through the wedding. You may find yourself wanting to give something as a memorable gift as to congratulate and express your thoughts for the couple. But just like giving gifts for any other occasion, you may be confused as to the kind of gifts that are appropriate and meaningful during such occasions. In this article, we are going to address exactly that by exploring the ideas of gifts for your friend's wedding ceremony. And here are some of those ideas.
1. Couple Mug Set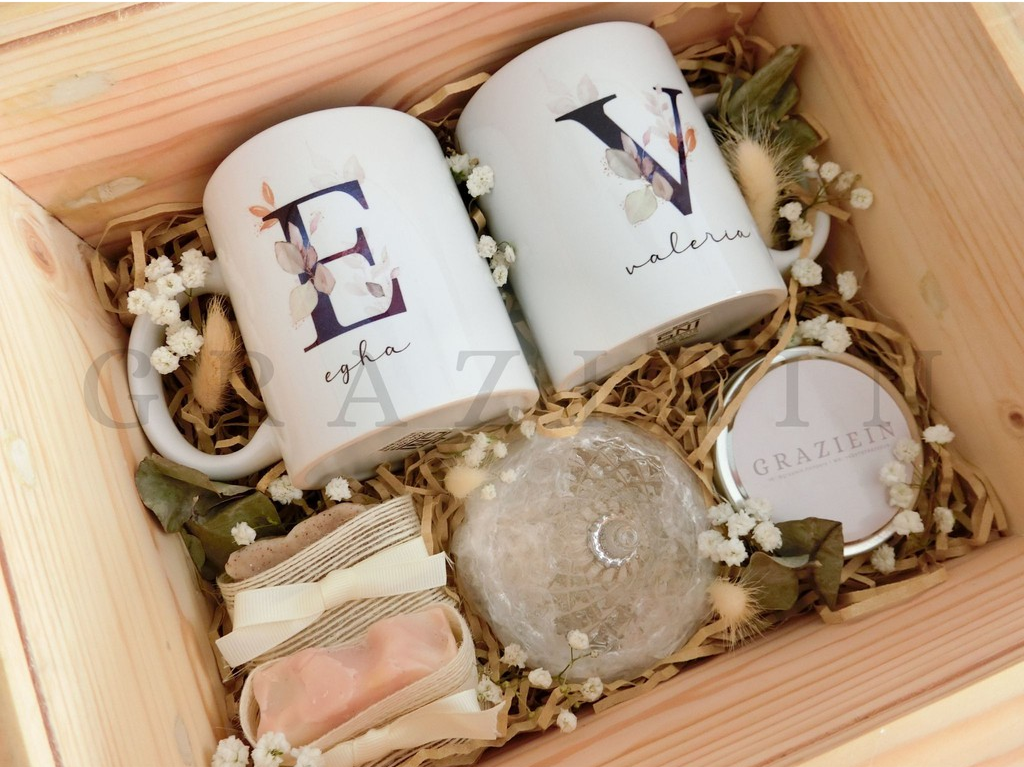 When it comes to a functional yet still memorable item, you can count on custom made mugs | Credit: Shopee by graziein.hampers
Mugs are versatile yet useful everyday utensils. With a little customization on the design, you can make them feel more personal towards the owner. And they make for a functional and memorable gift for your newlywed friend. In terms of design, you can pick neat, minimalistic arts, cute doodles, or even something as simple as cursive written names of your friend and their partner's names on each mug.There are a lot of services offering mugs set customization and packaging for quite an affordable price, making this idea even more convenient and simpler to do.
2. Illustration Art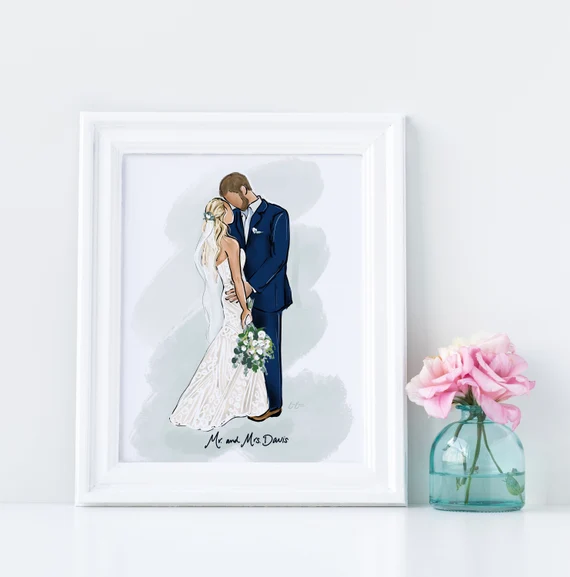 Printed illustration of the couple can be a good reminder for their joyful wedding | Credit: Etsy
Arts in their various forms have been a way of expressing feelings and thoughts since their conception. This also holds true for illustrations. This form of art comes in many styles, both in traditional and digital copy. They make for a straightforward yet memorable piece which can also function as decoration and a thoughtful gift for the recipient. They are easy to obtain too. There are countless artists and illustrators with different styles that you can choose to make the illustration for the wedding couple from the online marketplace. Or, if you have some knack in arts, you can even make one yourself as a more personal, handmade gift to celebrate their joyous day.
3. Scented Candles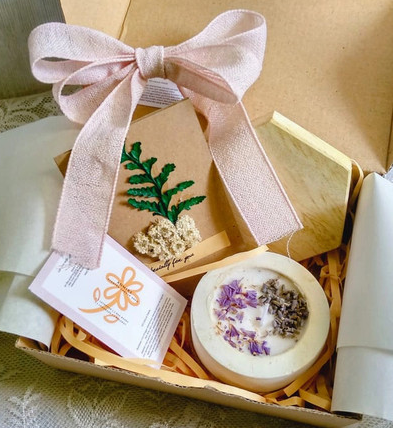 Aromatic scented candles can be versatile and useful as wedding souvenirs. | Credit: Tokopedia by Admire
Aromatic scented candles are indeed versatile. They can be used as gifts on many occasions and would almost always work. As a wedding souvenir, they are also acceptable and useful to give. They can be used as room decoration and a relaxing, romantic, fragrant light source that the new couple can definitely enjoy. These candles are easy to arrange as a gift box too. Each candle is usually sold within an affordable price, with so many options to choose from. You can even buy a bundle of them, already arranged and wrapped in a gift box that you can order and customize from the online marketplace offering those services. Thus making scented candles a decent gift option to consider.
4. Matching Pajamas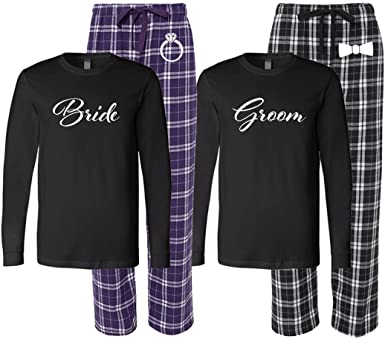 Matching pajamas are a practical, cute, thoughtful option as a gift. | Credit: Amazon
Nothing can be more practical as clothings when it comes to a gift. For a more romantic context, a pair of matching pajamas for the newlywed couple will definitely do it. They are not as much of decorating pieces as the previously mentioned options, but they definitely serve a more practical option as a gift while still being a cute, thoughtful present for the recipients. The tricky part of choosing matching pajamas as a gift would be in matching their sizes. But if you can work it out, they are a great wedding gift choice that you should definitely consider.
5. Waffle Maker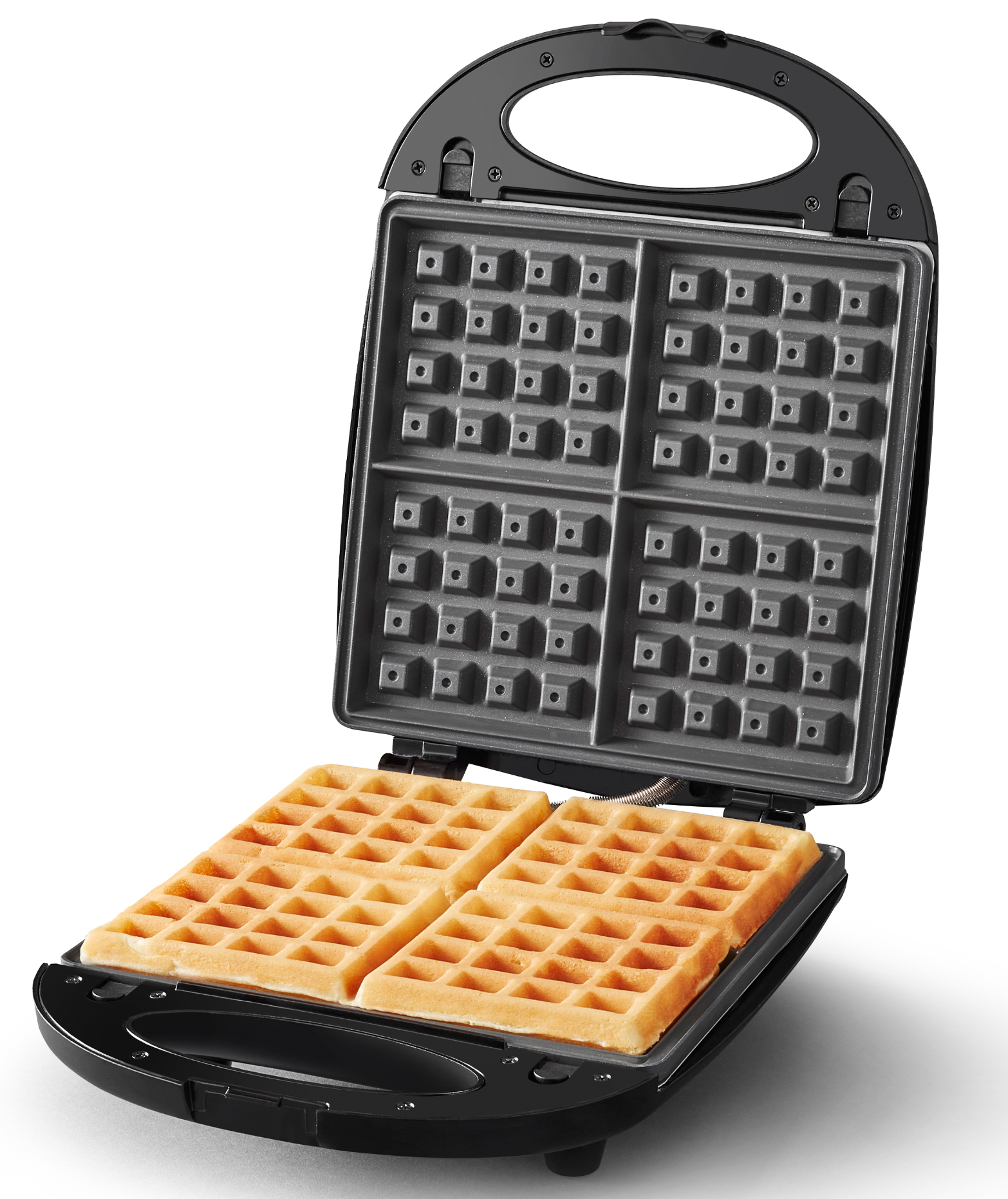 Waffle maker can be a unique and practical wedding gift | Credit: Walmart
Waffles are simple and versatile food that a lot of people can enjoy. They are usually served as a breakfast, lunch or dinner, but some people also enjoy them as dessert. Waffles can be served sweet with fruits, syrups and jams or savory with eggs and bacon. Regardless of how you want them to be served, they are still basically waffles. And in order to make one, you will need waffle makers. Waffle makers, also known as waffle irons, are utensils for baking waffles. They can be found rather easily for affordable to moderate costs and have practical values in the kitchen. For a newlywed couple, a waffle maker can be a unique and practical wedding gift. While its function is obvious and straightforward, they can definitely benefit from having an utensil that helps them prepare their meals. For those reasons alone, you can consider a waffle maker as a wedding gift for your friend's wedding.
6. Bath Spa Set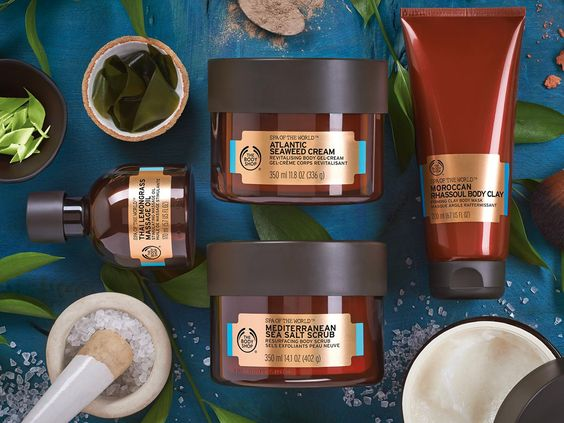 Body spa set with relaxing fragrance for relaxation | Credit: The Body Shop
Taking care of wedding preparations, welcoming all the guests, and partying all night long must be fun yet extremely tiring, thus providing time to breathe and relax by giving some pampering gift would be another good option to pick. And, we all know that not everyone could spare some time going to a spa for a massage or a nice scrub, so bringing the spa to their home as their self-care is the answer. A chamomile scented lotion to relax or a refreshing lemon scented bath, there are lots of fragrance and products that you can pack in your gift box. If you are looking for some fun for them in a bath, consider to also include bath bombs, because not only they would be enjoying seeing the bath bombs slowly dissolve in the water, it also contains a lot of good essential oils and smells amazing. Go treat and literally shower them with love with a box full of luxurious bath spa products!
7. Romantic Evening Gift Set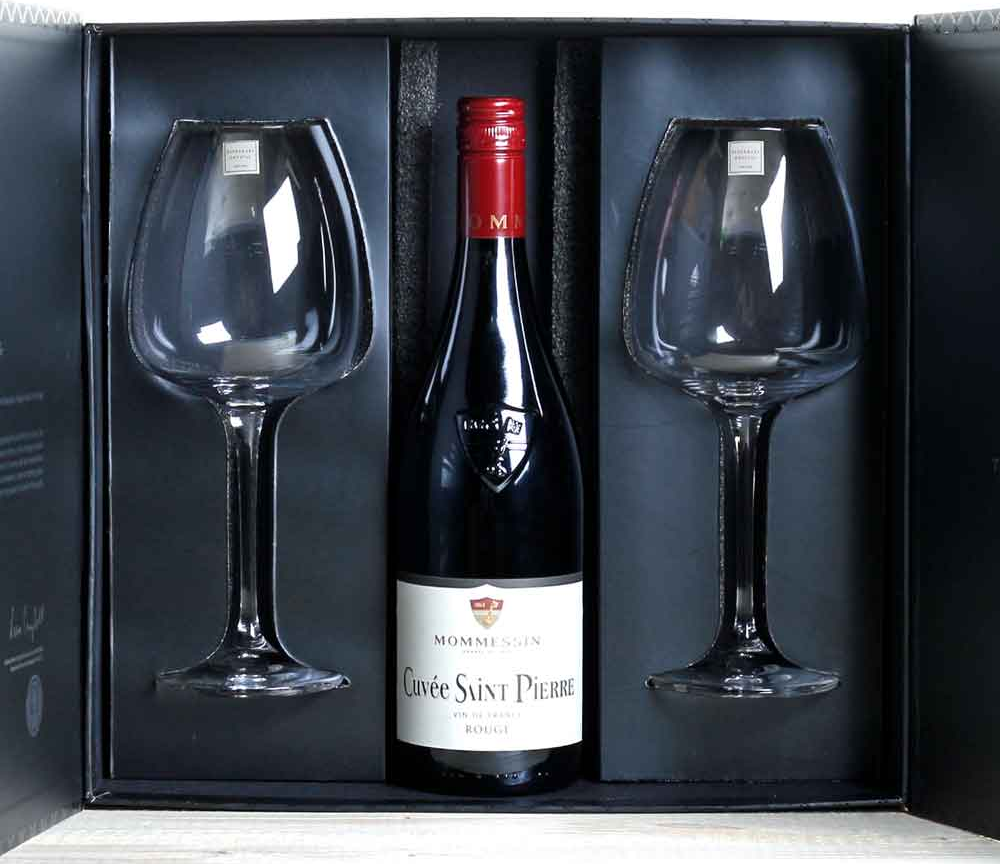 A bottle of nice wine and a set of fine wine glasses make for a luxurious and romantic wedding gift | Credit: gift.ie
Newlywed couples are usually expecting romantic moments in their brand new married life. There are tons of things, activities and events that they can enjoy on their honeymoon and daily lives. One of them may include enjoying good wines during a romantic evening. And this is where the opportunity for this specific idea came from, which is giving a bottle of nice wine and a set of fine wine glasses as a wedding gift. This idea is definitely different from the ones mentioned before, because wines and wine glasses are not at all cheap nor is this idea for everyone. Which means you have to make sure you have the budget for the gift set and the receiving end are able and willing to enjoy wines or alcoholic beverages in general. If both requirements are checked, this gift set would be a luxurious and enjoyable gift for your friend and their couple's romantic evening. If you can afford it with no problem, then you should definitely consider this idea.
8. Geeky Gift Box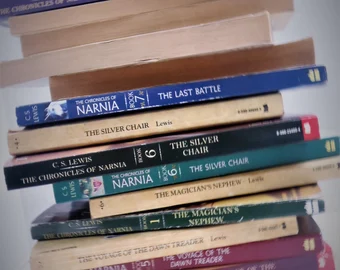 Pile of books that can bring the adventure for those who read | Credit: Etsy
For the geek newlywed couples, there's nothing better than a book as a gift. Books would be something that they treasure, share and could spark conversations between the couple about the story written, it is surely a way to bond them even more. Enjoying their quality time in the afternoon, a cup of tea accompanied by books, especially if it's a nice hard cover would be the perfect chill date idea. There are various book genres that you could choose, ranging from horror, mystery, romance and even fantasy. Whether it's their favorite book in their limited edition prints, or some new books to read, the couple would surely cherish them.

Still searching? Contact us and we'll help you come up with a wedding gift for your friends!
Send your friends and loved ones a gift for their Newborn baby boy
Christmas Hampers 2022 by Studiokado