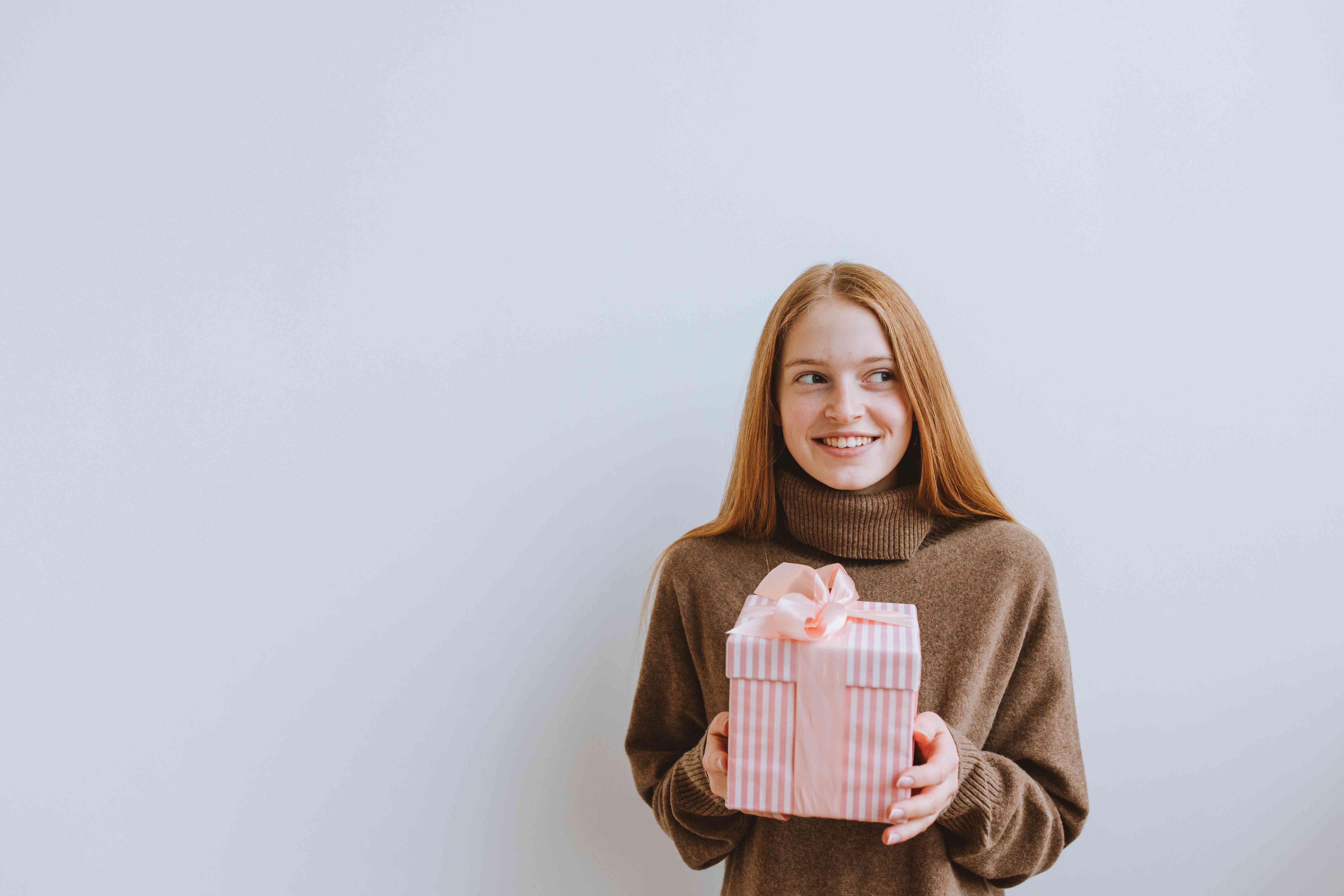 Gifts are an expression of appreciation and it's a good idea to give them to your employees from time to time | Credit: Pixabay from Pexels
Gifts are often seen as an expression of appreciation towards another person and often function as a way to build a close relationship with others. As a company, it's important to show appreciation to your employees and build a good everlasting relationship with them since they're the backbone of your company; according to the Harvard Business Review, when you trust and value your employees, they'll become more dedicated to working for your company to the best of their abilities. This means that periodically giving them a gift can as a result boost your company productivity as a whole.

But choosing the best type of gift for your employees can be a bit tricky since there's so many options, ranging from vouchers to even cocktails. So, what's a safe corporate gift idea that any employee will appreciate?

Here at Studiokado, we argue that clothes and daily-wear, like a t-shirt or a pair of socks, can be one of the most flexible gifts you can give your employees and can benefit your brand indirectly as well.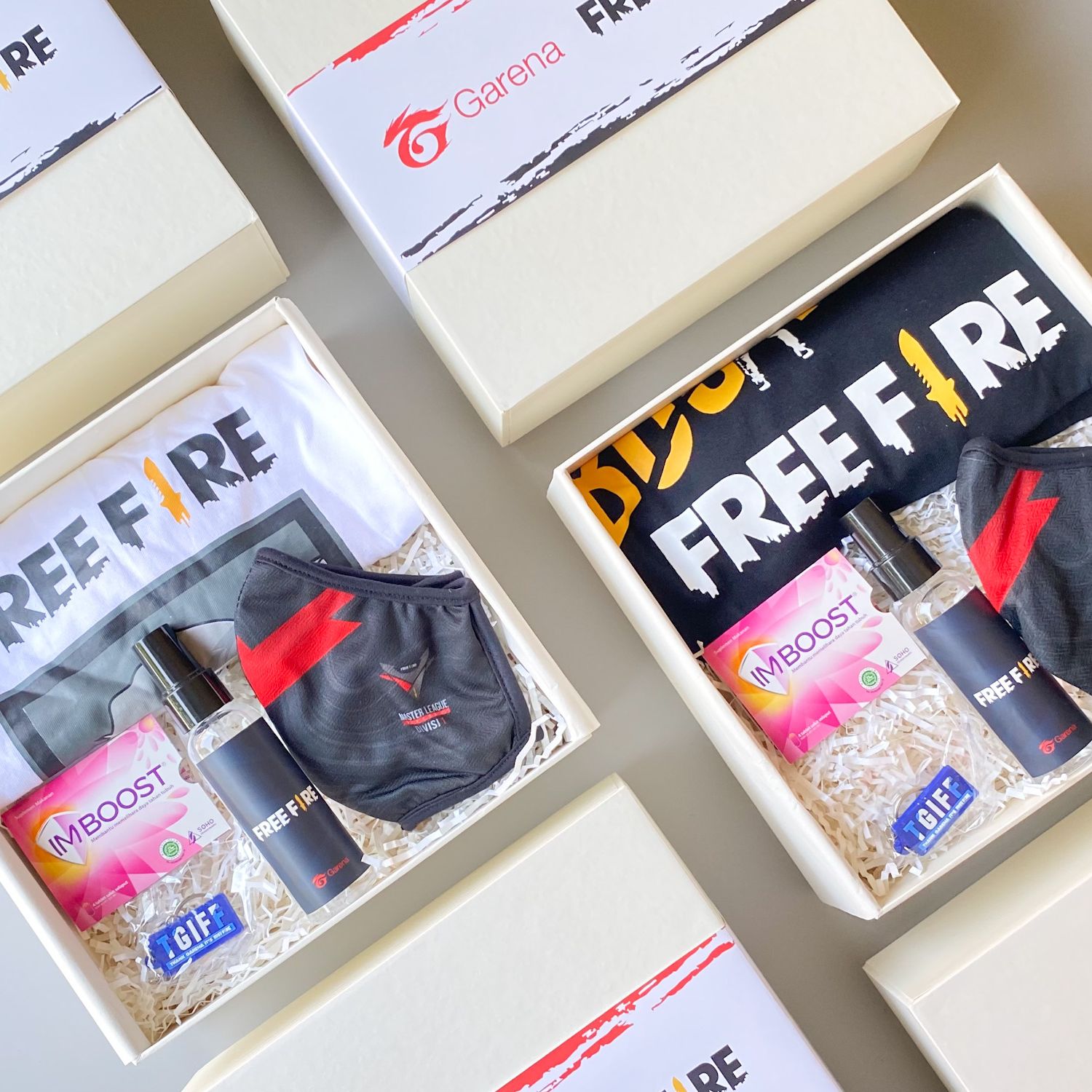 A safe gift option for your employees are clothes!

Clothes and daily-wear are the one thing that every person will use every day, so it makes sense to give your employees something like a nice t-shirt, socks, or even hats to wear as a token of appreciation. Aside from showing appreciation, gifting custom company-branded clothes and daily-wear to employees can benefit you indirectly; since clothes are used every day, having your employees use custom company branded clothes outside of the office can become a form of indirect marketing. If the clothing quality is top notch and your employees like it, there's a chance that they'll also post about it on their personal instagram, further spreading positive word about your company. Another idea is giving your employees clothes for the current season, like a t-shirt and a hat for the summer season or socks for the winter. That way, they can start using it right away and who knows, maybe they'll make it their outfit of the day!
Read : 10 Graduation Gift Ideas for Your Best Friend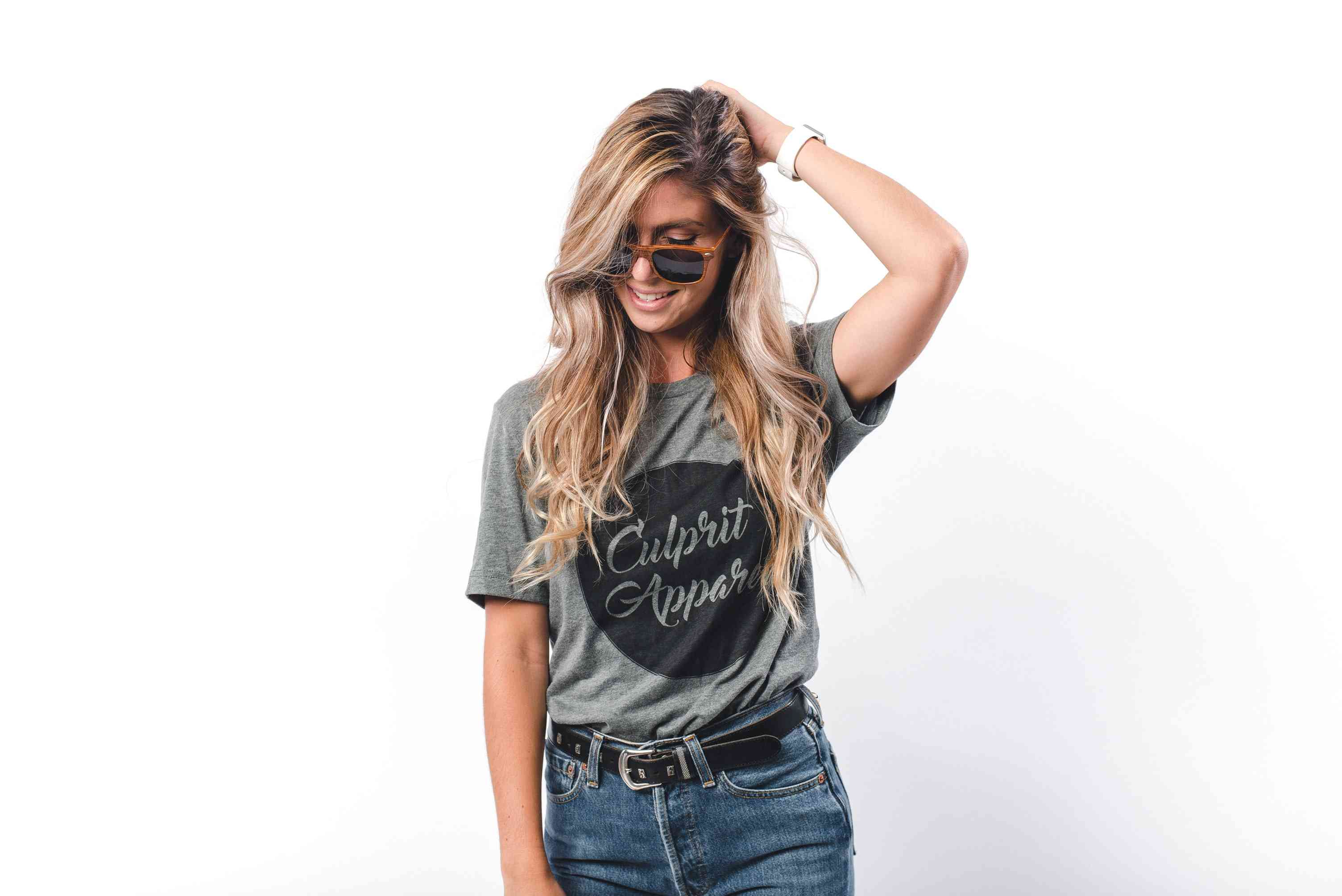 Your corporate gift for employees can become their outfit of the day! | Credit: Spencer Selover from Pexels
We hope this brief article helps you decide what to give your employees as a gift.

Want to discuss more on crafting the best corporate hampers for your employees? Feel free to reach out to us, and let's get your employees' custom employee appreciation hampers on their way!
Give everyday expression a retro touch with Parker Pens
Feeling Blue? Not with this Box!
A taste of Japan is more than just a cup of Matcha, give this Cherry Blossom a t...