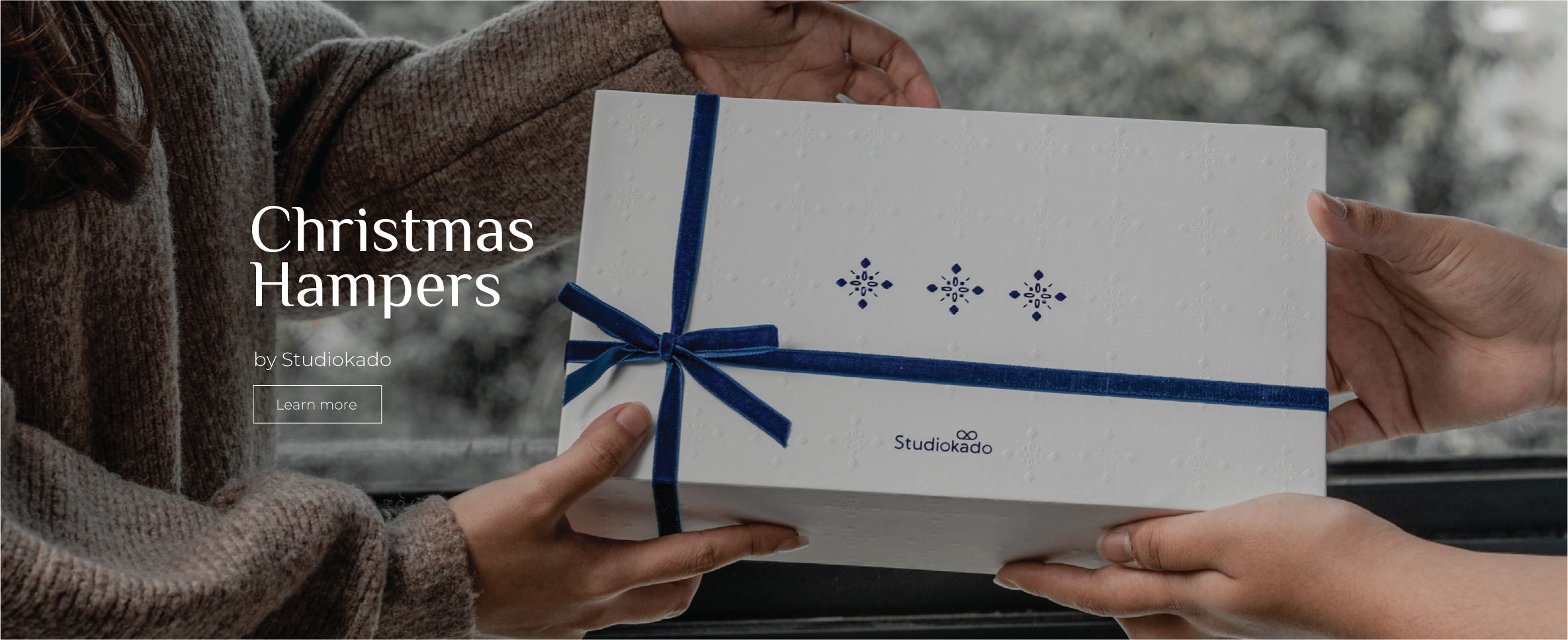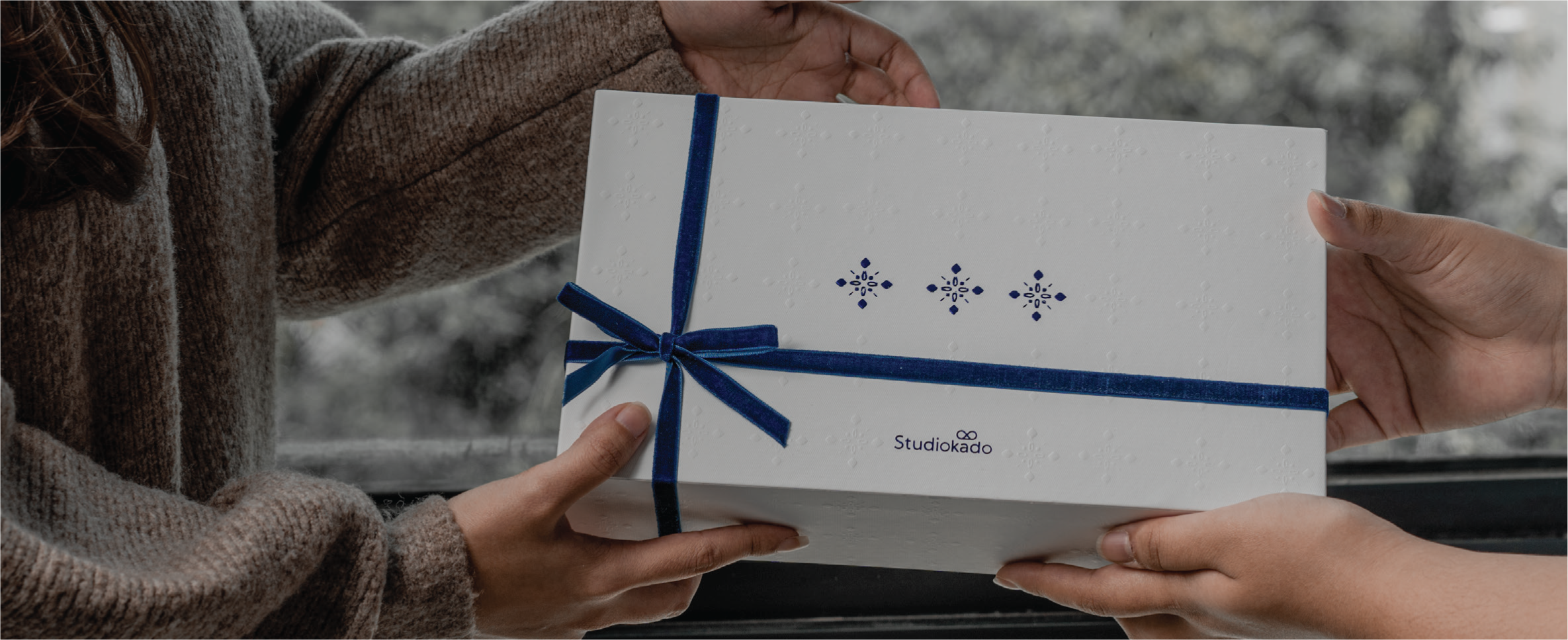 Give Christmas Hampers that are Memorable!
Christmas is just around the corner! Aside from the Christmas trees decorated with all sorts of fancy ornaments, it feels like something is missing if you celebrate Christmas without exchanging hampers. Giving hampers during Christmas shows how much you care and how close your relationship is with the people you're giving the hampers to. This also means you have to pay more attention and consider many things when choosing Christmas hampers for your loved ones. Of course, to make your Christmas even more heartfelt and special, you need to give Christmas hampers that are memorable.
So, how do memorable Christmas Hampers look like?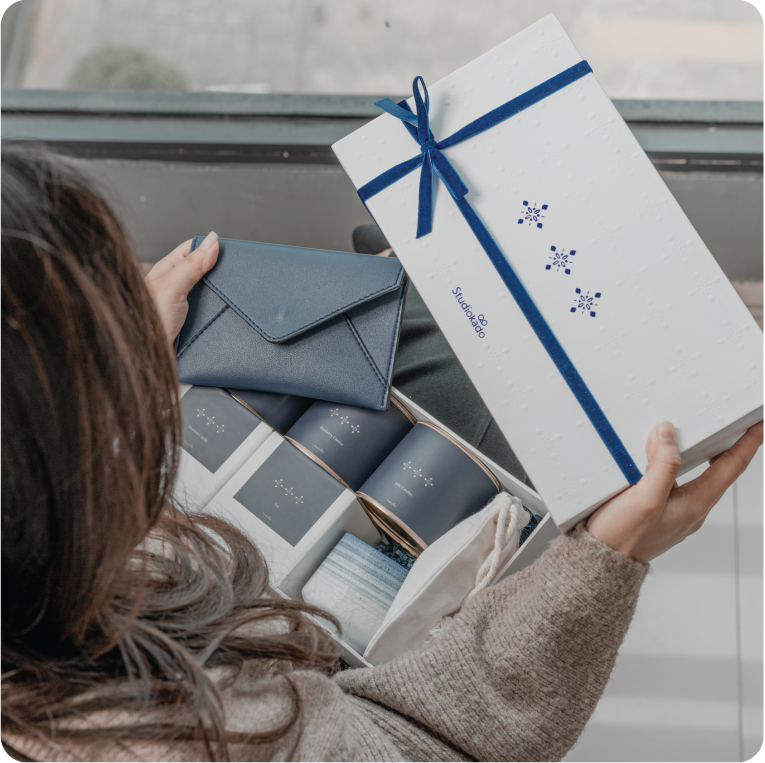 Lots of Recommended Hampers to Choose from for Christmas at Studikado!
Christmas is often associated with exchanging gifts with your relatives, friends and colleagues. There are so many things that you can gift as Christmas hampers; flower bouquets, cookies, home decorations, mugs and many more.

Decide who you want to give the Christmas hampers to. A bouquet of flowers would be very romantic for your significant other. And of course, some delicious cookies would be perfect as hampers for your parents. For your friends, home decoration items such as scented candles would make for memorable Christmas hampers. Or, you can try coffee mugs for your co-workers at your workplace. There are many varieties of hampers that you can give to various people.

Find the perfect and meaningful Christmas hampers ideas only at Studiokado!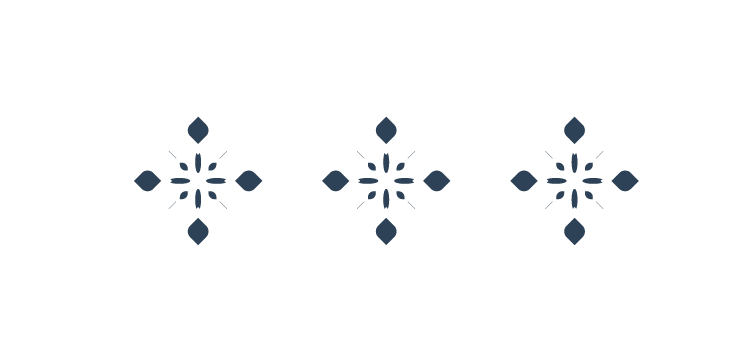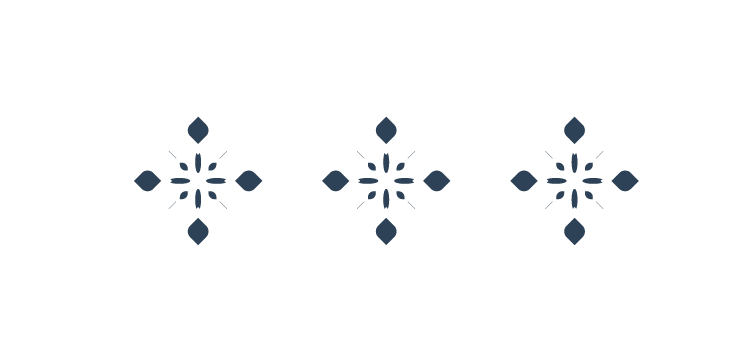 Celebrate Christmas and Send the Best Hampers with Studiokado!
Christmas celebrations should not be taken lightly as the celebration would feel more heartfelt and special if we give the best and the most unforgettable hampers to our loved ones. Not just the contents, Christmas hampers should also be designed and decorated well so that they look splendid and memorable.
At Studiokado, you can find a wide selection of Christmas hampers with a lovely design. Without the hassle of finding and decorating your own hampers, Studiokado makes it easy for you to send Christmas hampers to your loved ones. You can find tons of Christmas gift ideas at Studiokado. We also consider to whom you will give the Christmas hampers, be it male friends, female friends, co-workers, parents, or kids. There is nothing to worry about, because here at Studiokado, there are various types of hampers that are perfect for Christmas celebrations!
All you need to do is pick one and your Christmas hampers will surely be delivered to your loved ones on the special Christmas Day!

Frequently Asked Questions
Getting Started
To view all items included in each hampers, just click on the image to see the details on the product page.
Yes, you can schedule your delivery. At the checkout you can select the day you wish to receive your gift and we will arrange the delivery so that it arrives at your preferred date.
Yes, customisations are possible for bulk orders, please contact us directly for this.
Yes of course, for Corporate Orders with branding and other adjustments you might need, please contact us directly.
Yes, a Greeting Card is included in every Box. You can include a personal note to the recipient, which will be handwritten on the Greeting Card
We ensure that the expiry date is minimum 2 months after you receive the Hampers.
Sure! Here our stores in each marketplace: For Tokopedia: www.tokopedia.com/studiokadoindonesia & for Shopee: www.shopee.co.id/studiokado
Shipping
We offer a wide range of delivery options and deliver throughout Indonesia. Same-Day delivery is also available. You can select your preferred option at checkout.
Yes, we do use very safe packaging with bubblewrap and a mailer box to ensure safe delivery throughout all Indonesia. If there is still any issue, we will take responsibility for any damages occurred.
Of course, if you prefer to pickup your box at our workshop, that is possible aswell. Just let us know for this.
Yes, we do deliver to everywhere within Indonesia.
Payment
We offer a very wide range of payment methods such as Credit Card, Bank Transfer, E-Wallet (OVO, Go-Pay), QRIS, etc. For international customers, we offer Credit Card payment.
At the end of the checkout, you can make the payment with your preferred payment method.