Why Studiokado?
Our deep experience in gifting makes us the perfect choice for your Eid Hampers needs. We carefully selected a good combination of food and non-food items that will be useful and are of very high quality. And worry not, the must-have items for Eid are of course included.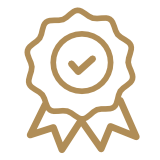 Premium Quality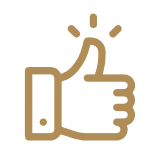 Elegant Design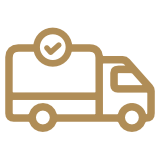 Safe Delivery
Our Eid Hampers Collection
Take a Sneak Peek!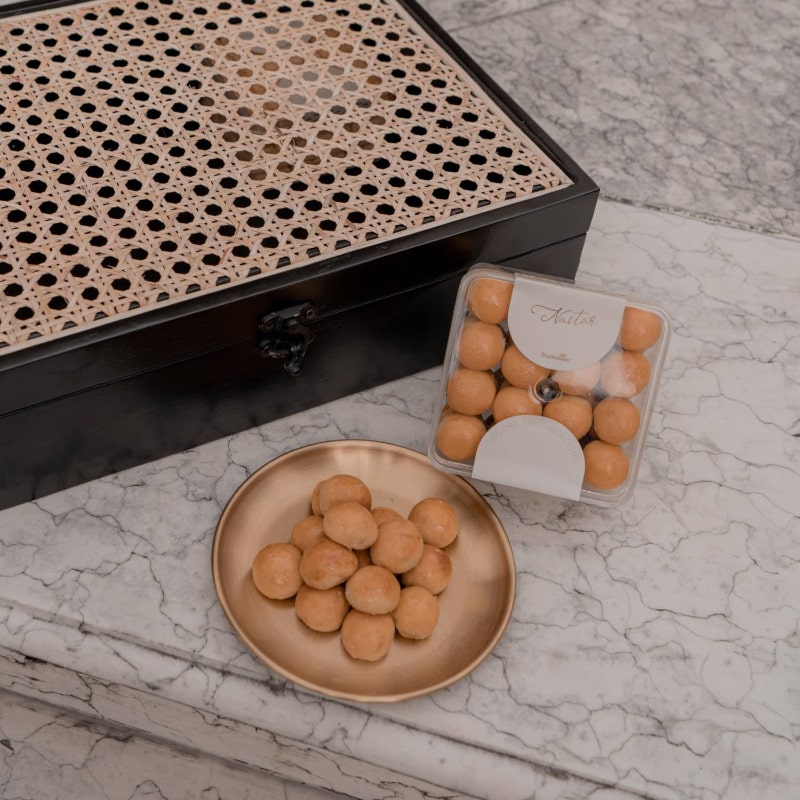 Nastar & Co. – An Eid Must-Have
During the Dutch colonization – Dutch families often ate Nastar when celebrating during the festive seasons. They shared Nastar and also other cookies such as Kaastengel with the local people when they celebrated Eid. Over time Nastar became an essential part and tradition when celebrating Eid and it continues to be until this day.
Explore The Traditions Cover
Celebrate Eid while learning about the traditions of Eid and what the story behind them is. For example, how did Nastar become so popular during Eid, what is the meaning behind Mudik, how do these essential elements of Eid accompany us until today? Let's learn more about these traditions in our 'Explore The Traditions'-Cover!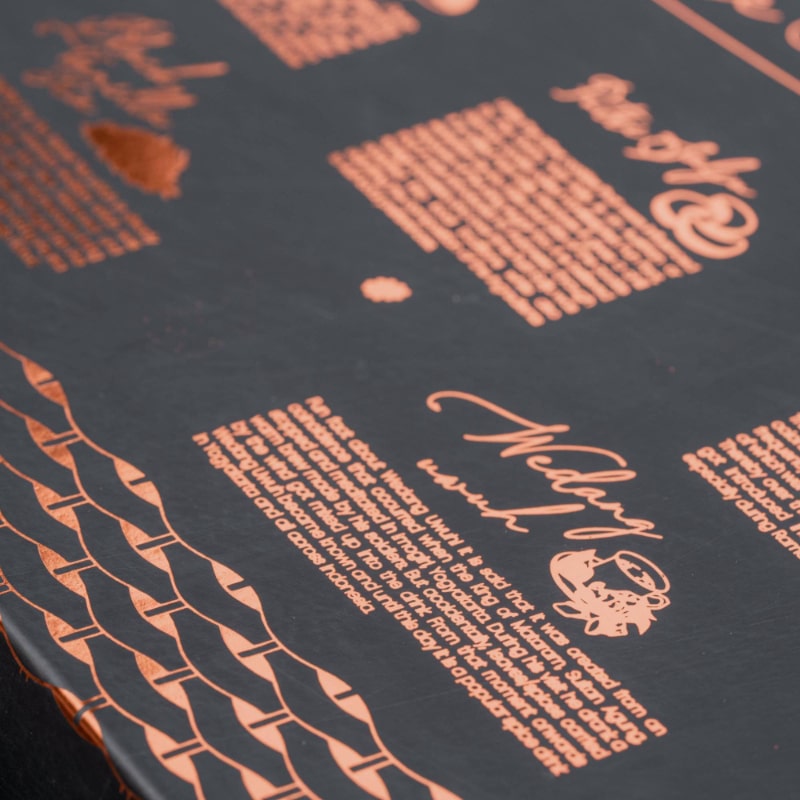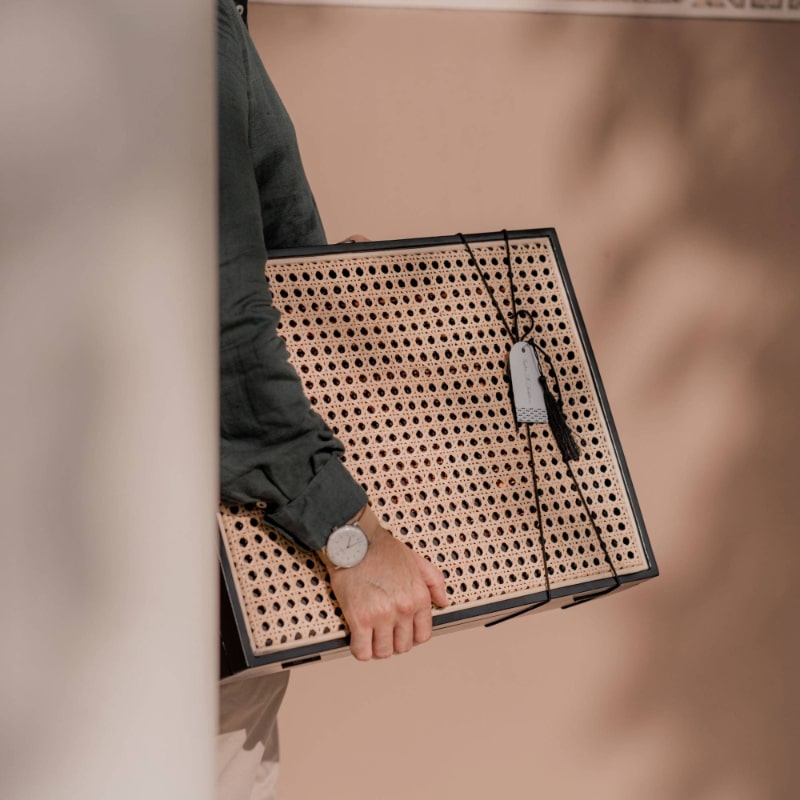 Elegant Design
We asked ourselves, what kind of packaging looks elegant and can be re-used and is functional at the same time? Our wooden-rattan packaging not only makes a very chic Eid Hampers Box, but also can be used for storage in your home with its wonderful traditional design with a modern twist.
Safe Packaging
Safe arrival of our hampers boxes is crucial for us. We take this highly serious and keep optimizing our packaging to be visually appealing and safe for delivery at the same time. Tight item arrangement inside the box and also dedicated item separator cavities ensure damage-free delivery.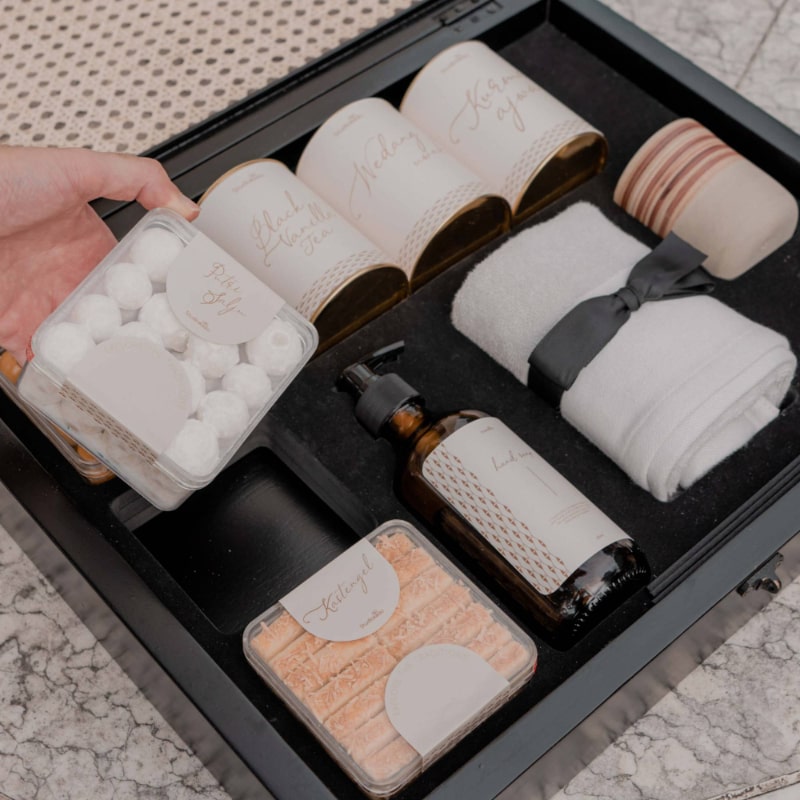 Corporate Eid Hampers
Appreciating clients and also internal teams is crucial during Ramadan and Eid. It strengthens the professional bond between your clients and your company and shows your clients that you value them. A little gift and appreciation goes a long way. We can cater to your custom requests with tailor made hampers matching your budget and your requirements.
What we offer:
Custom Branding
Add your Logo and corporate identity to our Eid Hampers and impress your clients and partners or simply appreciate your teams for their great work.

Corporate Rates
For corporate bulk orders we offer discounted rates, reach out to us for more information.

Delivery
We can handle delivery to your clients or teams for you, we ensure safe delivery. The shipping fee will depend on where you want us to ship the hampers.

Need something else?
No Problem, we can create fully custom designed Eid Hampers for you, contact us!
Contact Us:
(Fast Response)
Corporate Inquiry
Download Catalog


Frequently Asked Questions
Getting Started
To view all items included in each Hampers Box, just click on the Box to see the details on the product page.
Yes, a Greeting Card is included in every Box. You can include a personal note to the recipient, which will be handwritten on the Greeting Card
Customisations are possible for bulk orders, please contact us directly for this.
Yes of course, for Corporate Orders with branding and other adjustments you might need, please contact us directly.
We ensure that the expiry date is minimum 2 months after you receive the Hampers.
Shipping
We offer a wide range of delivery options and deliver throughout Indonesia. Same-Day delivery is also available. You can select your preferred option at checkout.
Yes, we do use very safe packaging with bubblewrap and a mailer box to ensure safe delivery throughout all Indonesia. If there is still any issue, we will take responsibility for any damages occurred.
Of course, if you prefer to pickup your box at our workshop, that is possible aswell. Just let us know for this.
Yes, we do deliver to everywhere within Indonesia.
Payment
We offer a very wide range of payment methods such as Credit Card, Bank Transfer, E-Wallet (OVO, Go-Pay), QRIS, etc.
At the end of the checkout, you can make the payment with your preferred payment method.