BPAM
Commemorate the birthday of your outstanding business!
Company anniversaries are among the most important days in the life of your business. They represent not only the start, but also the journey. The struggles of running a successful business for years to come deserve to be remembered, and what better occasion than a company's anniversary?
What is inside?
Branded Hardbox
Paint by numbers Kit
Beleaf Seeds
Vanilla Rum Cookies
Aurora Scented Candle 100g
Brew Me Tea
Greeting Card
In the project for BPAM, we included a multitude of items that can help employees relax after a rough day of work in the office. These include some beleaf seeds to grow at home, a paint by numbers kit to create a masterpiece of your own without needing to be an expert at painting, some vanilla rum cookies to munch on the couch, aurora-scented candles to create a relaxing atmosphere, and a pack of Brew Me Tea, all tucked into a company-branded hardbox that comes with a greeting card.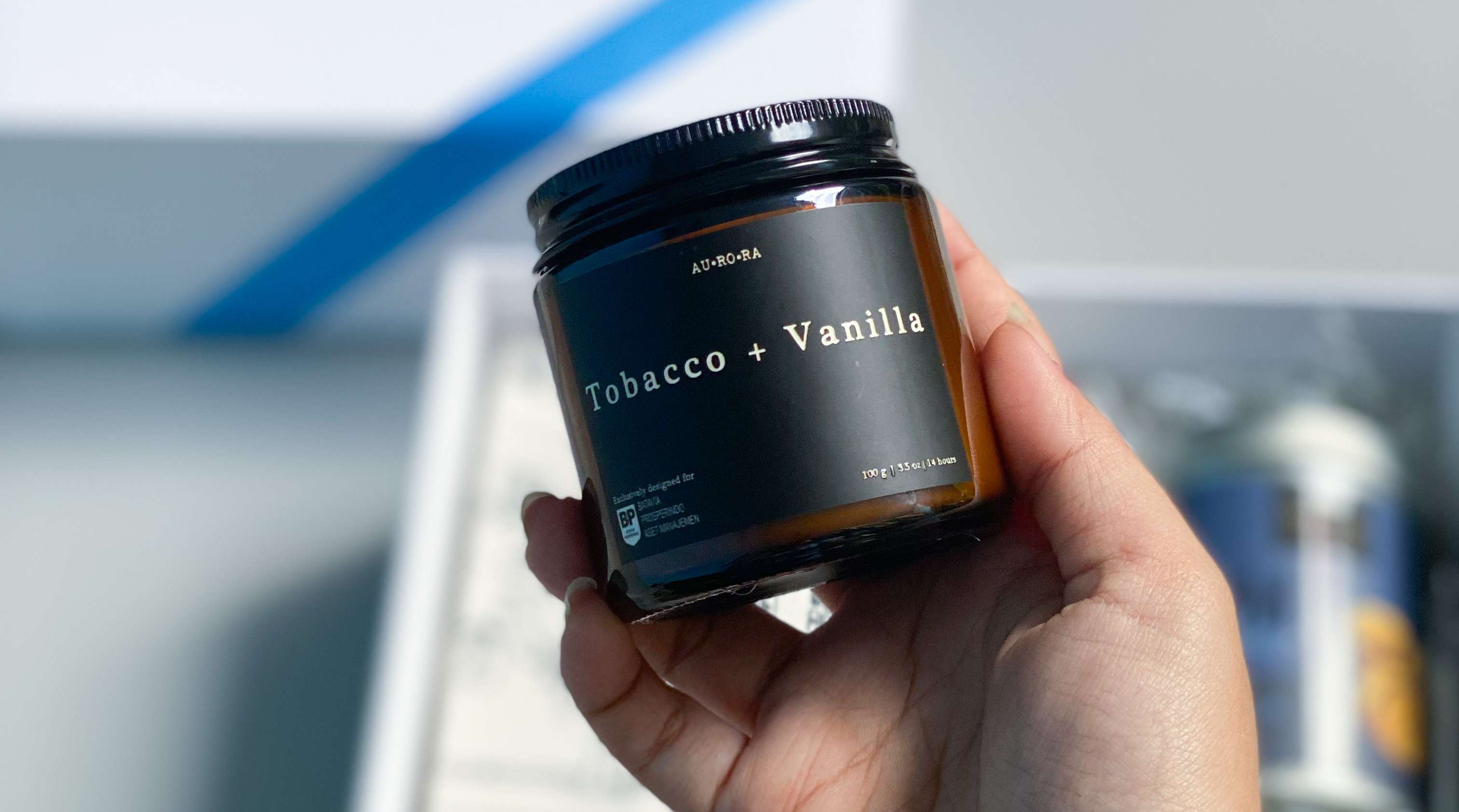 BPAM, or Batavia Prosperindo Asset Management, is a company founded in 1996 that manages investments in Indonesia, managing portfolios of various mutual funds in the country. Understanding that this job is a very stressful one, it's very appropriate for us to come up with a company anniversary hamper that focuses on winding down for everyone who gets the hamper.