The Mooncake Festival is one of the most important festivals in the Chinese Lunar calendar, only being surpassed in importance by the Chinese New Year. If you've already read our last article on giving a brief introduction to the Mooncake Festival, you'll be familiar with it and how it is traditionally celebrated; by reuniting with family members and having dinner with them, giving some gifts while doing so. Now, with the festival fast approaching, being held on 10th September 2022, you might be wondering what type of gifts should you give out to your family members when you're gathering with them? Here are some ideas for you that want to give out unique gifts for your family members at the next Mooncake Festival gathering!
1. Mooncakes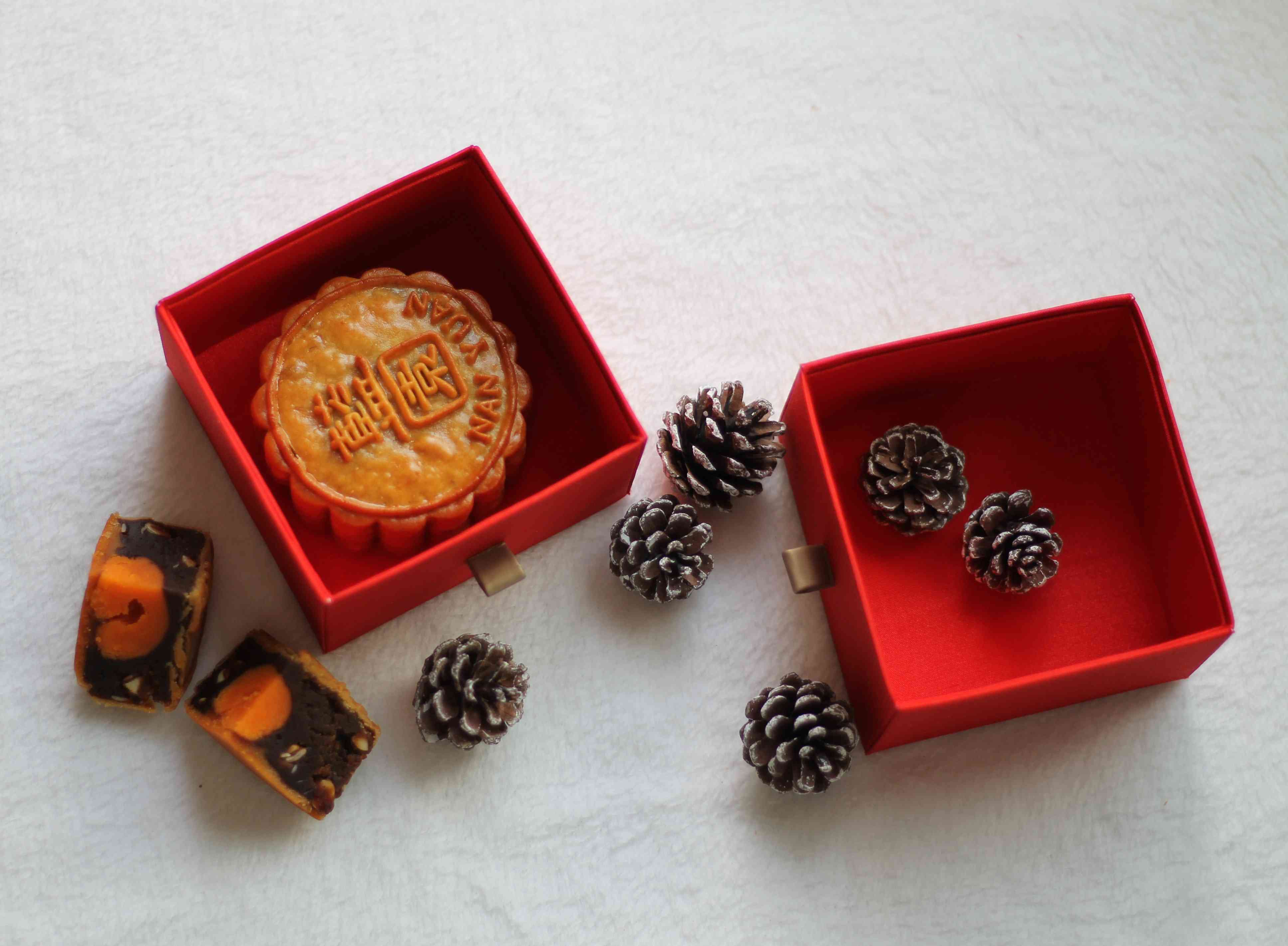 Mooncakes are a delicious staple of the Mooncake Festival | Credit: Marie Martin from Pexels
Wait, hear us out. Even though mooncakes are very common to be gifted and eaten on the Mooncake Festival, you can still make it a unique gift. Traditionally, mooncakes are shaped like, well, moons. Specifically, round moons that usually can be seen with the naked eye at night. But obviously, moons don't look round all the time, as depending on the lunar phase, they can look crescent as well. Aside from that, their fillings can be unique as well; traditionally, they're filled with red bean or lotus paste that has a silky sweet taste, but there are filling variations you can try out; meat, strawberry, blueberry, you can get as creative as you want. Well, unless your family members don't like it traditional, then you'd probably want to get a more traditional mooncake.
2. Lanterns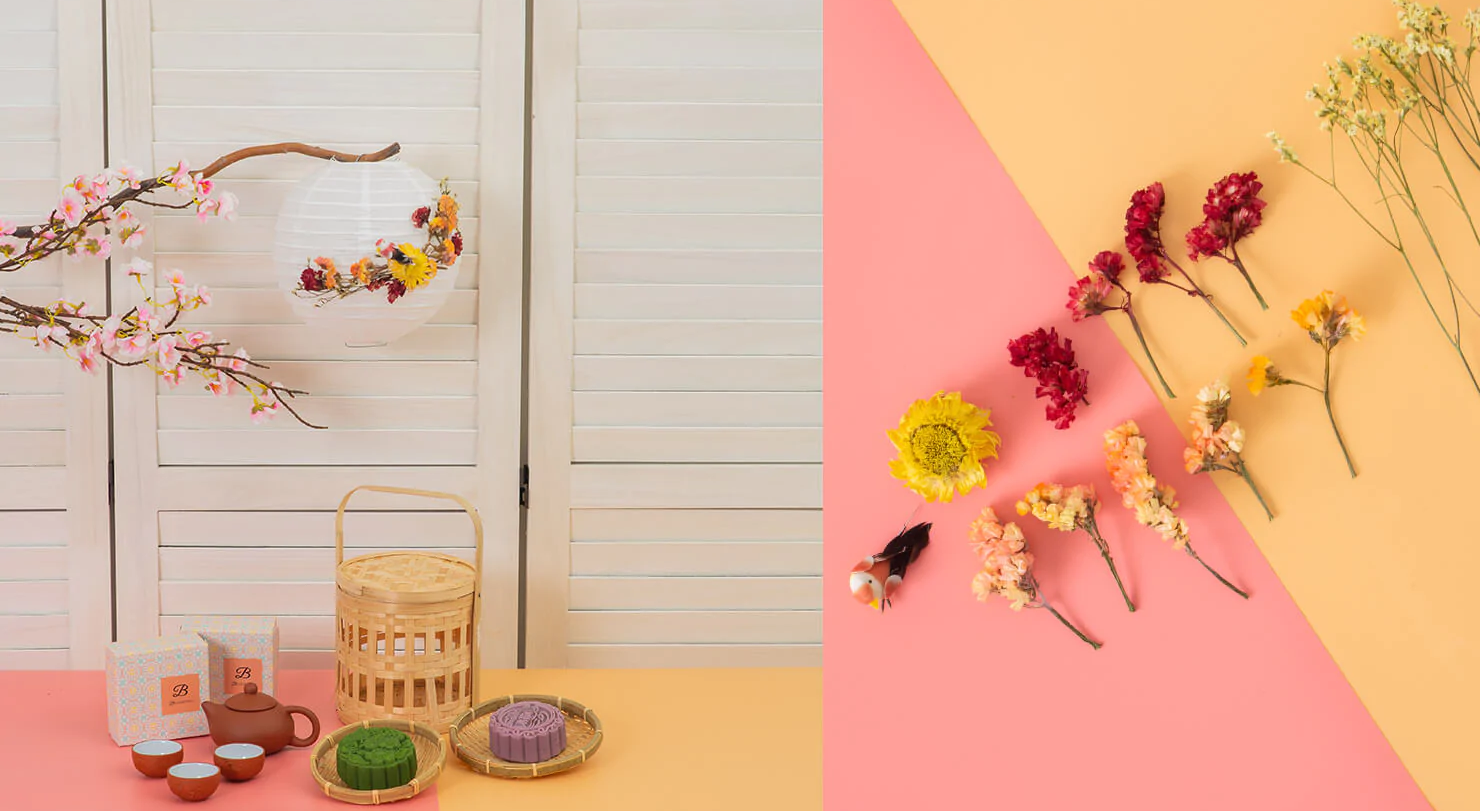 Making lanterns can be a fun activity for some people | Credit: BloomThis
Lanterns are decorations that have always been a big part of Chinese culture, especially on festivals. Because of that, you can also find a lot of them being hung as decorations for major Chinese festivals such as Chinese New Year and, you guessed it, the Mooncake Festival. The process of making a lantern by itself can have its own joy, so perhaps giving out a DIY lantern-making kit as a gift before the festival starts can be a unique gift for your family members that love to craft stuff.
3. Tea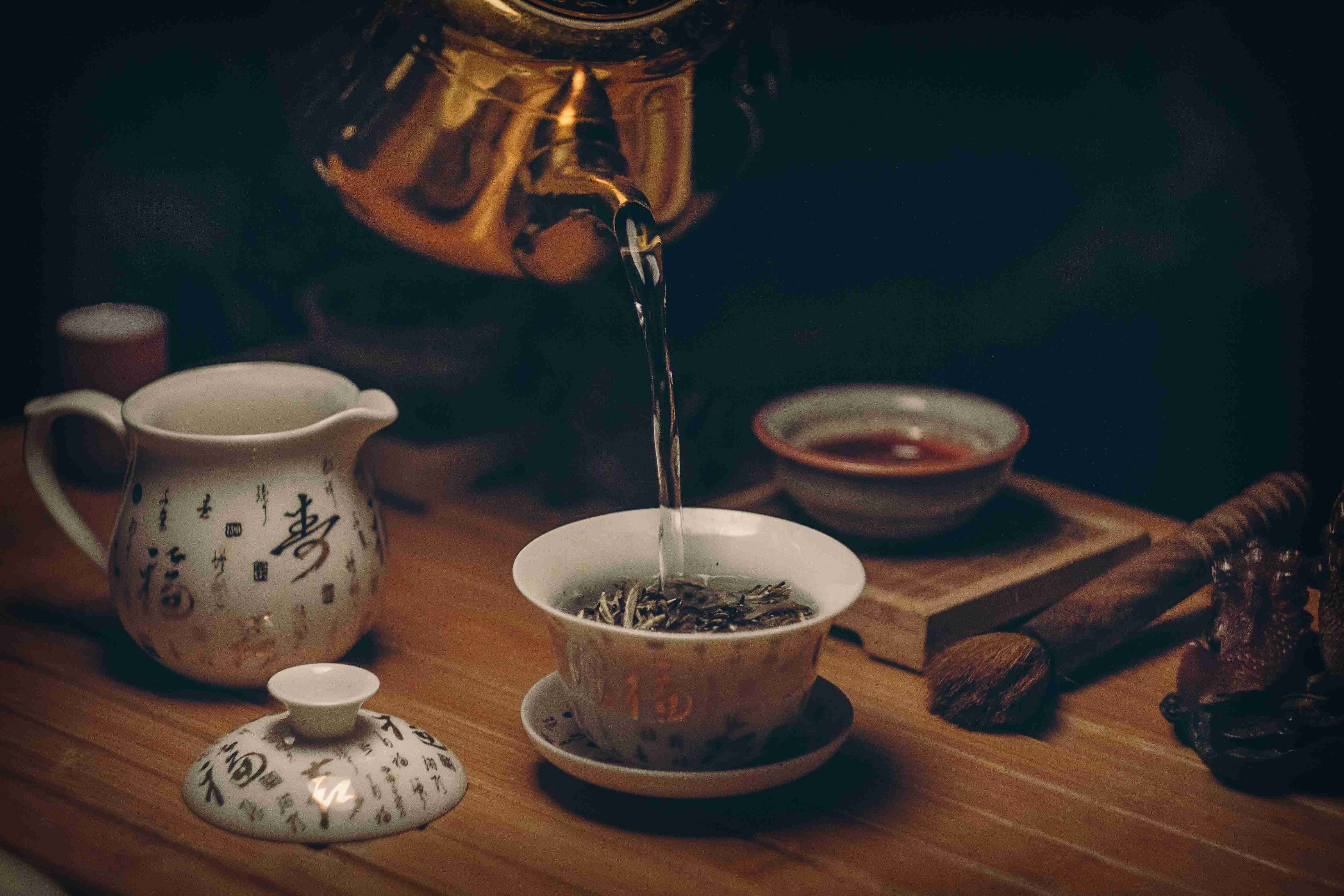 Tea is a drink that is beloved in Chinese culture | Credit: Nikolay Osmachko from Pexels
Tea is considered to be a very healthy drink in Chinese culture. With its bitter taste and incredible aroma, it's also a leisure drink; a drink that's drunk just to be enjoyed, similar to coffee for other countries. Pair that up with the sweet taste of Mooncakes and you have yourself a good gift for your family members.
4. Wine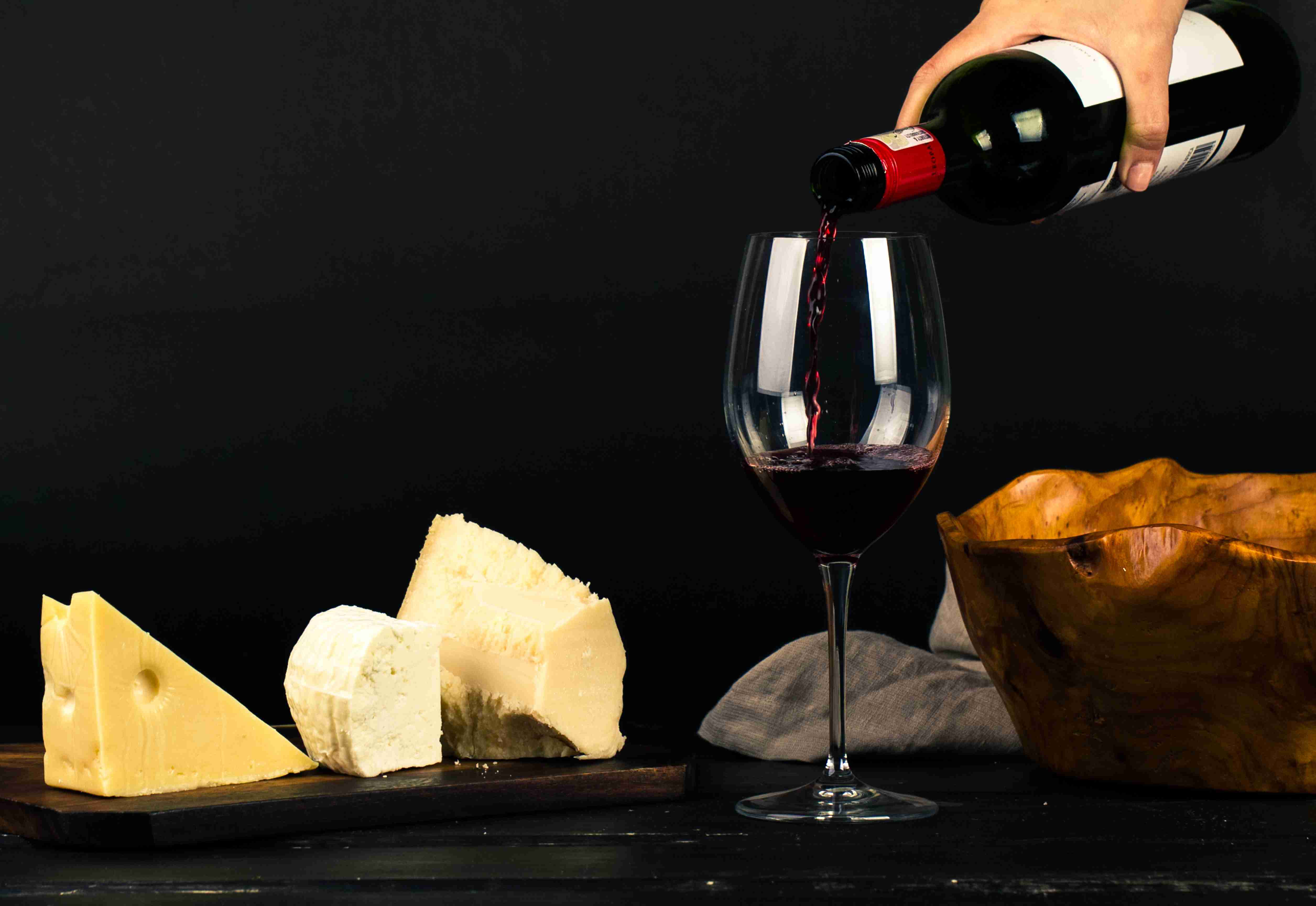 Red wine can always connect people together | Credit: Ray Piedra from Pexels
Wine, and especially red wine, has some connections to Chinese culture. Looking back through history, as when people are drinking wine, they not only make it as a social event but also a way to enjoy poetry, painting, and other cultural-related activities. Drinking good wine with your family, at the very least if they like it, can be an enjoyable experience as it can deepen the connection that you have with your family members.
If you are searching for Gifts for the upcoming Mooncake Festival, feel free to reach out to us!
Delicious Mooncake Hampers for the upcoming festive season