Giving gifts to teachers on Teacher's Day or graduation day is a common practice among parents to their child's teachers at school. This token of appreciation is given by the student's family to express their gratitude toward the teachers at school for their services in teaching and providing useful knowledge for their children's future. The gifts given cannot replace what they have taught, but gifts in the form of hampers consisting of useful items that they like can certainly be the best form of appreciation for them.

Tips on Choosing Gifts for Teachers

Gifts for teachers can be a variety of things, but they can't be just anything. The message we want to convey must be well represented by the gift we give them.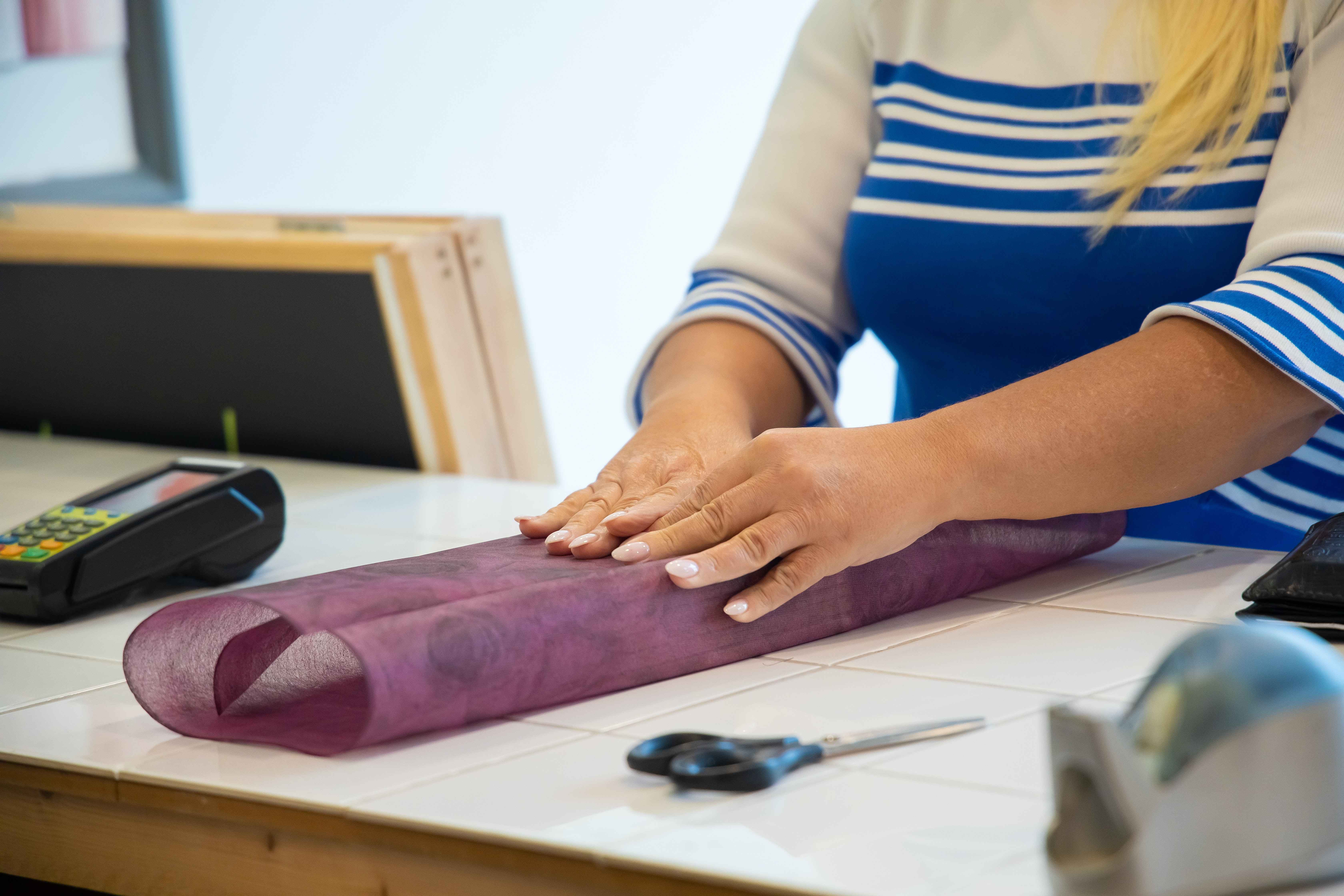 The right gift to give to teachers is the one that is functional and memorable for them | Credit: Kampus Production from Pexels
On top of that, each teacher has their own preferences. We can customize the gift with things they like and need to make it a gift that they will always remember. Here are some tips that you can refer to when choosing the right gift for teachers:
Choose the gift based on its recipient
For a female teacher, you should give a gift with a sweet and beautiful design. Generally, women like something that gives an elegant impression. Gifts such as handbags with soft colors can be chosen as gifts for female teachers. For a gift that is intended for male teachers, a minimalist and functional gift are the better choice. Usually men like gifts related to technology such as watches and so on.

Pay attention to the gift's functionality
Each type of gift has its own purpose. There are gifts that can be used for a long period of time, and there are consumable gifts that will be used up right away like food. If you aim for your gift to be used for a long time, you may want to choose functional items such as bags, clothes or ties as a gift. Aside from being more durable, these gifts are also useful for their daily lives.

Give gifts that may support the teacher's field of study
If you're having a hard time deciding what gift to give your teachers, you can narrow it down based on the subject they are teaching at school. Each teacher has their own role, and the gift you give can support them in their own role in teaching. For example, if you want to give a gift to a fine arts teacher, a gift that is related to their field such as a set of painting tools and canvas is much more fitting. For a math teacher, you should give stationary sets such as rulers, terms, and so on as a gift that fits their role.

Make sure the gift fits the occasion
There are many occasions on which we can give gifts to teachers. Not only during Teacher's Day, but moments such as graduation day, school farewell, retirement day and even their birthday can be an opportunity for you to give them a gift. You should choose the gift that conveys the proper message and fits in with the current occasion. For example, on a teacher's birthday, you can give them a watch that symbolizes the precious time in their life.

5 Gift Ideas You Can Give to Teachers
Giving hampers to teachers as appreciation gifts requires careful consideration if you want the gift to be memorable and useful in their daily lives. Here are some ideas that you can choose as a useful gift for teachers:

1. Bags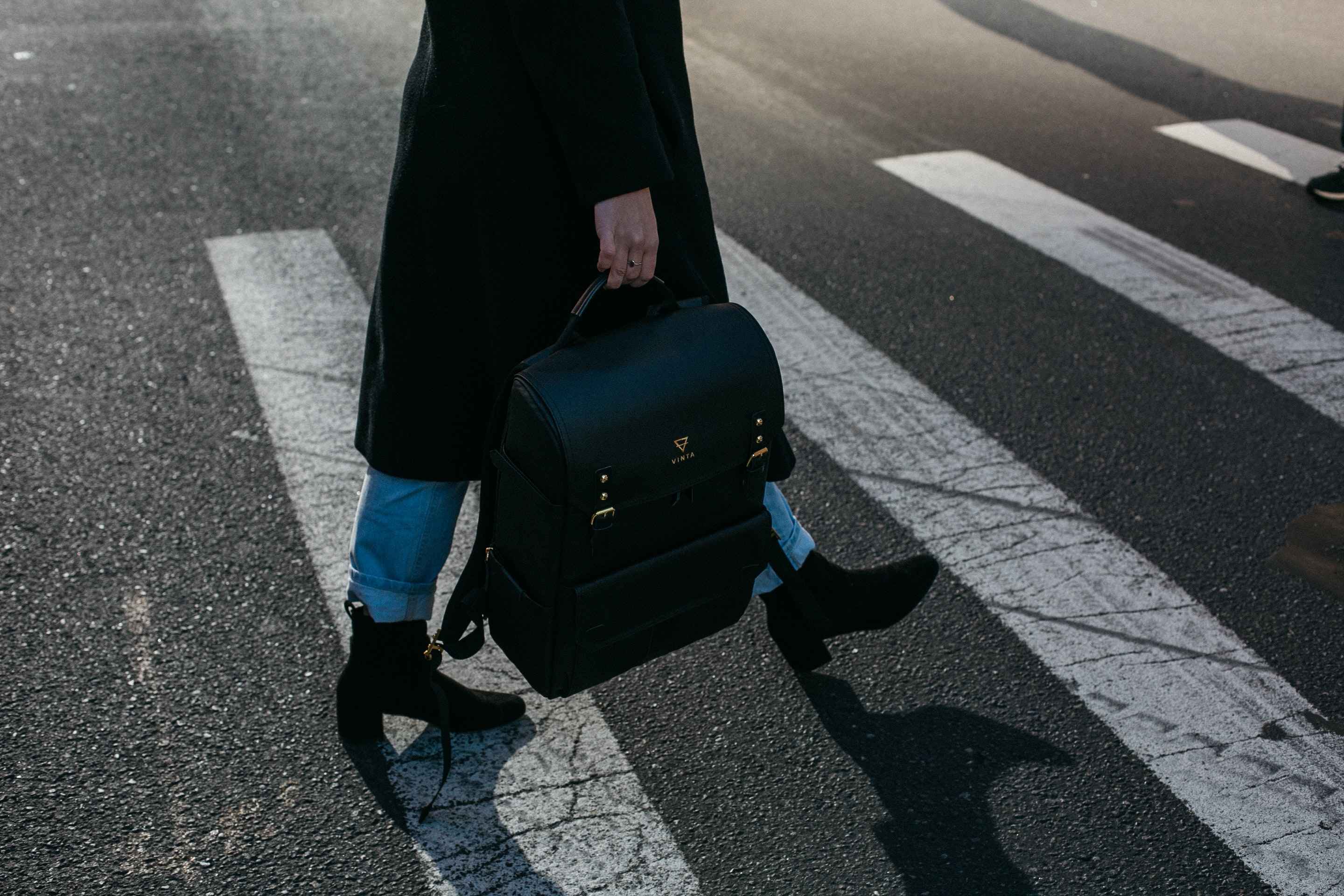 Choosing a bag as the gift for a teacher will always be the right choice | Credit: Vinta Supply Co from Pexels
Teachers usually carry a bag to school every day, be it a female teacher or a male teacher. Chances are that the gift you give them will continue to be used by them. You can find out their favorite bag color and model as a consideration when choosing a bag as a gift. However, if you notice that they are using a certain type of bag, you can choose a different model of bag within the same brand as a gift instead.

2. Mukena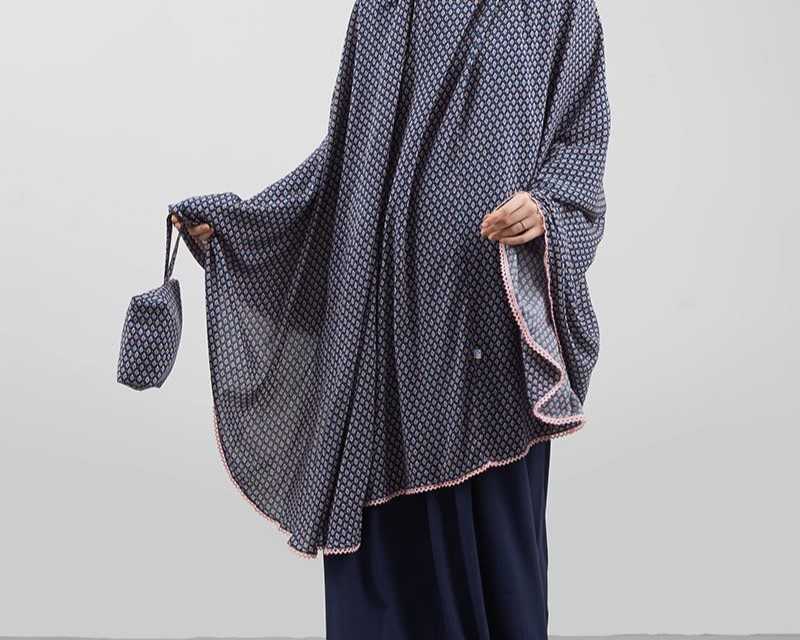 A set of travel mukena with the best quality can be a gift choice for muslim female teachers. | Credit: Hijabenka
If the teacher you want to gift is a female Muslim, you can give her a set of beautiful quality travel mukena. The size is not too big and does not take up too much space making it simple and practical to carry everywhere, especially to school. Giving mukena as a gift for teachers is the right choice if you want to give a gift that is both beautiful and functional.

3. Watches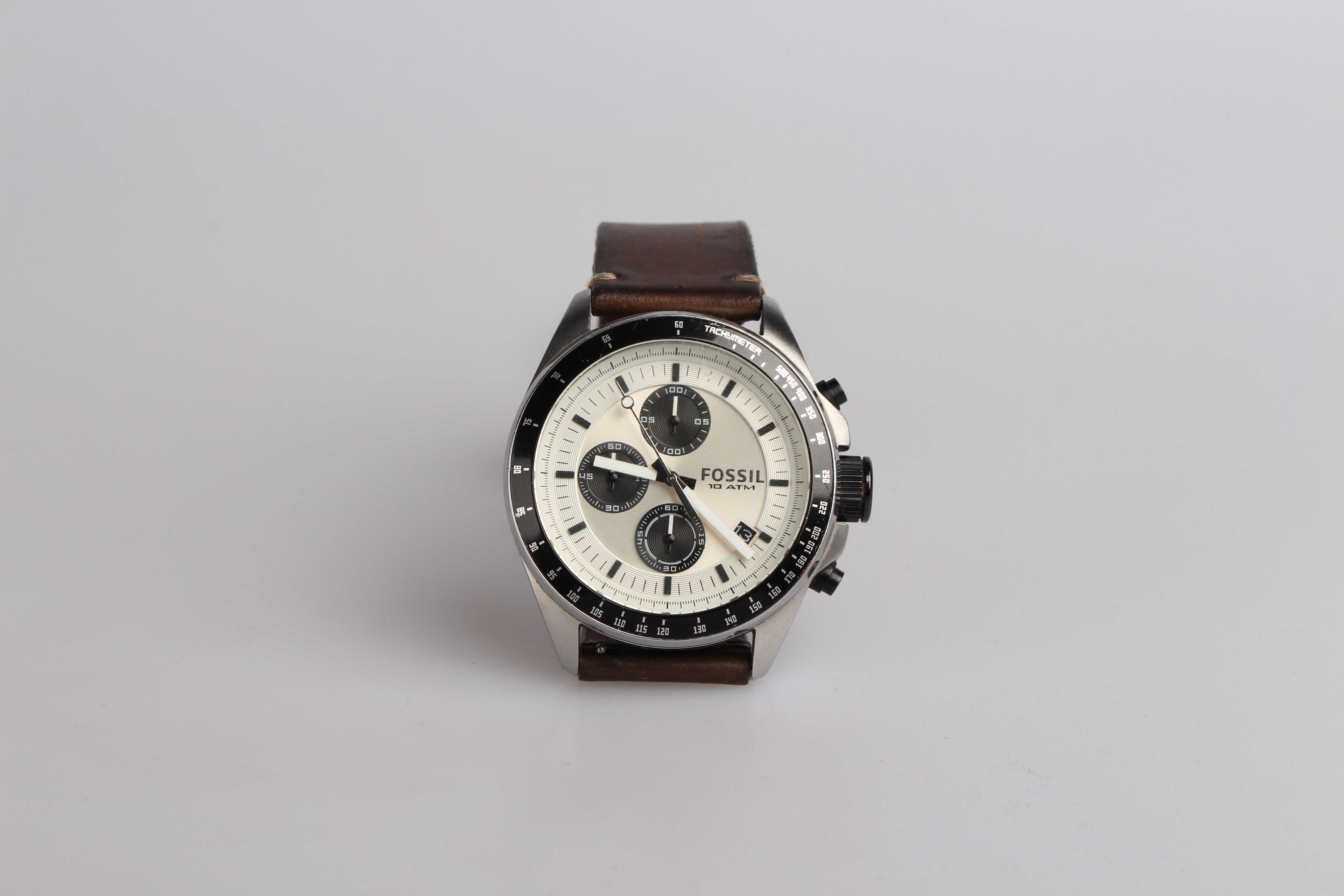 Watches can be a functional gift option for teachers | Credit: Fabian Heiman from Unsplash
Watches are usually quite popular gifts and given to male teachers, although this gift can also be given to female teachers. Help them keep track of time so they don't run late for any classes. In addition, watches also have their own exclusivity value. Therefore, choosing a watch as a gift for teachers is an excellent choice.

4. Batik Clothing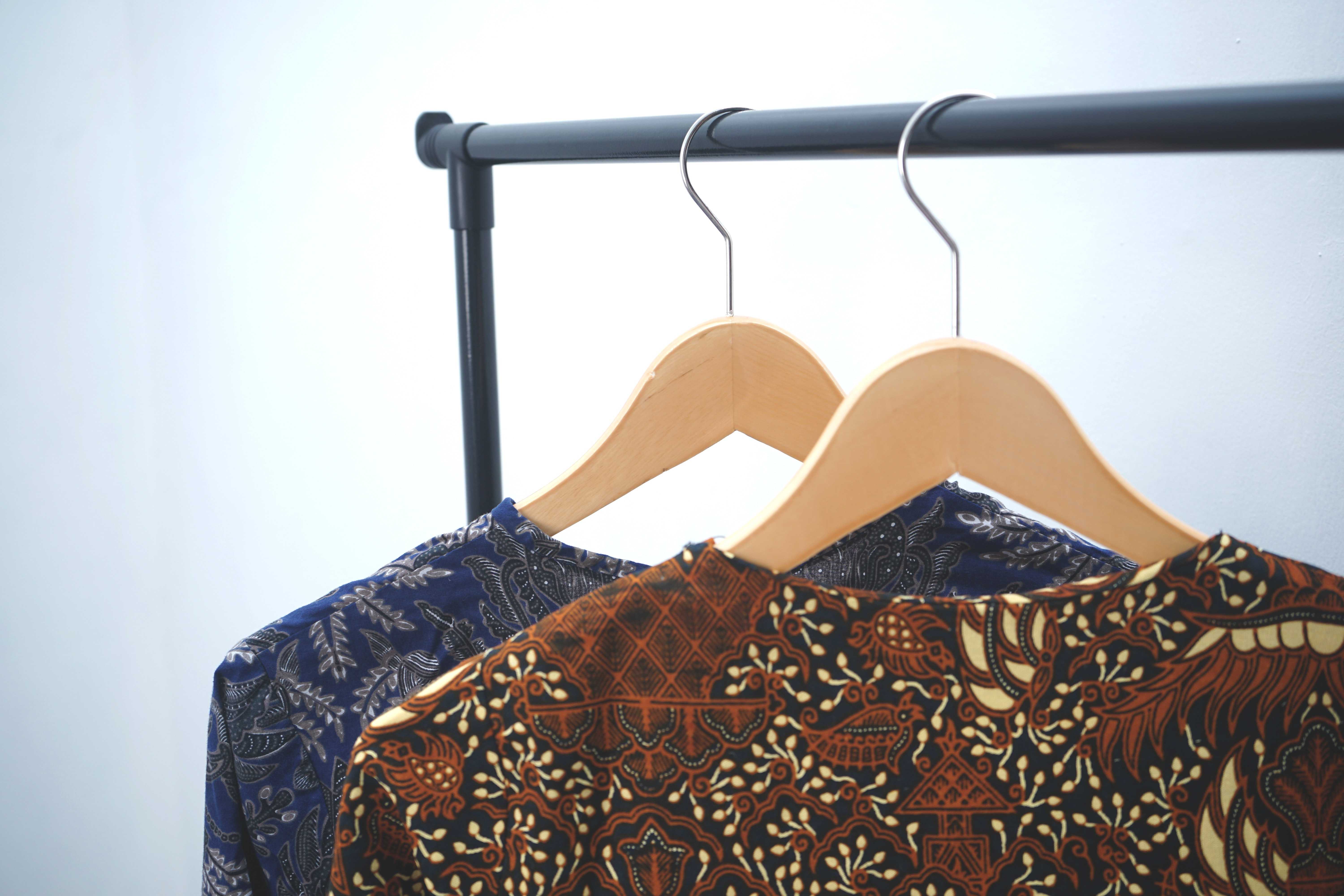 Batik outfits work for both formal and informal occasions, and can also be used as gifts for teachers. | Credit: Ema Lalita from Unsplash
Batik clothing can be used for both formal and informal occasions. Many teachers wear this type of clothing to teach at school. With that in mind you can choose a batik shirt as a gift for the teacher. However, if you are unsure about the size worn, you can opt for an unsewn batik cloth instead. You can give this cloth as a gift that they can later sew into the type of clothing they need.

5. Cooking Utensils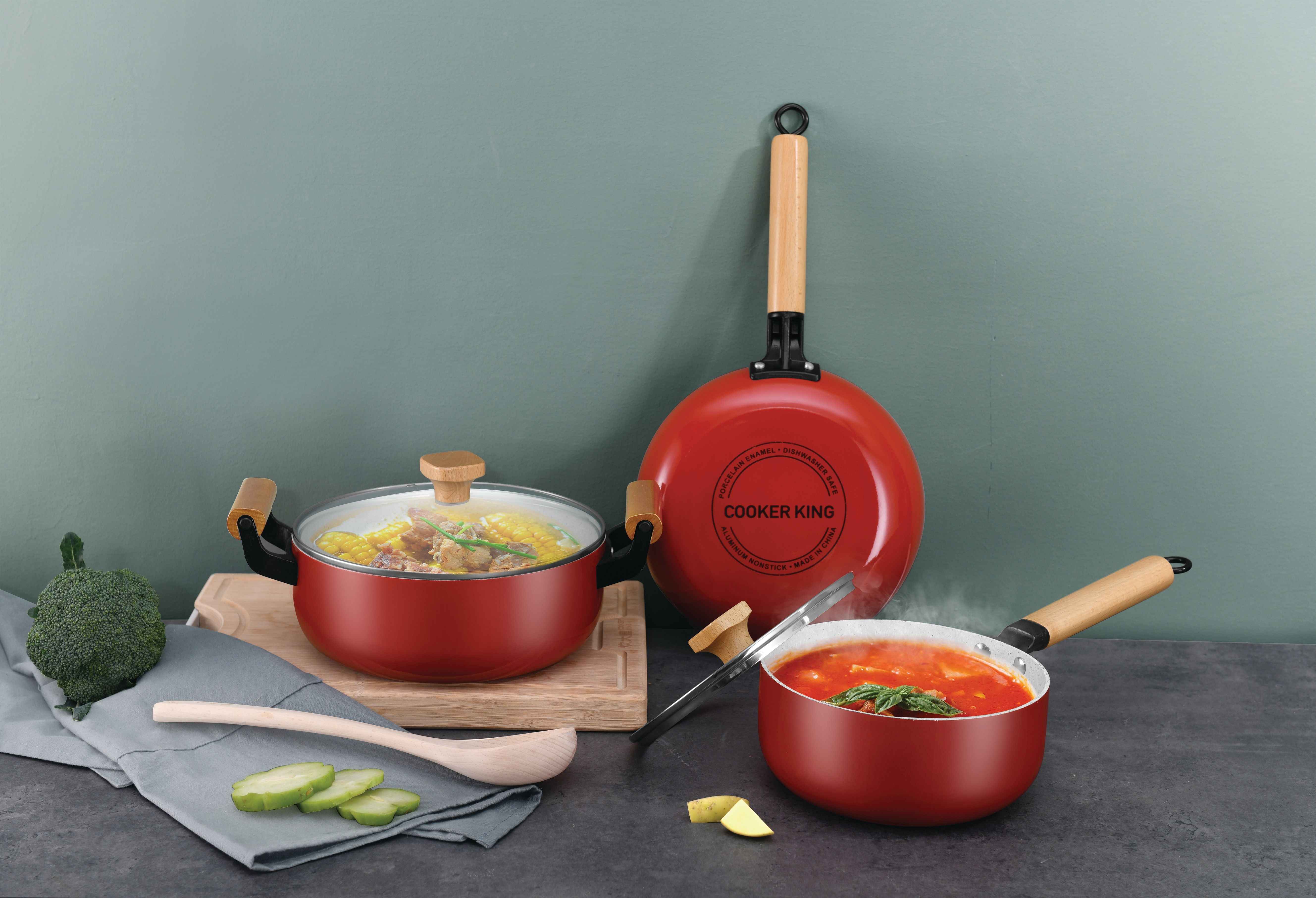 An acrylic plaque with custom illustration and a special playlist barcode can be a meaningful parting gift for your loved one. | Credit: kotakmusikmu
If your teacher you want to gift to is married, you can give him or her a cooking set. Yes, also teachers have their own hobbies at home. By gifting a set of cooking utensils such as knives, pots, or other cooking tools, you might be able to help your teacher cook new recipes at home. Cooking utensils aren't just popular with female teachers, there are indeed many men that love to cook up some delicious dish for their significant other or friends and family.
Hopefully with these ideas in mind, you have some hints on gifts that you can give for teachers. If you're planning to give a teacher hampers to appreciate their work, but aren't sure which gift is suitable, feel free to contact us via WhatsApp or check out our Quick Hampers selection!
A thoughtful gift for the hard-working man
Stay romantic even without pink with this elegant "Blue-Valentine" gift-box
Delicious Mooncake Hampers for the upcoming festive season