Not only women, men also love to receive presents and surprises on special occasions. Despite their relatively less expressive nature compared to most women, they actually do enjoy receiving presents! Especially when they receive items that they have been waiting to have or items that they really need but haven't had time to buy or get. Birthdays are great moments that you can use to give them presents. More so if they are the type who rarely buy things, since these moments are the perfect opportunity to upgrade their personal belongings.

How to Pick the Right Birthday Presents for your Husband

Choosing a birthday present for your beloved husband can be a tricky task. Sometimes he does not show any hint about the things that he currently needs or wants.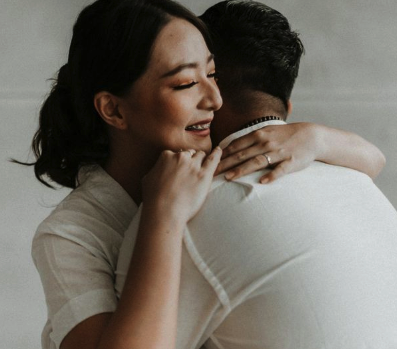 Paying attention to his preferences and needs is important when you are choosing his birthday present | Credit: Kimi and Smith Pictures from Bridestory.com
Moments like these would definitely test your attentiveness as his wife. But, worry not! Here are the lists of ways to determine what kind of birthday present is the most appropriate that we have summarized:
Choose based on his preference and interests
Assuming that you are planning on buying fashion items as birthday presents, it is important for you to make sure that they match his style preference or the occasion that they are attending. For accessories, such as watches and hats, you can choose based on his preferred design and color. If choosing presents that are related to their hobbies are more appealing for you, make sure that it is based on something that he actually likes. Find out about his favorite sports team or his brand preferences on things that would greatly support his interests. Lastly, in case that you are planning on giving him body care or skincare products, make sure to choose something that is either appropriate for his needs or something that has a much more general purpose

Adjust the choices with his age
Another important thing that you need to take note of is how appropriate the presents are with his age. If he is between 20 to 30 years old, presents that are more trendy are much appreciated. If he is in his 40s, then you should look for something that can give off charismatic and mature vibes for him. And if he is over 40s, then you might want to choose presents that would make him feel warm and comfortable.

Prioritize items that are functional and durable
Mostly, men prefer functional presents that can last for a long time. This could be used as a standard when choosing the appropriate birthday present for him. You should choose presents with decent quality, something that he has not yet possessed and is currently needed, but also useful and robust for a long-lasting daily use.
Birthday Present Ideas for Your Husband
Now that you know about things that need to be considered when choosing a birthday present for your husband, here are several ideas of things that you can choose as his birthday present:

1. Sport Shoes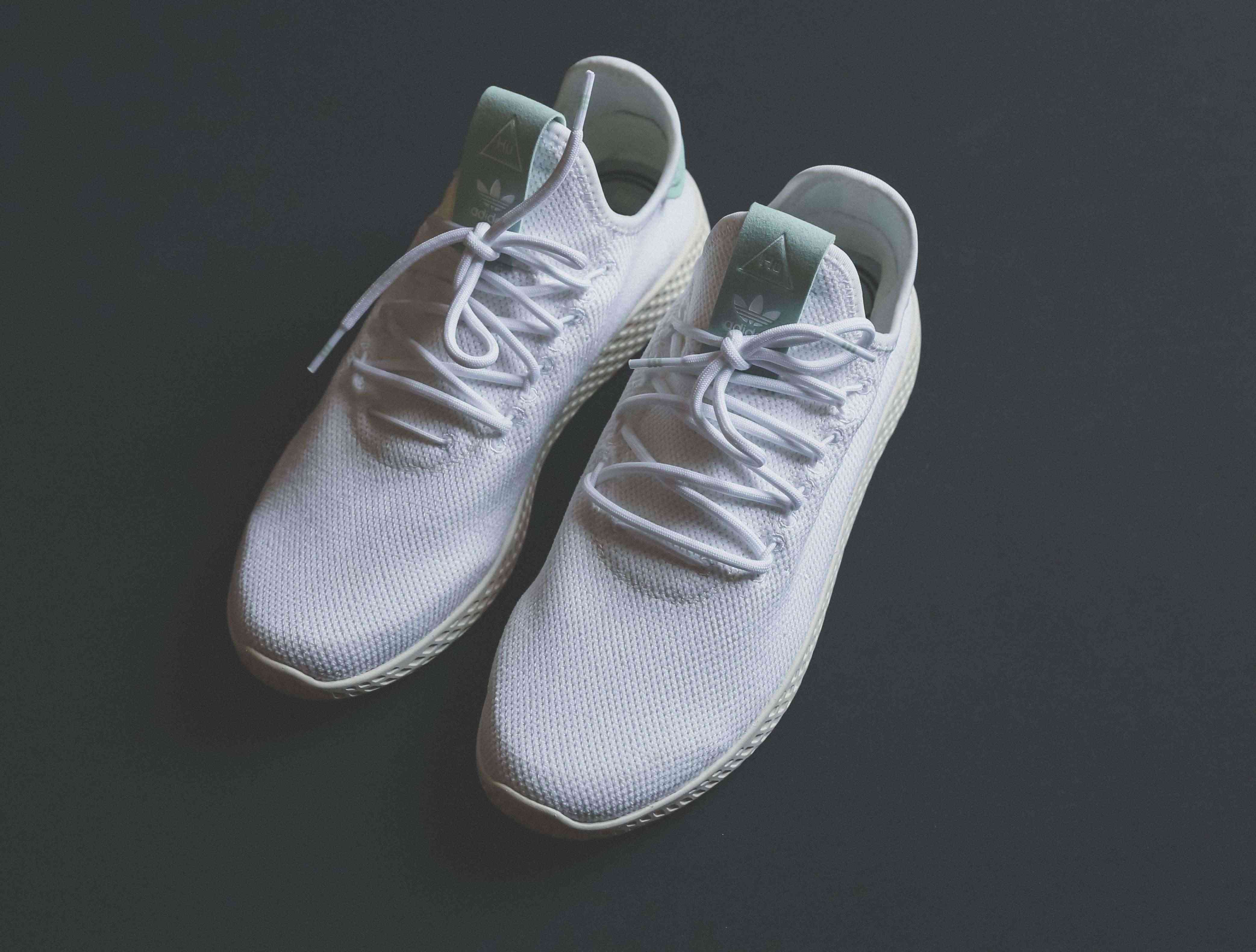 His favorite brand of shoes as a birthday present would make for a great choice | Credit: Mnz in Pexels
Perhaps you know about his favorite shoe brand? Then you should consider picking quality sports shoes of his favorite color and brand as an option. This way, he knows that you are paying attention to his preferences. Sports shoes will not only be appreciated but also functional and durable if you pick the best quality one. Quality sports shoes as a present would be greatly appreciated since they are not only functional, but also durable.

2. Coffee Maker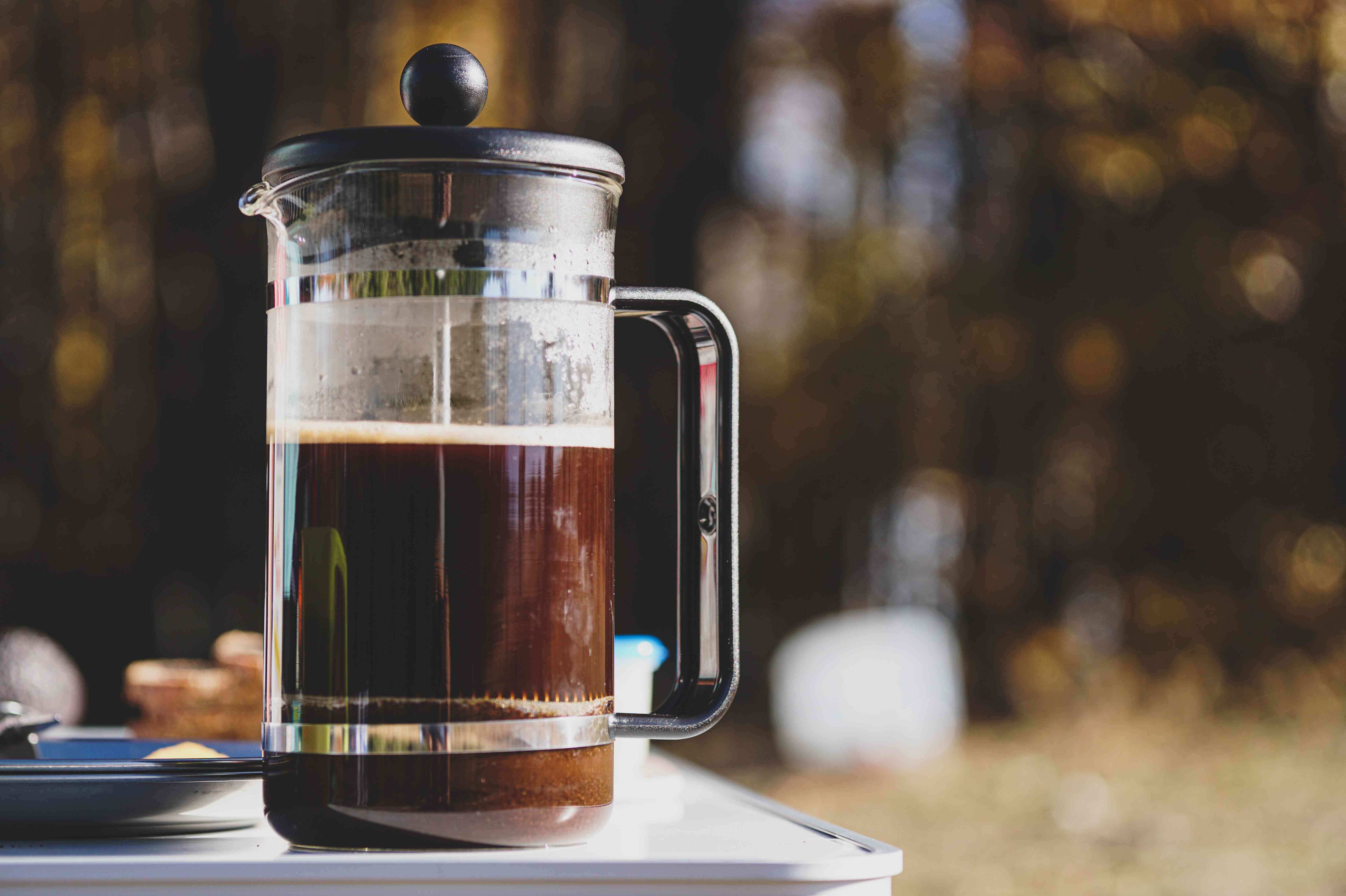 Portable coffee maker such as french press would make for a unique and valuable present for your coffee-loving sweetheart | Credit: Sorin Gheorghita în Unsplash
For your coffee enthusiast husband, a coffee maker would make for a decent choice for his birthday present, be it the manual or automatic. With a coffee maker, he can brew and also try various flavors and types of coffee beans as he wishes whenever he wants at home. Maybe that way he will be reminded of you whenever he makes coffee. Who knows?

3. Watches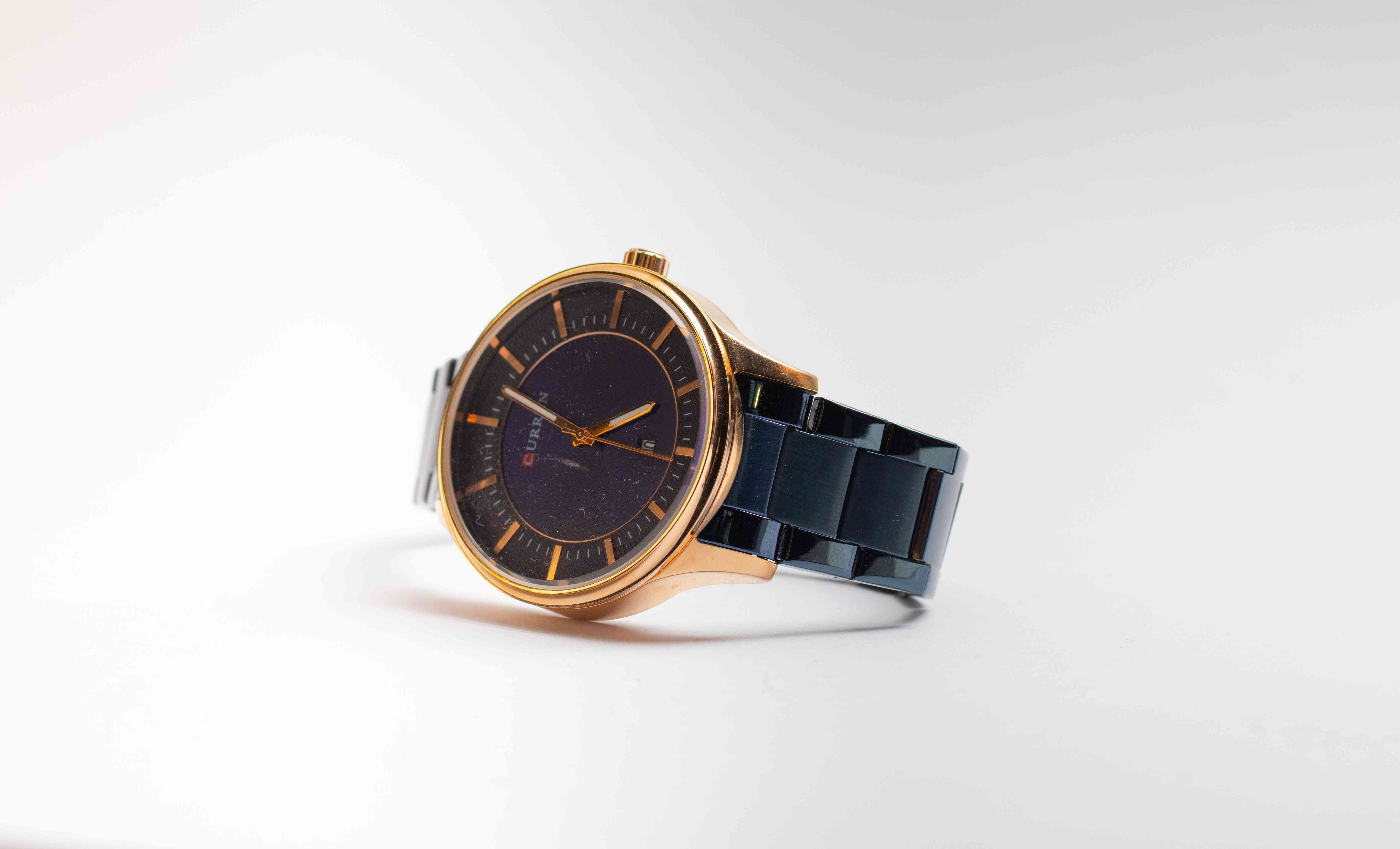 Help him keep track of time by giving him a watch as his birthday present | Credit: Salman Hossain Saif in Unsplash
Do you hear the chaos of your husband being late for work every morning? Maybe this is the right time for you to consider giving him a watch as a birthday present, so that he can see and keep track of the time better. After all, a good wife is one who understands her partner and is willing to invite her partner to improve themselves, right?

4. Bluetooth Speaker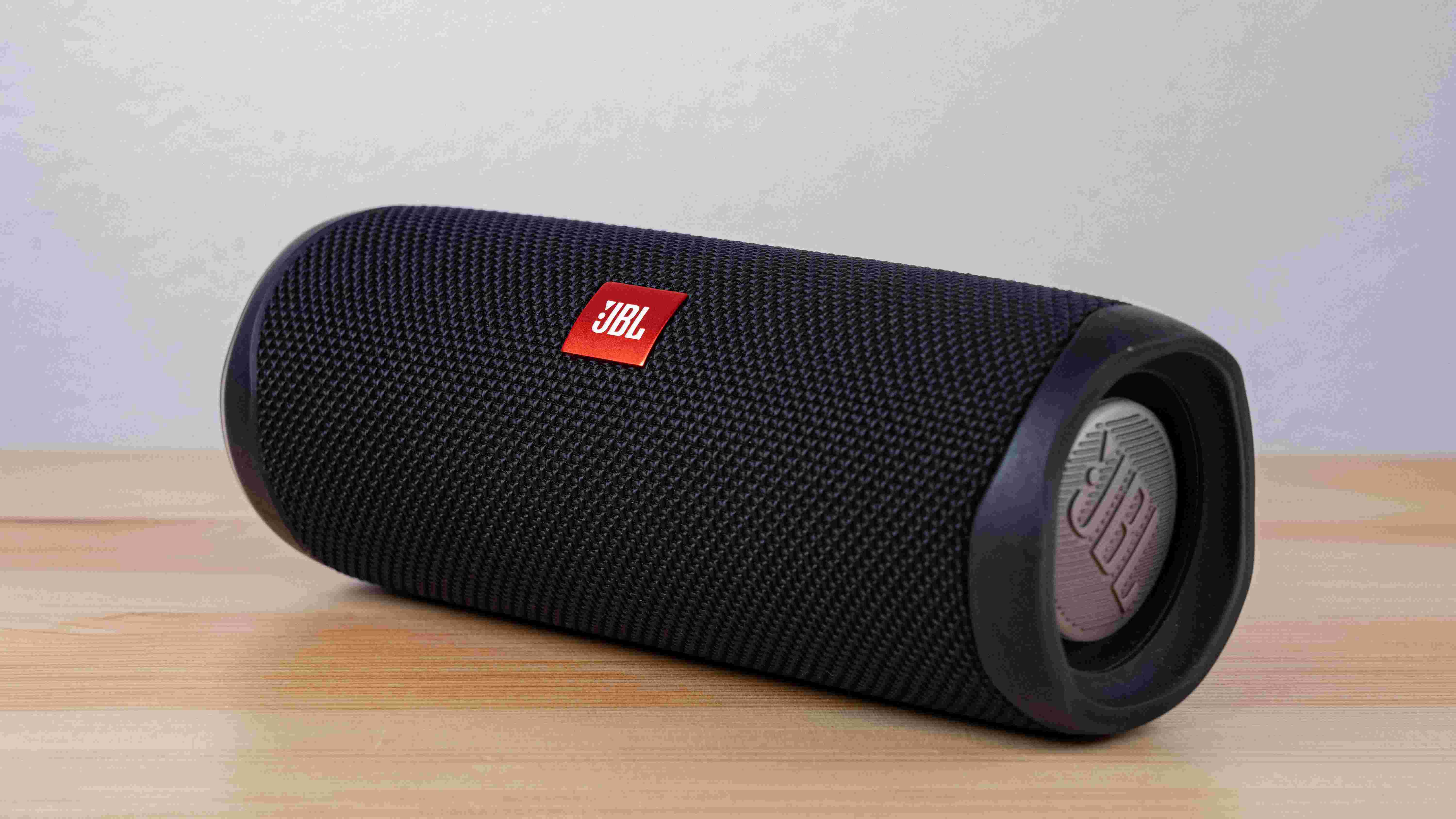 Portable Bluetooth Speaker is a safe and handy present for your musicophile husband | Credit: Nejc Soklič in Pexels
A portable bluetooth speaker is a solid option as a birthday present, especially if your husband is someone who loves to listen to music. It is portable and handy, so you won't have any trouble in bringing it as a present for him. When choosing bluetooth speakers, it is important that you look for the ones that have proper quality and fits your budget. Even if you are not into electronics, you can always check some review videos on YouTube to help you decide.

5. Ergonomic Work Chair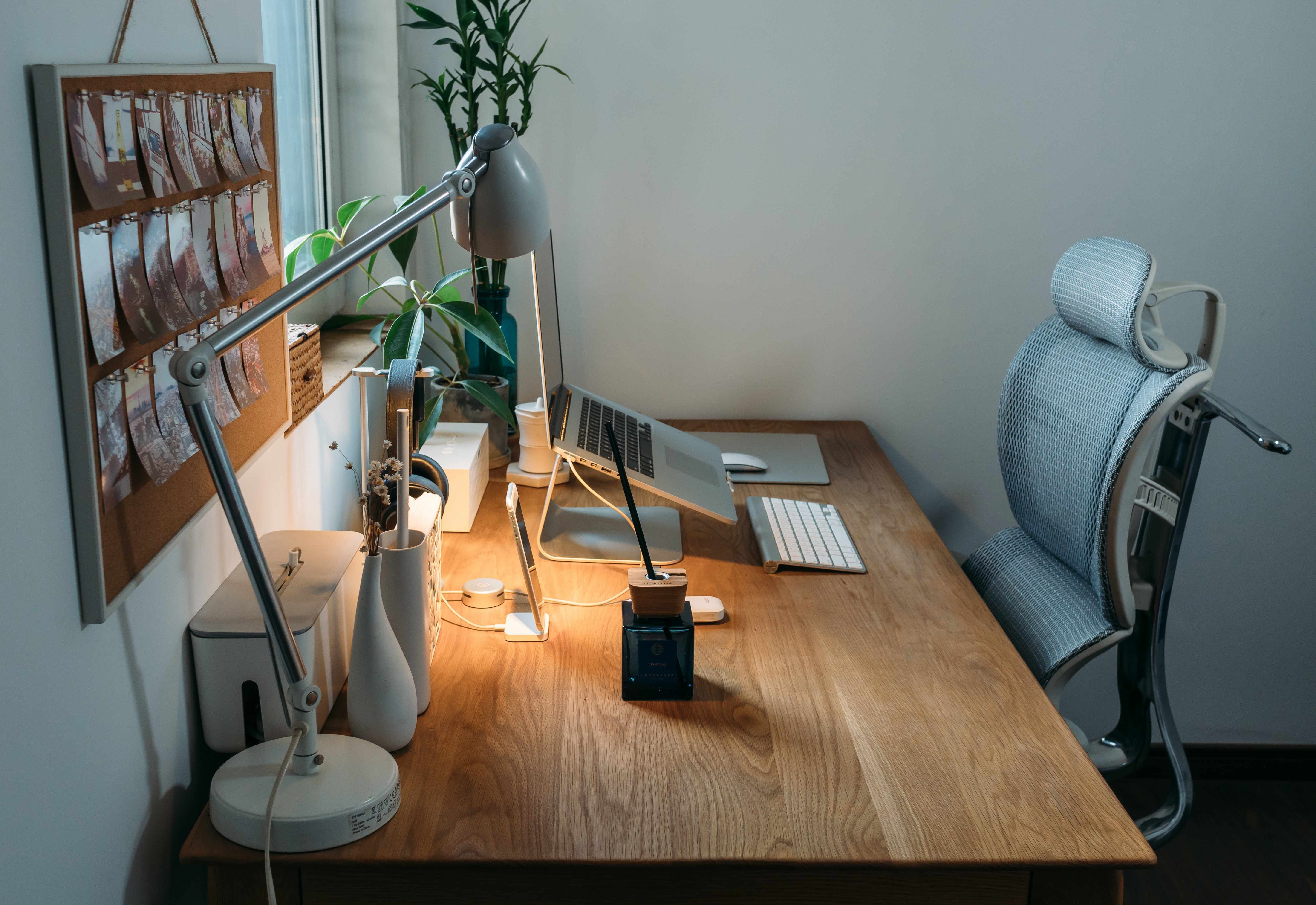 Ergonomic work chair is a valuable present to help your husband to work more comfortably at home | Credit: Samule Sun in Unsplash
For those who want to pick something for your working-from-home husband that is functional and stands out as a present, you might want to consider an ergonomic work chair. Sitting all day in front of a computer surely is neither healthy nor comfortable. You can help by supporting him with this ergonomic work chair for his convenience.
6. Power Bank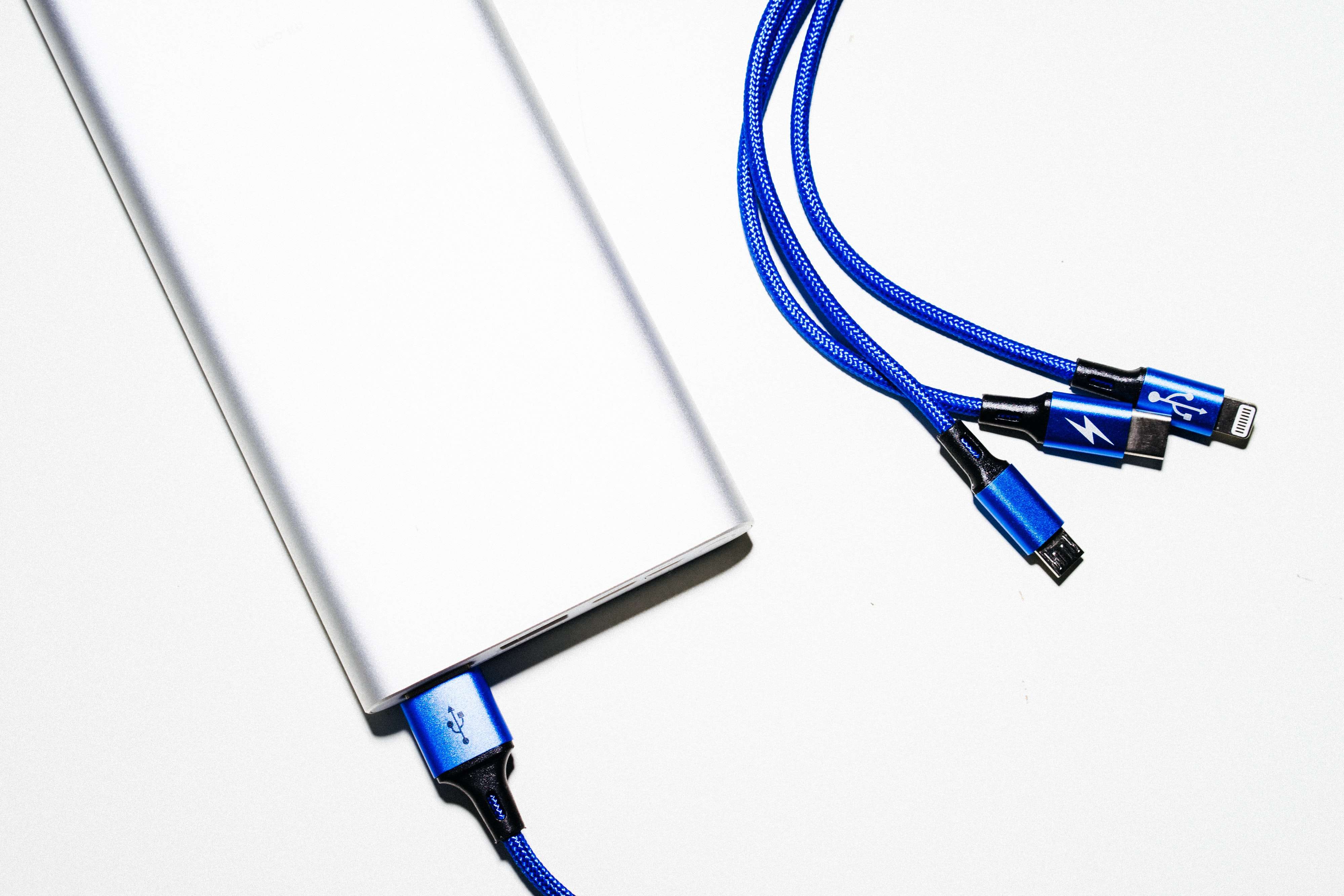 You can help him solve his phone battery problem by picking a power bank as a birthday present | Credit: Markus Winkler in Unsplash
If he is that busy gentleman who is always in contact with his coworkers using his cell phone, then a power bank is a great present for him. It will not only help him with his battery issue when he is away, but also shows that you care about his activities. A power bank would be a useful tool for him in times of need.

7. Items Related to His Hobbies and Interests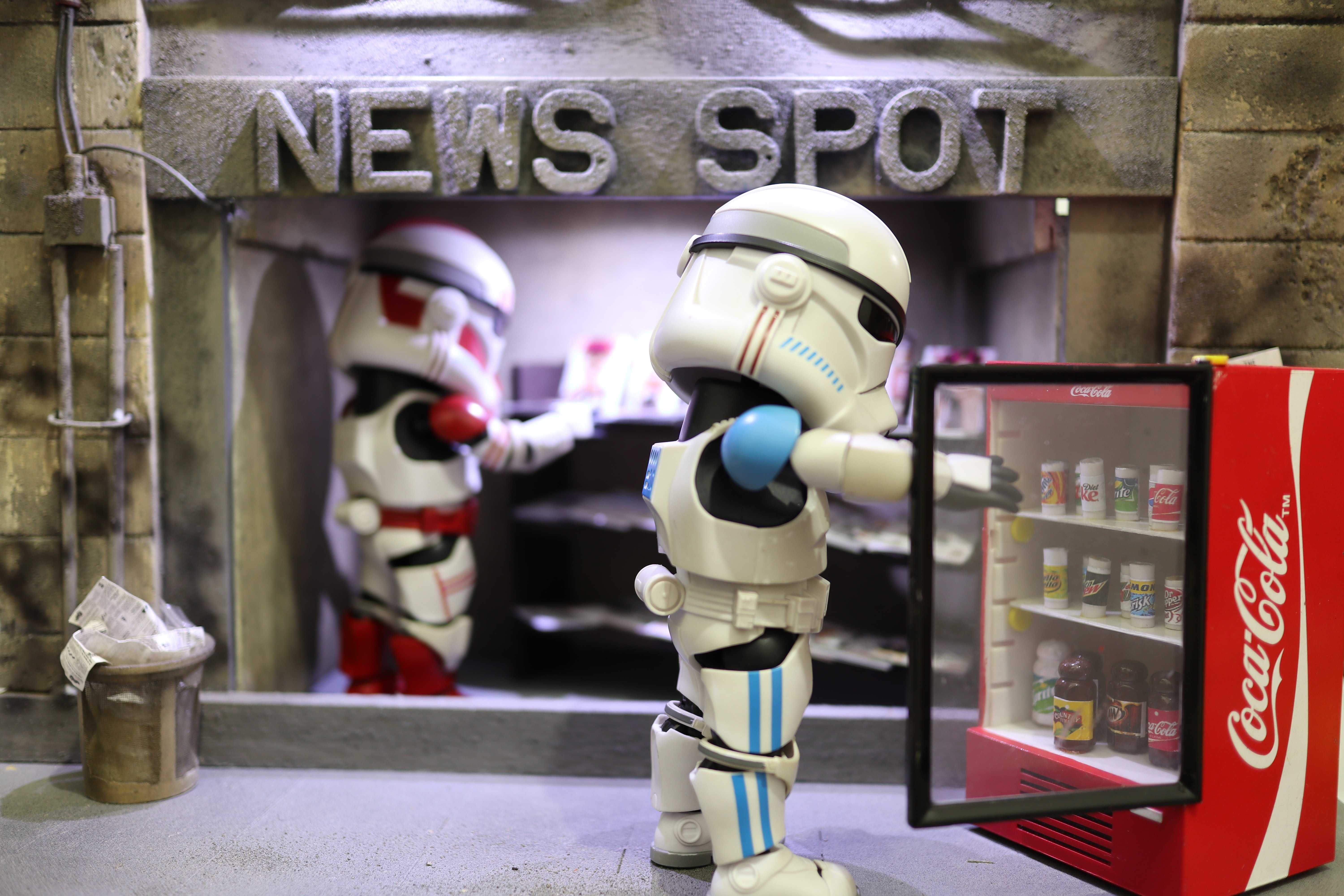 His favorite show's action figure is a great birthday present for your Mr. Collector | Credit: Mulyadi in Unsplash
Is your husband into sports such as golf? Or something as simple as cycling on Sunday mornings with his friends while getting coffee at the popular coffee shop? Or maybe he is someone who loves collecting action figures? Whatever his favorite thing is, this is the easiest way to find the right present for them while also giving an implicit message that you support his hobbies. You can list what he needs to support his hobbies and decide on one item from the options as a present for him.
Choosing the right birthday present for your husband is not always easy. You can always ask him directly about what he needs or wishes for as a birthday present. However, if his answer is not helping you in deciding on any present, you can always look for inspiration on the internet and read some birthday present recommendation articles for your husband. If you are still unsure about what to get, you can contact and ask us via WhatsApp or check out our Quick Hampers collection.
Yo shawty it's yo birthday!
Elegant black themed Gift Box for Him