New employees need extra guidance and given direction in their work | Credit: Ketut Subiyanto from Pexels
The benefits of onboarding for new employees can't be ignored by any company that values their employees; with guidance and direction playing an important role in a new employee's experience with a company, it's not an exaggeration that if their initial integration doesn't give them those two things, it can lead to decreased productivity and even loyalty. Onboarding Kits help mitigate this as they provide employees those two things through the use of guidelines, policies, and other important documents, as well as hand-selected items that's not only personalized for them, it's also tailored to their work. However, with different kinds of jobs needing different kinds of items put into an Onboarding Kit, it's difficult for companies to determine what to include. This article aims to give you ideas and help you decide what items to consider for your new employee's Onboarding Kit!
1. Headphones for noisy work environment and better focus

A pair of headphones can go a long way for new employees | Credit: Bose
A pair of headphones can play a big role for your employee if their work environment is an open workspace. Employees can also use it to listen to music while working which may increase their overall happiness, regardless of what they're working on, providing them with more satisfaction and less burnout (source). Adding headphones to your new employee's Onboarding Kit is a useful way to give them something they are actually likely to use too!
2. Travel Kit for employees that need to move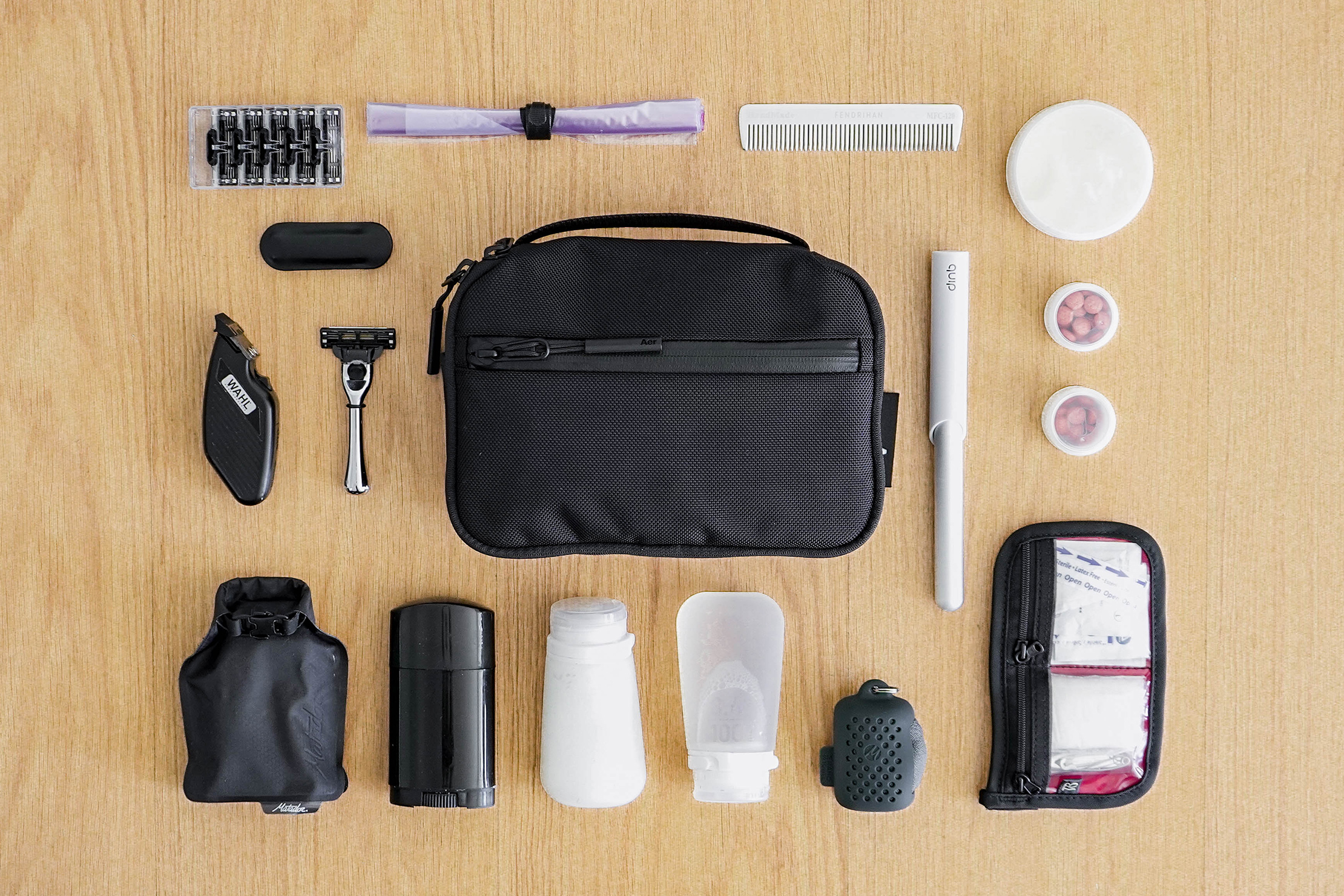 Travel kits are great for employees that are one the move quite often | Credit: Packhacker
One of the best Onboarding Kit ideas for new employees that are likely to travel often, be it because of work or because they can work remotely, is a travel kit. Adding a travel kit to a new employee's Onboarding kit is a great way to show that you know exactly what your new employee is going to experience while they're working in that position.
3. Laptop sleeve for employees working from anywhere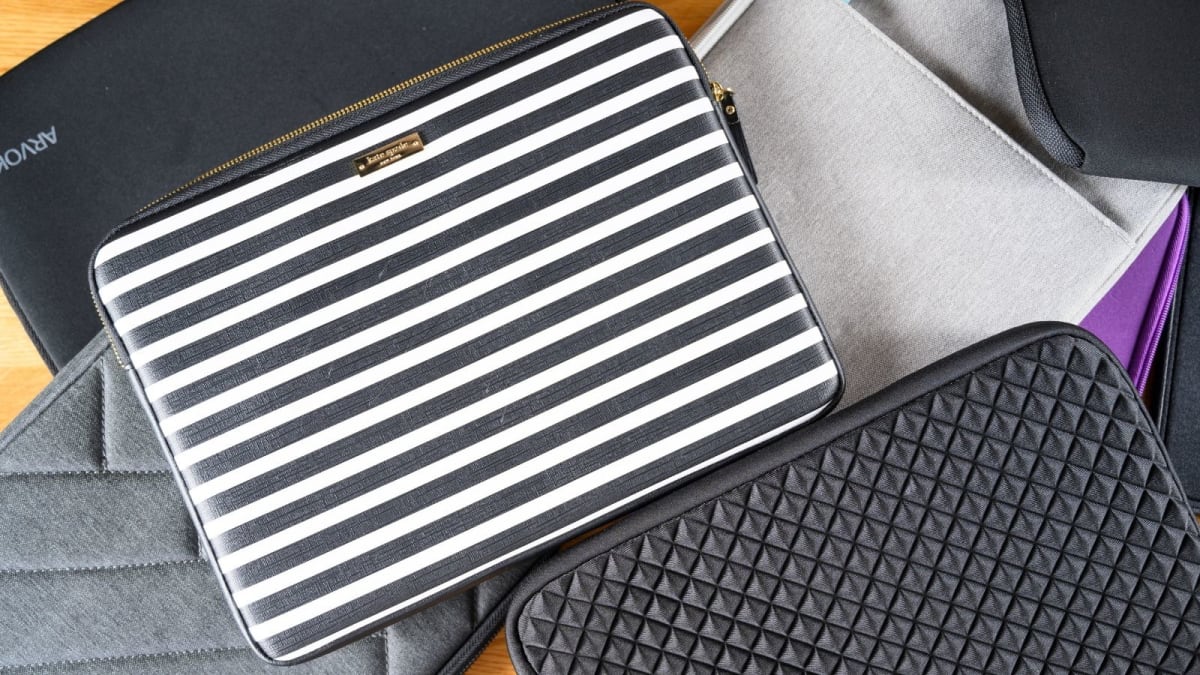 Most employees nowadays have a laptop that they use to work with | Credit: Reviewed
Similar to headphones and travel kits, new employees who work from a laptop are likely to either travel often or are working remotely. For these employees, a laptop sleeve is a great addition to their Onboarding Kit. This can be one of the most valuable items that an Onboarding Kit can have for employees, but keep in mind that you should take into account the general size of the employee's laptop because a laptop sleeve that's too small will wind up not being used by them.
4. Office supplies for in-the-office work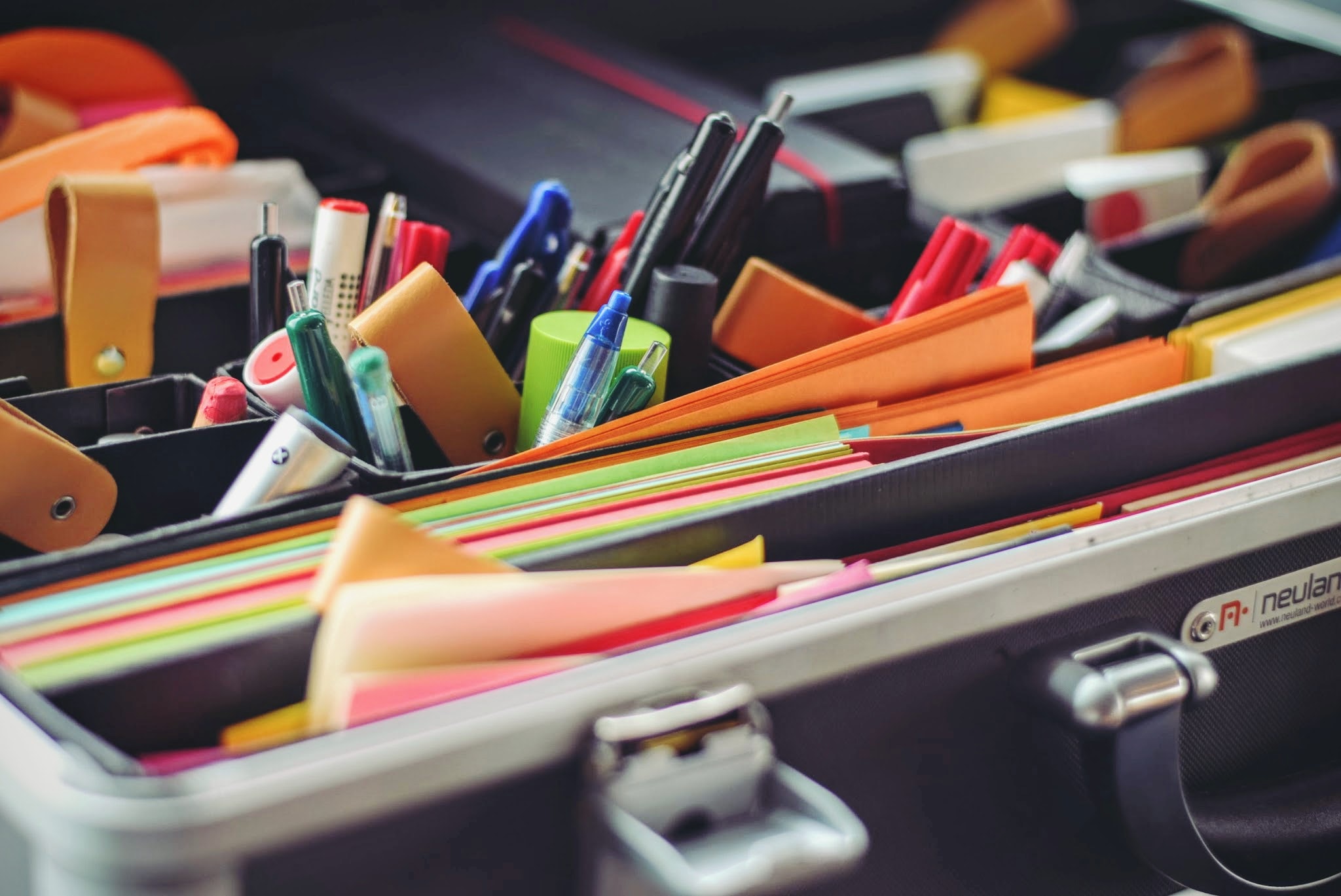 Even in a paperless environment, offices supplies are frequently used | Credit: Tim Gouw from Pexels
While some offices are moving towards a paperless environment, all offices still need office supplies. These office supplies can include notepads, paper clips, pens, and so on. Even in paperless offices, sticky notes are still frequently used for planning and meetings, so an Onboarding Kit that's filled with office supplies can still be useful in any type of work environment, especially for new employees that might need to take lots of notes.
5. Employee Handbook for guidance and direction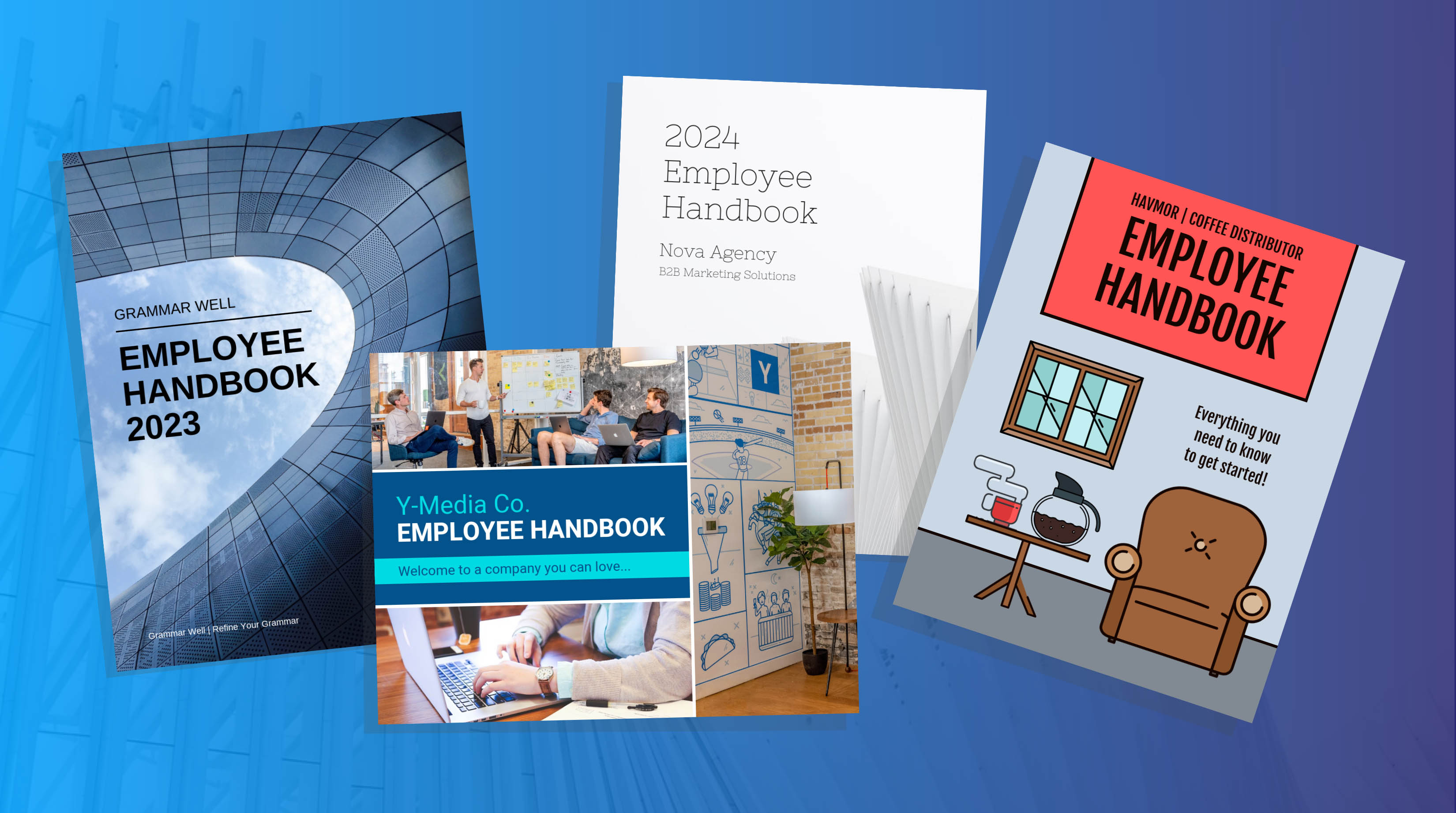 Employee Handbooks are a must for new employees | Credit: Tim Gouw from Pexels
With direction and guidance playing a major role in a new employee's work experience, an employee handbook is an extremely useful reference guide that can be used anytime a new employee is confused as to what to do. This book normally includes the company's mission statement, company structure, office structure, and so on.
We hope this brief article can help decide what items to put into your new employee's Onboarding Kit. If you ever need help in making an Onboarding Kit, feel free to reach out to us via WhatsApp or visit our Corporate Hampers section for more information!
Simple, but sweet graduation gift to wish her congratulations
When The Executive get a little sass
Newborn Gift for the Little One and Mommy