General Electric
Lift Up Your Employees With a Little Gift!
What is inside?
Xiaomi Airdots 2
Melts with Crunch
Soap Bar
Tea Tube
Custom Bowl
Scented Candle
Greeting Card
Employees are the backbone of your company, working throughout the week and helping your company grow. Without their hard work, a company might not be able to sustain itself, as working employees can also be seen as the cogs in a machine where if it doesn't move and taken care of, it could bring the entire machine to a stop. Remembering that, showing appreciation towards your employees' hard work not only can make them happy but also help cultivate company loyalty. Besides, after a hard day of work, who doesn't like gifts?
In the project for General Electric, we've combined a little bit of everything. First up, we put in a pair of Xiaomi earbuds in a company-branded casing to be used either for the oh-so frequent zoom meetings and calls, or to be used for leisure outside of the office. We've also included a custom soap bar with a delightful scent along with a scented candle for that extra relaxing bath experience. To top it all off, we added some snacks in the form of Melts with Crunch.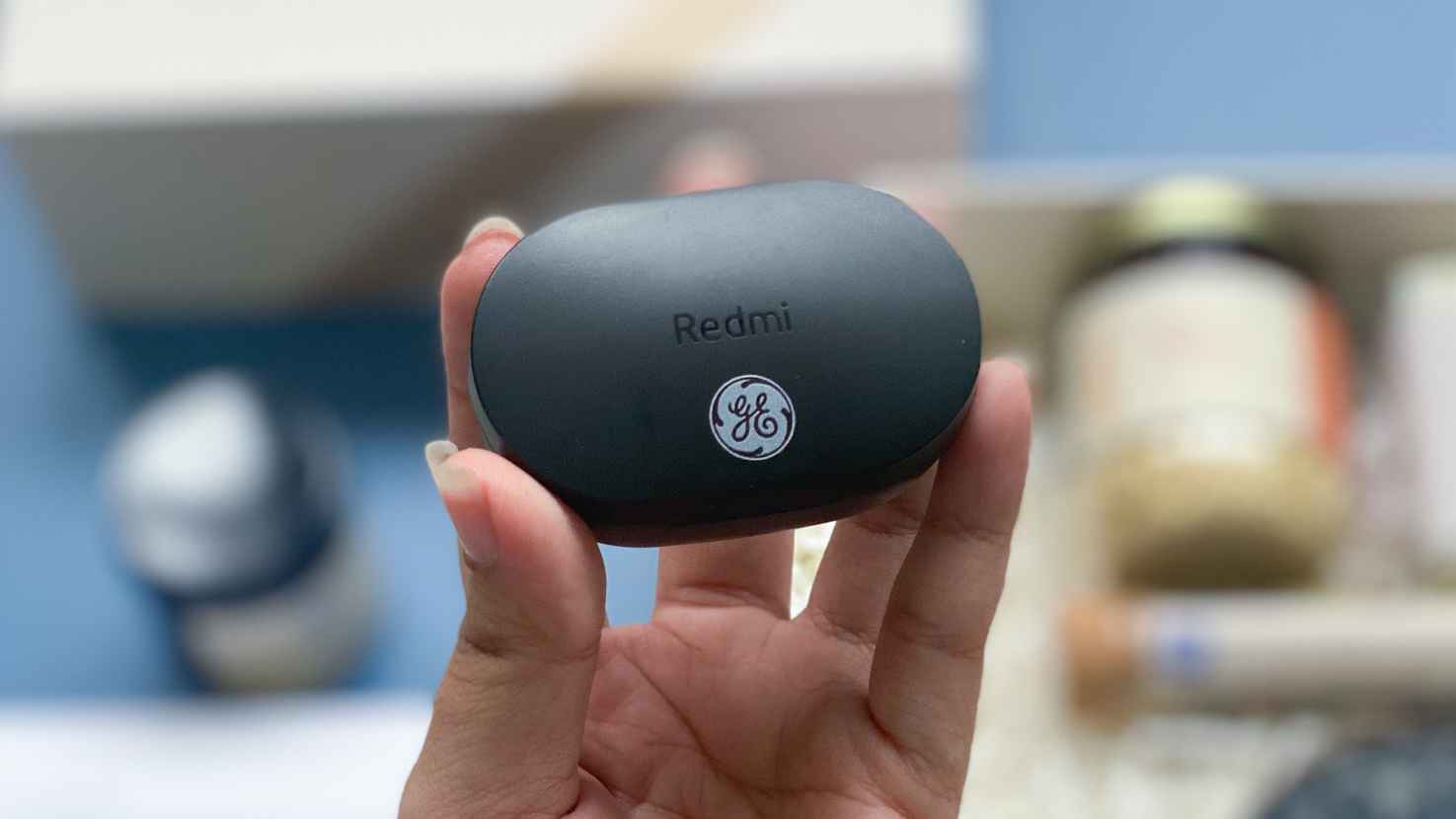 What we've done for General Electric isn't exactly something extremely custom for said company, as General Electric is a company focused on providing accessible power all across the globe, but it's something that a lot of employees will appreciate; the tools that they need to de-stress after a hard day of work can help wonders in boosting employee happiness in the long run.