Vale Indonesia
Treat your staff for all their efforts!
The importance of employees and their satisfaction cannot be underestimated by any company. Working employees can be compared to cogs in a machine that if not moved and cared for, can bring the entire machine to a halt. Remember that showing appreciation for your employees' hard work not only makes them happy, but it also helps cultivate company loyalty. After all, who doesn't enjoy receiving gifts after a long day at work?
What is inside?
Branded Hardbox
Xiaomi Airdots 2
Leather ID Cardholder with Pouch
Stojo Collapsible Cup
Tumbler
Greeting Card
In the project for Vale Indonesia, we have included among others a pair of Xiaomi Airdots earbuds for various purposes starting from meetings to just leisurely watching YouTube videos, a leather ID card Holder with its own pouch, a collapsible cup from Stojo in addition to a tumbler so employees are able to bring a cup of their preferred drink. All of this is tucked in a slick company-branded hardbox with a greeting card as well.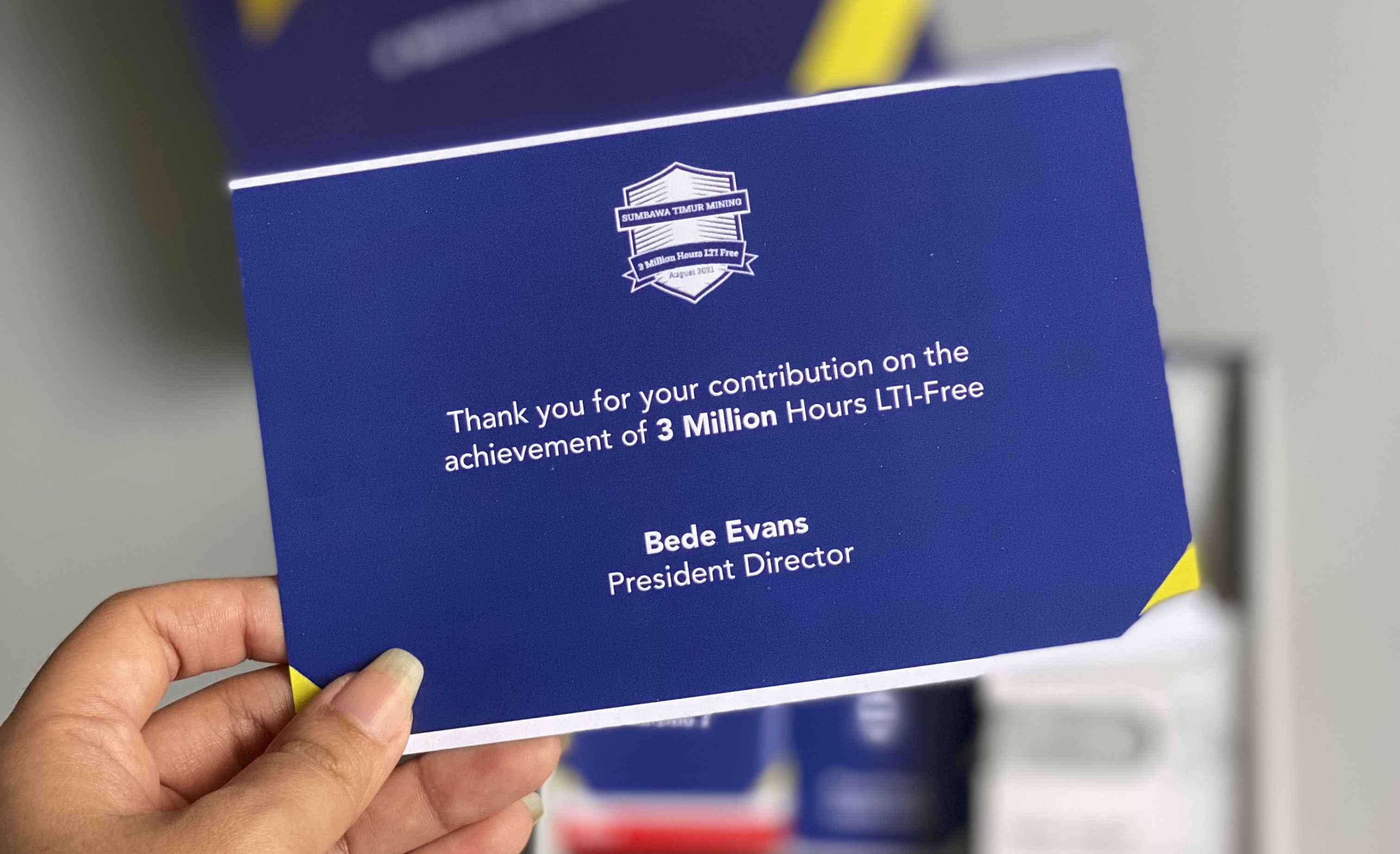 Vale Indonesia is a mining company with an integrated nickel processing facility located in Sorowako Block, South Sulawesi, and was established on July 25, 1968. A company that operates with global standards, Vale upholds the most when it comes to procedure, something that would put some employees at a strain. Therefore, putting in a pair of Xiaomi earbuds for leisure and many other things help alleviate that strain.