The term Onboarding Kits have been used by some companies out there, but what exactly are they? In this article, we'll be taking a look at Onboarding Kits, who are they given to, when is it good to give out Onboarding Kits, and what items are usually in them!
What Exactly Are Onboarding Kits?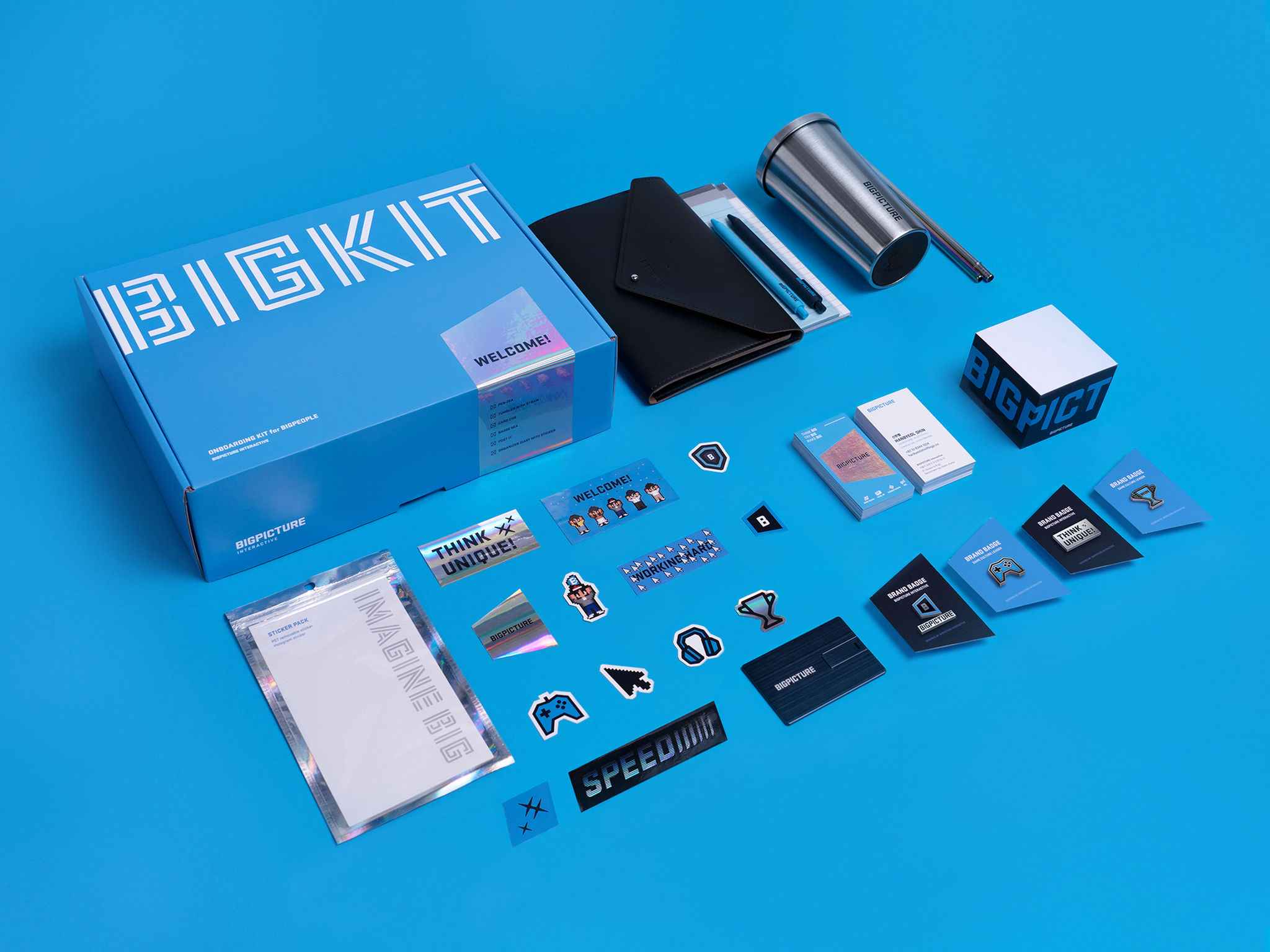 Onboarding Kits are essentially gift hampers that are given out to new employees | Credit: iFDesign
Onboarding Kits are essentially gift boxes that are given out to new employees to ease up the new employee's integration into their new work environment, making it easier for them to start working instantly. In other words, Onboarding Kits are essential to a new employee's initial productivity. A few research papers have shown that a smooth 'onboarding' or integration period of a new employee has a significant impact on a company's effectiveness, where Onboarding Kits themselves are the starting point for that process. New employee's retention, engagement, and overall productivity has been shown to be improved by giving them Onboarding Kits. A few intriguing statistics about Onboarding itself are as such:
A great employee onboarding plan can improve retentionby 82% (source);
Employees who say they had exceptional onboarding experiences are 2.6 times more likely to be extremely satisfied with their workplace (source); and
Employees who complete an onboarding programme are 58% more likely to still be in the company after three years (source).


Onboarding Kit Infographic with Quick Facts | Credit: Studiokado
Who Are Onboarding Kits For?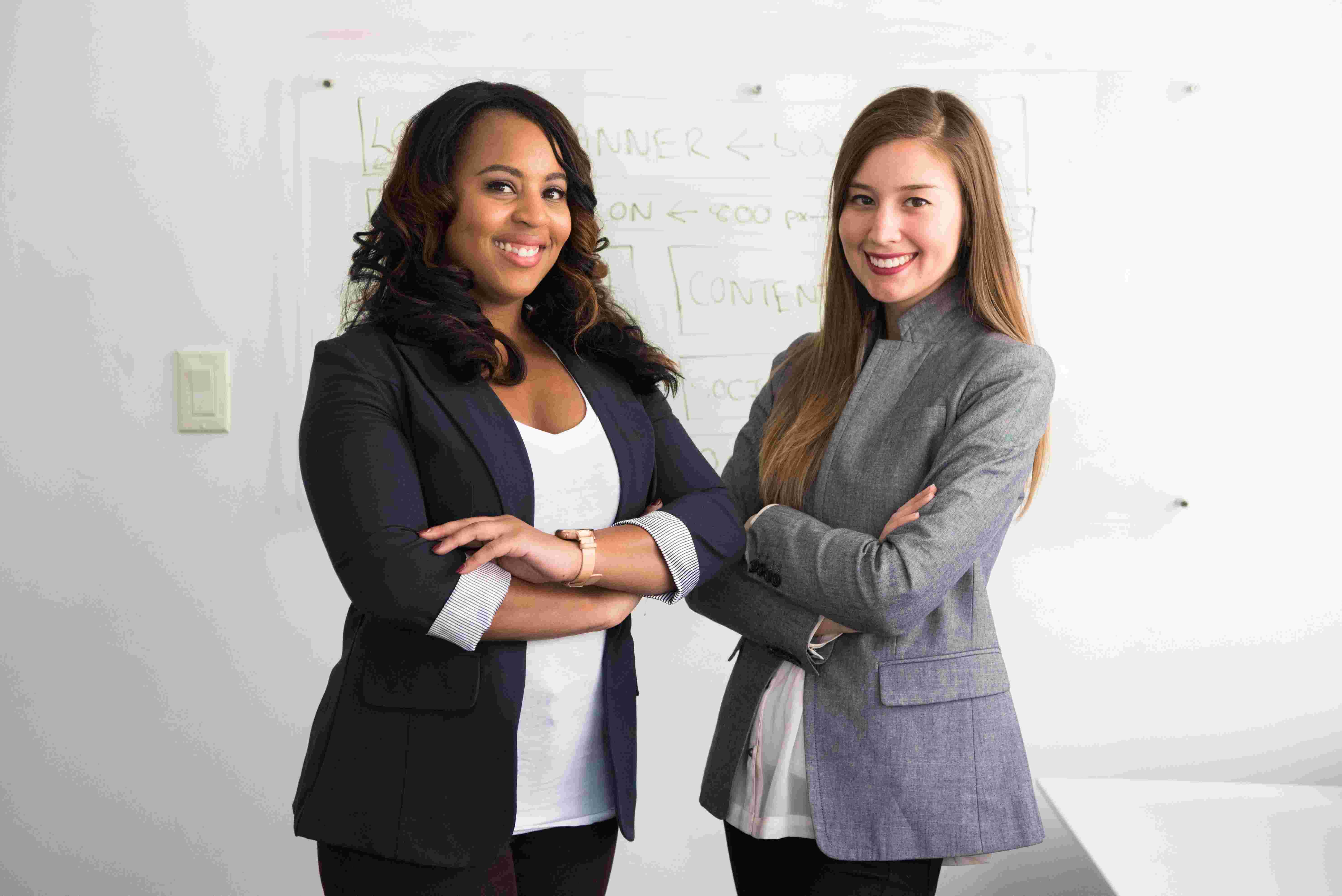 Onboarding Kits can affect new employees in various ways | Credit: Christina @ wocintechchat.com on Unsplash
Considering that Onboarding Kits are given at the start of an onboarding process, it's given to new employees who've just entered the company.
When Are Onboarding Kits Given?
Usually, these are given on their first day of work to make their first day a memorable and positive experience. It's the time to embed key values that the company holds and can provide an opportunity for the company to build an intimate and unforgettable connection with your new employee.
What Are The Benefits Of Onboarding Kits?
Onboarding Kits, and in turn onboarding itself, is about making a deep and hopefully meaningful connection with your employees. Onboarding Kits are given on the first day for new employees which is meant to create a sense of support, inclusion, and respect towards them. New employees are, of course, human; the most valuable aspect of their work experience will be the human element; meeting new people, forming bonds and learning about their job from their colleagues. Onboarding Kits also gives some familiarity towards the company's branding, solidifying the company's image in their heads.
What Items Are Usually In An Onboarding Kit?
When creating an Onboarding Kit, the usual way of going about it is putting some branded items that can be shared among new employees with a side of knick-knacks that most employees would enjoy. These items can include:
Water bottles;
Coffee Cups;
Notebooks and stationary items such as pens;
A bag, preferably a tote bag or backpack;
Branded apparel and accessories such as hats; and
Well-known quality snacks or food products.
A rule of thumb is that the best Onboarding Kit for new employees is customized to represent the company's core values, inspiring new employees to do their best in their first week.
We hope this brief guide can help you understand what Onboarding Kits are and how they can benefit your company when integrating new employees. If you ever need help in making an Onboarding Kit, feel free to reach out to us!
Wish your friends, colleagues and loved ones a happy Chinese New Year 2022!
Perfect Premium Lebaran Hamper for large gatherings or very special appreciation...
Reconnect and give your friends and colleagues a little appreciation during Rama...