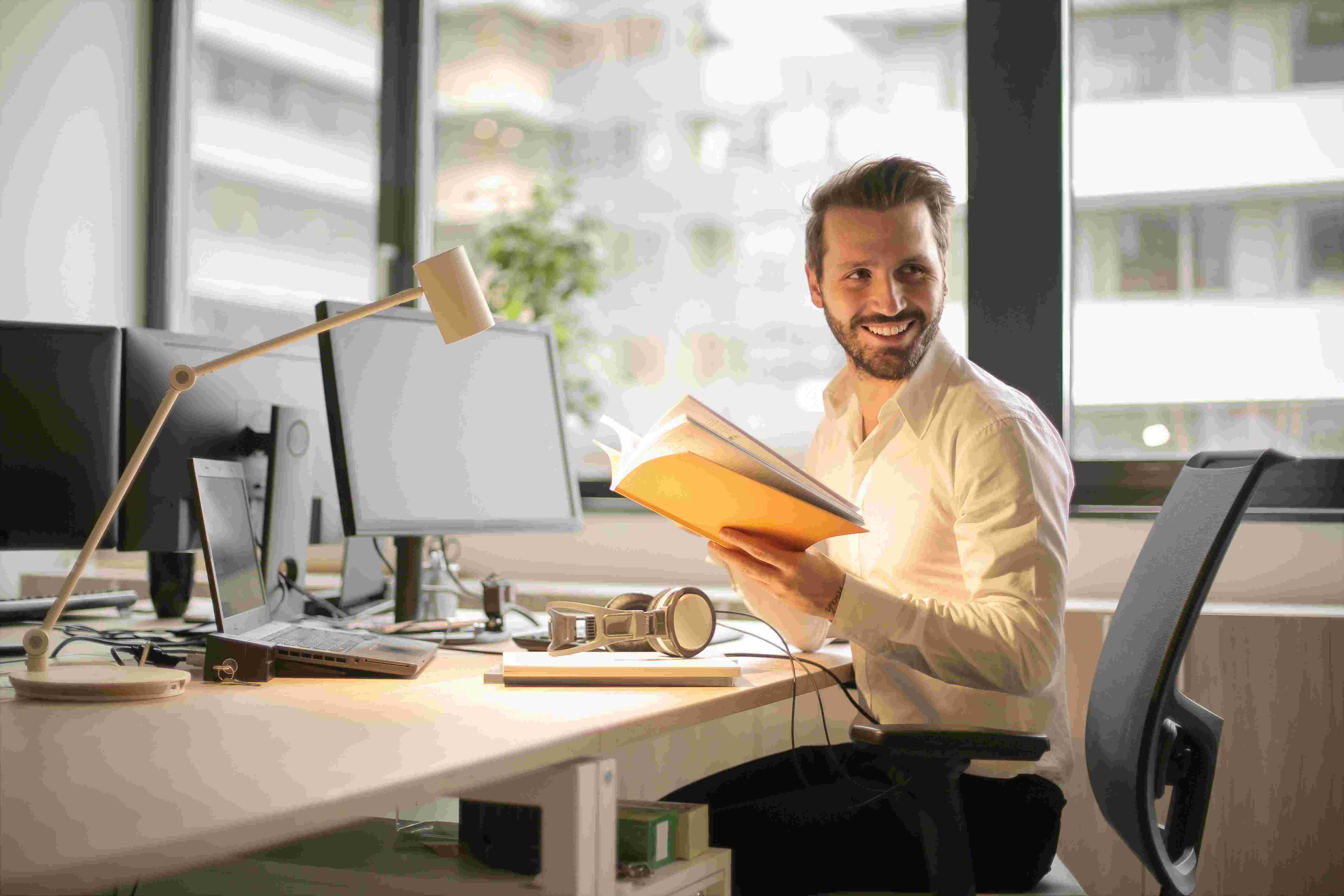 The initial experience of new employees are important for their productivity and loyalty | Credit: Andrea Piacquadio from Pexels
A new employee's journey in a new company can be quite daunting. There's all sorts of things that a new employee needs to take into account when working in an unfamiliar environment; new people to work with, work ethics, and overall workload can stress out new employees, especially for those who don't exactly have a full grasp on what they're doing from the get-go. Question is, is there a way for companies to make this transition smoother for them? In this article, we'll be taking a closer look at a few problems that new employees face in their new work environment as well as solving them through the use of Onboarding Kits in order to increase employee loyalty!
What Are Onboarding Kits?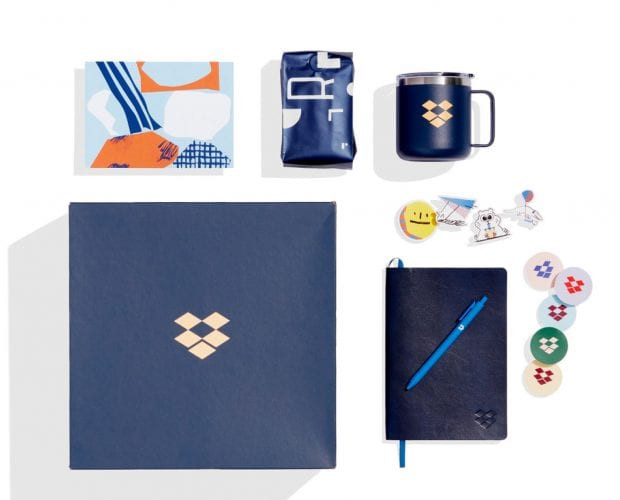 Onboarding Kits are an integral part of a new employee's onboarding experience | Credit: Typelane
We have a quick guide on Onboarding Kits that goes into more detail about them, but Onboarding Kits or Welcome Kits are gift hampers that are given out to new employees to smoothen their onboarding process or integration into their new work environment as well as position. These Onboarding Kits can be essential to a new employee's initial productivity as they help new employees in solving problems that they face when they've just started working. You can also showcase your company values, company vision and mission in the Onboarding Kit so that every new joiner has the core values of your company always at hand right on their desk instead of browsing through digital google drive files, which might be exhausting.
Read : 10 Graduation Gift Ideas for Your Best Friend
The Problems New Employees Face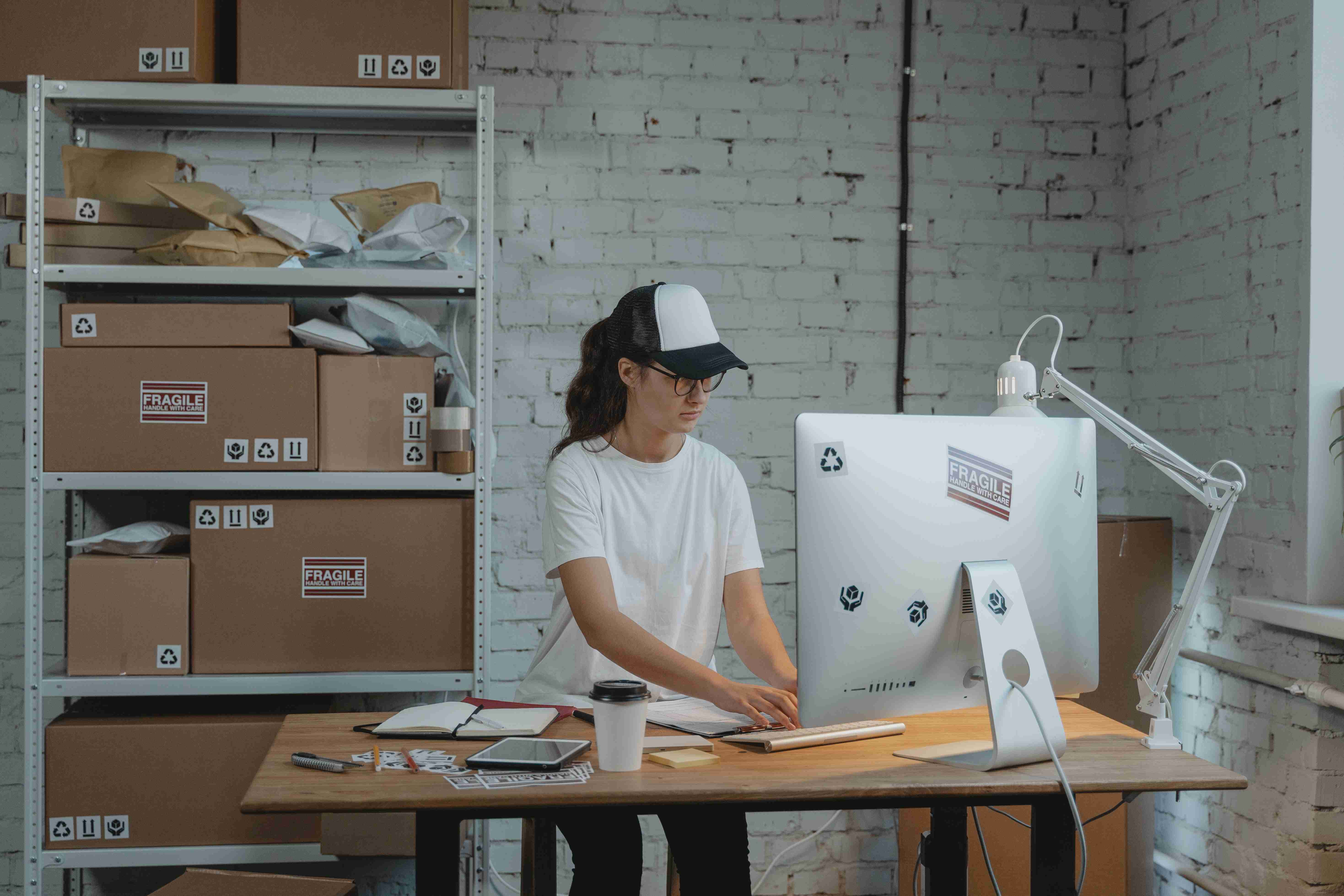 New employees face challenges when working at a new environment | Credit: Tima Miroshnichenko from Pexels
Imagine it's your first day at your new job. As you walk through the office door, you take a big breath and realize this is the start of your new career in a new company. Your new manager welcomes you with excitement, introducing you to the team and showing you to your desk. The excitement that your new manager conveys now suddenly turns into nervousness; questions are racing through your head. Are you going to be specifically trained for the work you're doing? Is there a guide for new employees that you're supposed to get? And the most important question, where's the bathroom?

Jokes aside, a new employee's going to have so many questions about their new workplace that they'll be too embarrassed to ask. This lack of direction and guidance on the first few days of a new job can be frustrating and disheartening, not exactly the best start when you first get into a new job. This experience can leave an everlasting image on your company in the heads of the new employee and it's not in a good way, which can lead them to quit in under 3 years of them working in your company!
Read : 3 Wedding Gift Ideas For Your Best Friend
How Onboarding Kits Build Employee Loyalty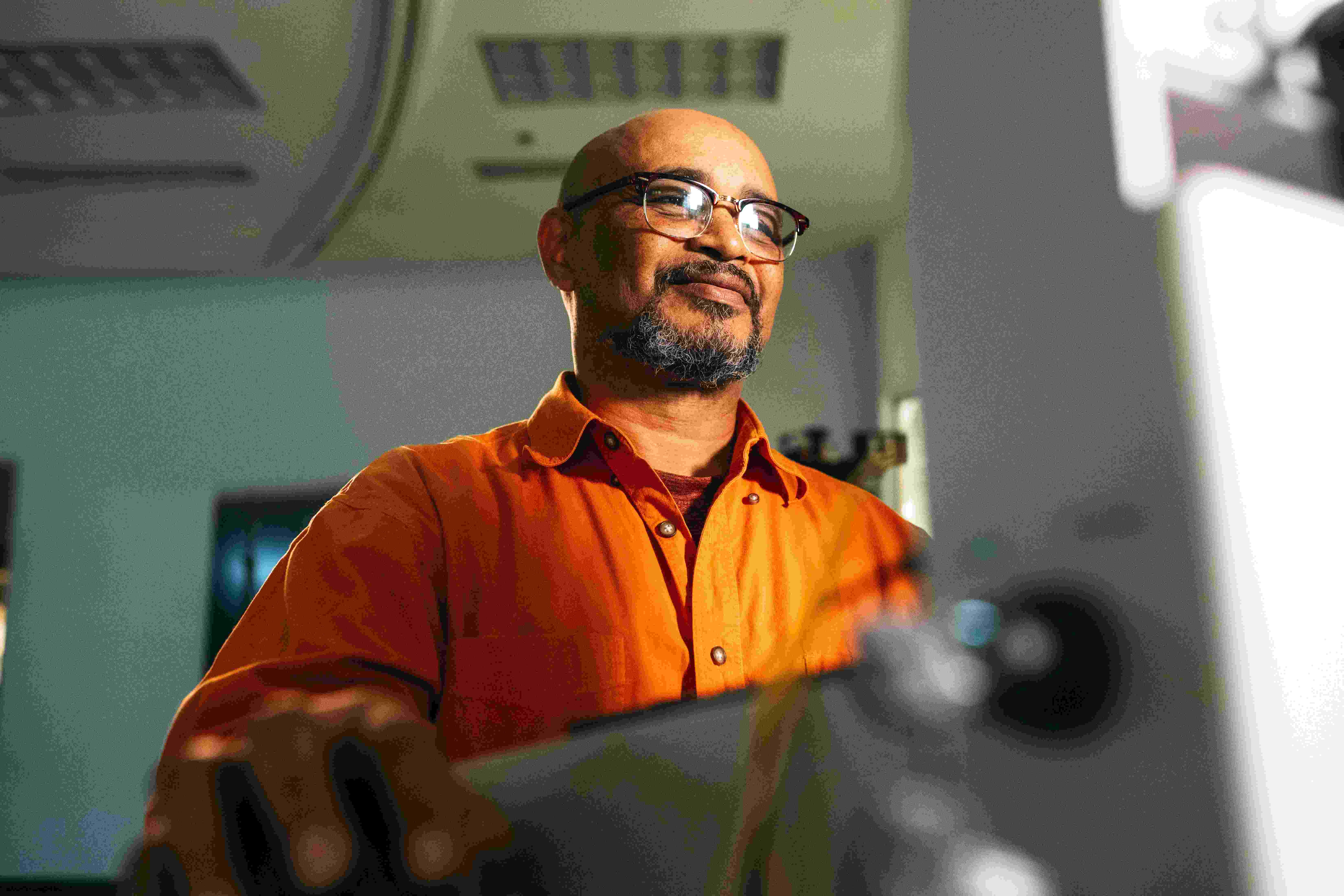 An employee's onboarding experience can determine their loyalty towards your company | Credit: by LinkedIn Sales Navigator from Pexels
Knowing how employees lack direction and guidance on their first few days on their job, onboarding, and in turn, Onboarding Kits, help them give them such things. They include forms, policies, and guides. Though, the modern Onboarding Kit is more than just that. Today, Onboarding Kits for new employees include items that are practical to use, motivationanl, and fun. Sure, Onboarding Kits still include important information about the job and office, but they also include contents to help new employees understand the company in a more holistic way; they help new employees understand the company culture, values and strategic vision. More concretely, these Onboarding Kits can include:
Practical documents about the office
Policies and guidelines
Company culuture essentials
Resources and tools for the job
Personal welcome items, such as water bottles and bags

Using Onboarding Kits, employees can get a sense on what, when, and how they should do things in their new work environment. In addition to that, if the general onboarding experience for an employee is satisfying for them by getting help from managers and friendly coworkers, it can increase employee loyalty. In fact, a study has shown employees who complete an onboarding programme are 58% more likely to still be in the company after three years (source), and employees who say they had exceptional onboarding experiences are 2.6 times more likely to be extremely satisfied with their workplace (source)!

We hope this brief article can help you understand how Onboarding Kits can help your new employees integrate into your company and increase employee loyalty. If you ever need help in making an Onboarding Kit, feel free to reach out to us via WhatsApp or check our Corporate Hampers section for further info!
The ultimate elegant gift you should get for an equally elegant person
Wish your friends, colleagues and loved ones a happy Chinese New Year 2023!