Weddings are a big moment in anyone's life, including your best friend. Considering that now weddings are once again allowed to be held openly, your friends might hold one as well, inviting you and the old gang to get back together and celebrate one of their greatest moments in their lifetime. Of course, this means that you'll probably have to bring some wedding gifts for your best friend's wedding, which isn't ever easy. There's always some pressure to give your best friend the best gift they can get, whether you're going to overspend on an expensive kitchenware set that they might get from someone else as well, or if your best friend is very particular when it comes to design, picking some wedding gifts is easier said than done. There are some rule-of-thumbs you can take when it comes to wedding gifts; they're usually home related - think of something like appliances and stylish decor. But even then, it's still considerably difficult to decide what to get for your best friend's wedding. With that, this article aims to help you decide what wedding gifts you can get for your best friend's upcoming wedding!
1. Coffee maker for the workaholics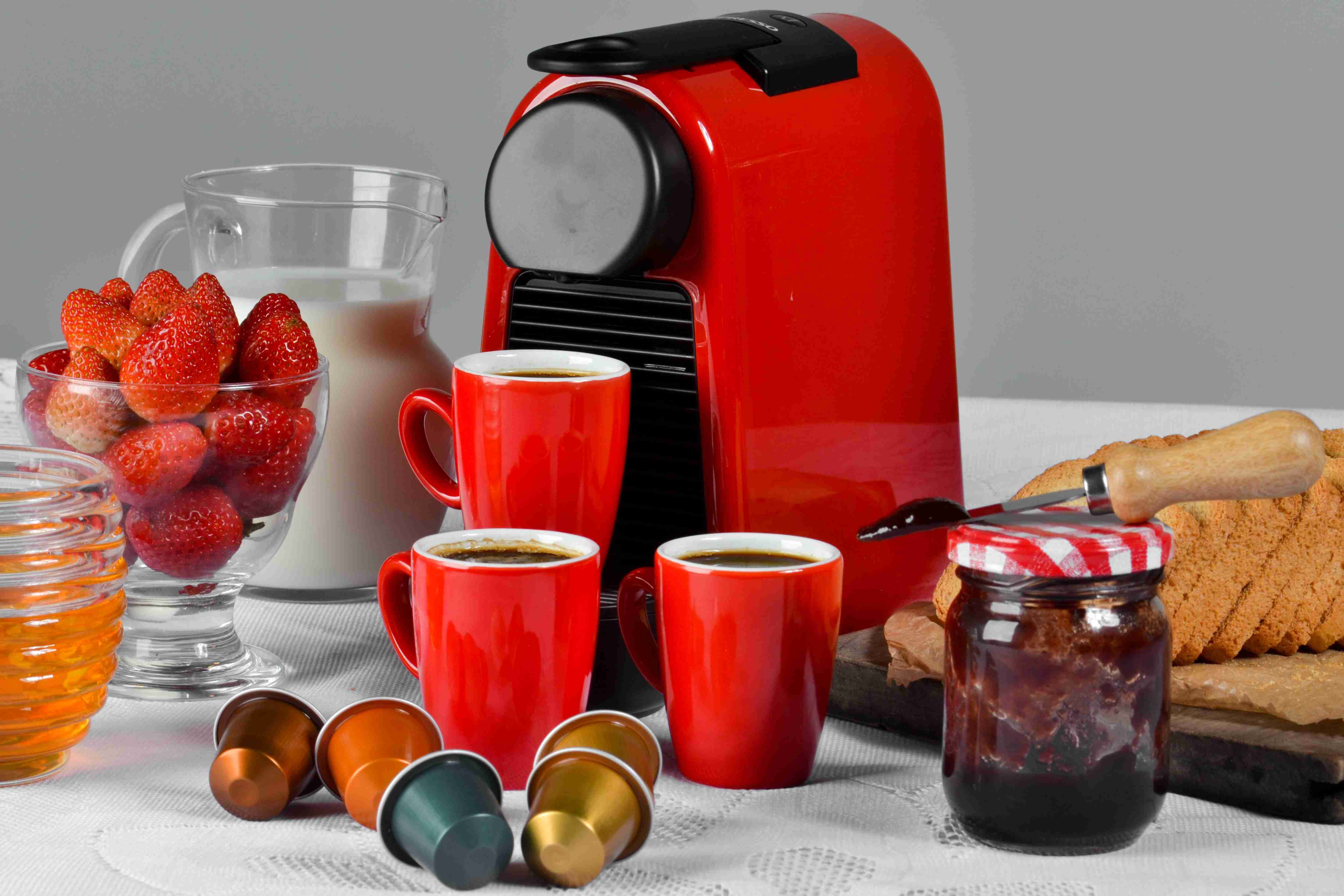 Coffee makers can be a great gift for that coffee enthusiasts | Credit: Karine Monteiro from Pexels
A cup of coffee is one of the many drinks that people choose to start the day off or even enjoy in their free time. Not only does it taste good, coffee contains caffeine that, if taken responsibly, can make your day all the more productive. But buying a cup of coffee outside all the time can get expensive pretty fast, and you rarely can personalize your kind of coffee if you get it from outside, so people choose to brew their own coffee, especially to start their day off. If you know that your best friend is really into coffee, you can give them a personalized wedding gift that consists of a coffee maker machine and some pre-grinded coffee!
Read : 8 Birthday Gift Ideas For Your Boyfriend
2. Air fryer for its convenience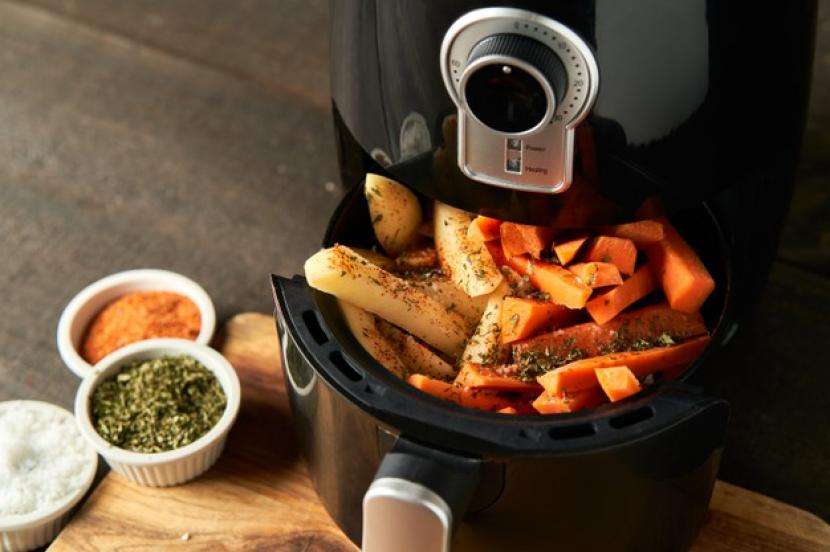 Air fryers are convenient to use whenever you want a quick way to cook | Credit: Republika.com
Let's be honest, cooking can be a hassle. You have to prep the ingredients, cleaning and chopping them up in order to get it cooked to perfection. It takes time and skill, something that a lot of people don't really have, especially if that person is a workaholic trying to climb their way up on their career ladder. To combat that, people usually buy takeout, but not only can it get extremely expensive over time, it can get unhealthy as well. Cooking using an air fryer is not only very fast, safe, and easy, it's also a healthier way to cook food considering it uses less oil in the process. If you know that your best friend is a career person and rarely has time to cook and eat, giving them a personalized wedding gift that consists of an air fryer is a very good option.
Read : 5 Graduation Gift Basket Ideas For Your Loved Ones
3. Personalized art print for the couple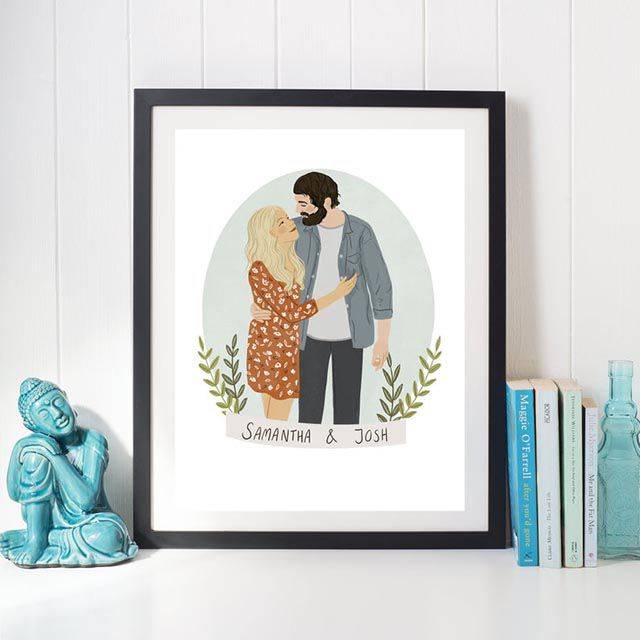 Personalized couples art will always remind the loving couple about the good memories they've made along the way | Credit: Brides
Romantic relationships can be very beautiful and fulfilling. The butterflies that you first feel when you spend time with your significant other and the deep evergrowing bond that both of you share will create memories that both of you won't ever forget. To commemorate it, a personalized wedding gift of an art print that pictures your best friend with their significant other is a great idea in order for them to always remember the love that they share.
Still need help to find and deliver the right wedding gift for your best friends? Reach out to us or have a look at our ready-made gift sets!
Remind your friend and loved ones to breathe and relax after their busy day job ...
Bring the Spa Home for that special lady in your life