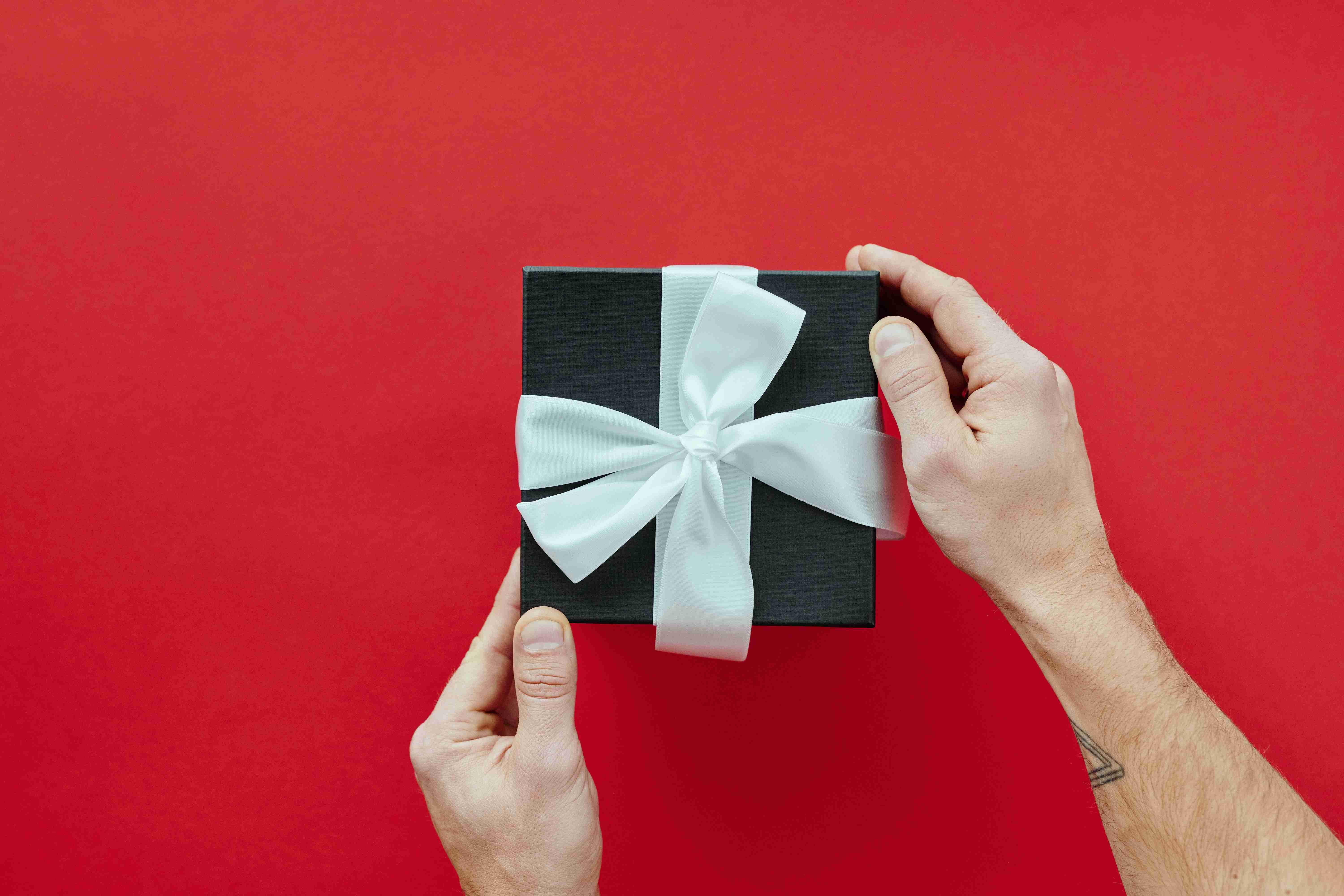 Gifts are one thing, surprise gifts are another special one | Credit: Max Fischer from Pexels
Whether it's your best friend's birthday or your parents' wedding anniversary, getting a gift from someone on a big day can have a special meaning to them. However, there is one other thing that not only can make you feel much closer to someone, but can absolutely turn your day from bad to great; surprise gifts. Delightful surprises, like knowing you're in the same class as your crush or getting a good grade even though you didn't study much, can make your whole day. Compliment a surprise with some gifts and you can make someone's day even brighter! In this article, we'll be diving more into the effects of surprises, gifts and using surprise gift boxes to help not only build, but also strengthen the relationships that matter the most to you!
The Effects of Surprises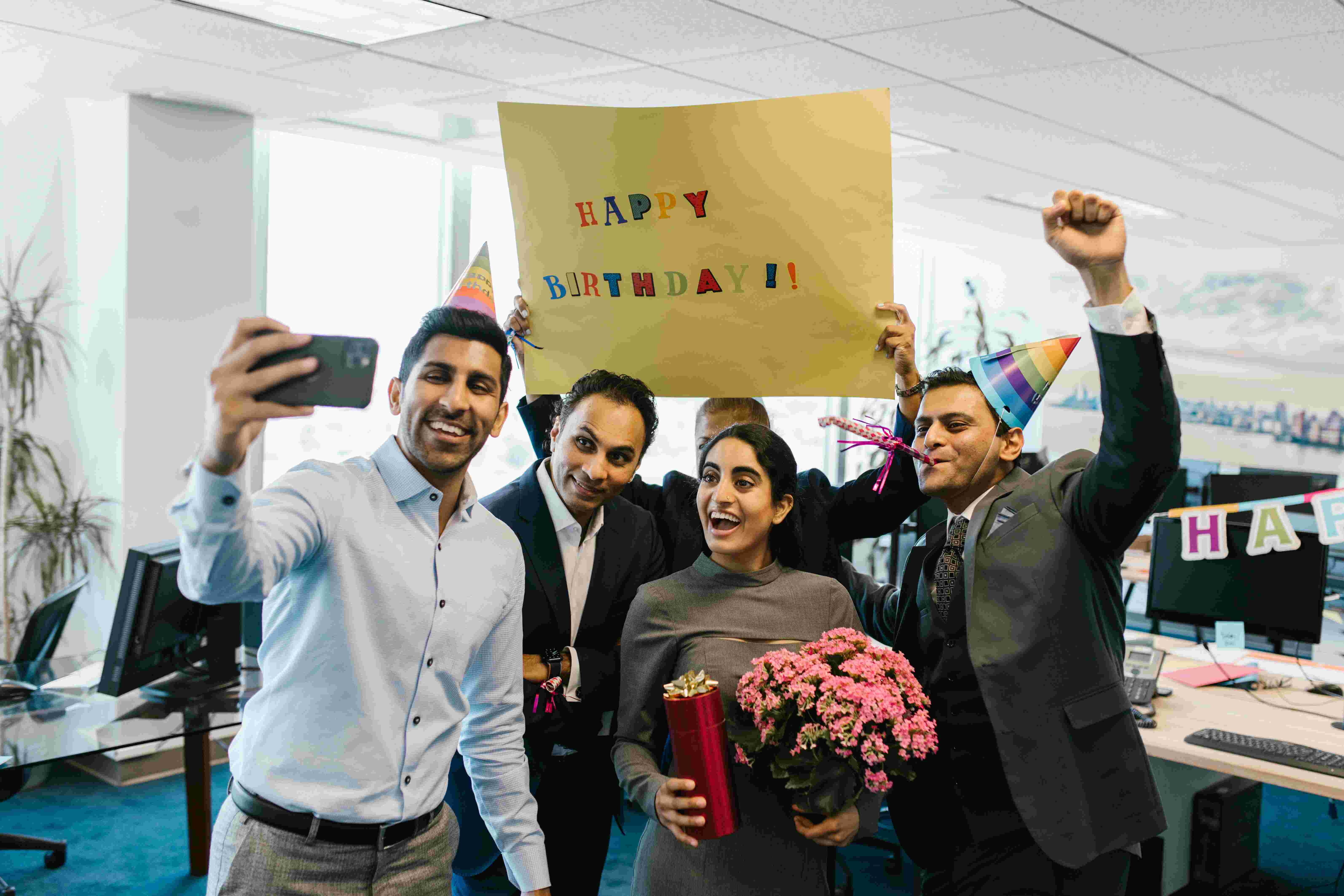 Great surprises can make someone's day | Credit: RODNAE Productions from Pexels
Surprises are something unexpected or misexpected; it's anytime that we were wrong about something, caught off guard, and our brain recognizes as such. As we've stated before, delightful surprises can make someone's whole day, turning their bad day into a pretty good one or even a great one. According to psychology researcher Tania Luna in her book Surprise: Embrace the Unpredictable and Engineer the Unexpected, co-written by Leen Renniger, surprises, whether good or bad, are important for bringing vitality to our everyday lives. Surprises become important considering it works on the dopamine system in our brains, the system that is responsible for memory, movement, emotions, and the reward system in the brain. Surprises help us to focus our attention and inspire us to look at our own situations in new ways. Furthermore, according to Luna, people's emotions intensify up to 400 percent whenever people get surprised. If we're surprised with something positive, we'll feel more intense feelings than we normally would without being surprised.
Read : A Safe Corporate Gift You Can Give Your Employee
Surprise Gift Boxes And Strengthening Relationships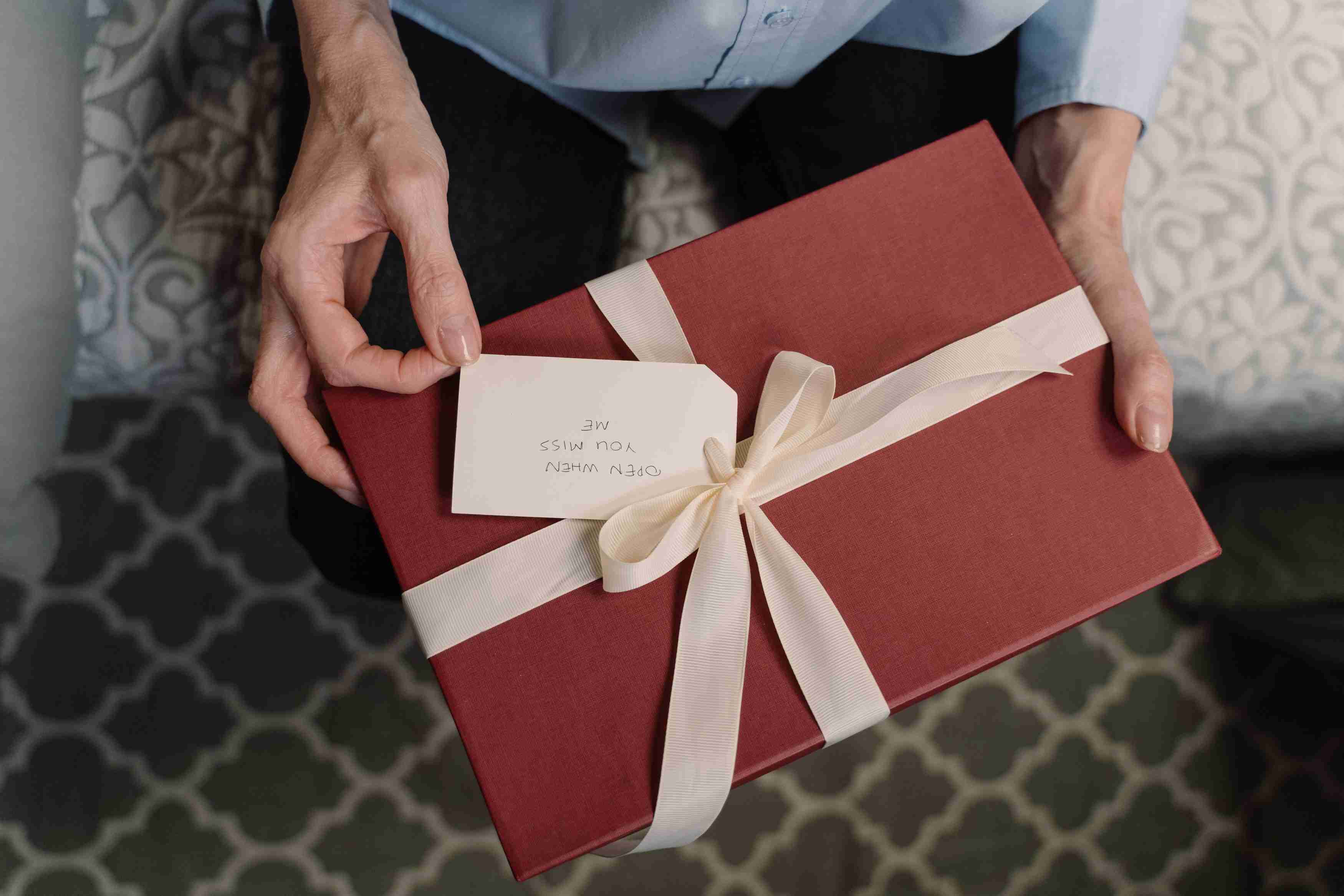 Gifts are always going to be special, and surprise gift boxes makes it even more special | Credit: Cottonbro from Pexels
If you need a refresher about gifts, they play an important part in our lives; gifts are often seen as an expression of appreciation towards the recipient and can function as a way to build new relationships or strengthen existing ones. It creates a sense of connection between the recipient and gifter, potentially creating positive associations with the gift and moment. There are lots of reasons why someone would want to give another person a gift; some want to get close to another person through gifting them what they like the mose, and some people's love language is receiving gifts, making the act of gifting be seen as also an act of love. With that, combining it with the essence of surprise, you can amplify the effects of gifting towards the people that are most important to you. In conclusion, surprise gift boxes can make someone's day, turning their bad day into an amazing one in a matter of seconds, making it a very good option to do in order to strengthen relationships that are most important for you.
Read: 5 Graduation Gift Basket Ideas For Your Loved Ones

We hope this brief article can help explain the significance of surprise gift boxes and the effect. If you ever need help in making a surprise gift box, feel free to reach out to us through WhatsApp or have a look at our collection of ready-made gift boxes!
Housewarming Gift for Him or Her
Premium alcohol-less rum cookies with vanilla flavor
Workout at Home or Outdoors with these resistance bands!