Merchandise are a variety of goods that are labeled with a corporate identity, be it logos, slogans, or company profiles that can be used as promotional items and given to consumers immediately or after they participate in certain activities. This product can be provided free of charge or paid, depending on the company's goals. Merchandise can be in the form of various kinds of goods, usually consisting of goods that can be used daily and in the long term.

The Importance of Distributing Merchandise as Promotional Items
Brand awareness is an essential topic that needs to be considered by any company, from small businesses to large corporations.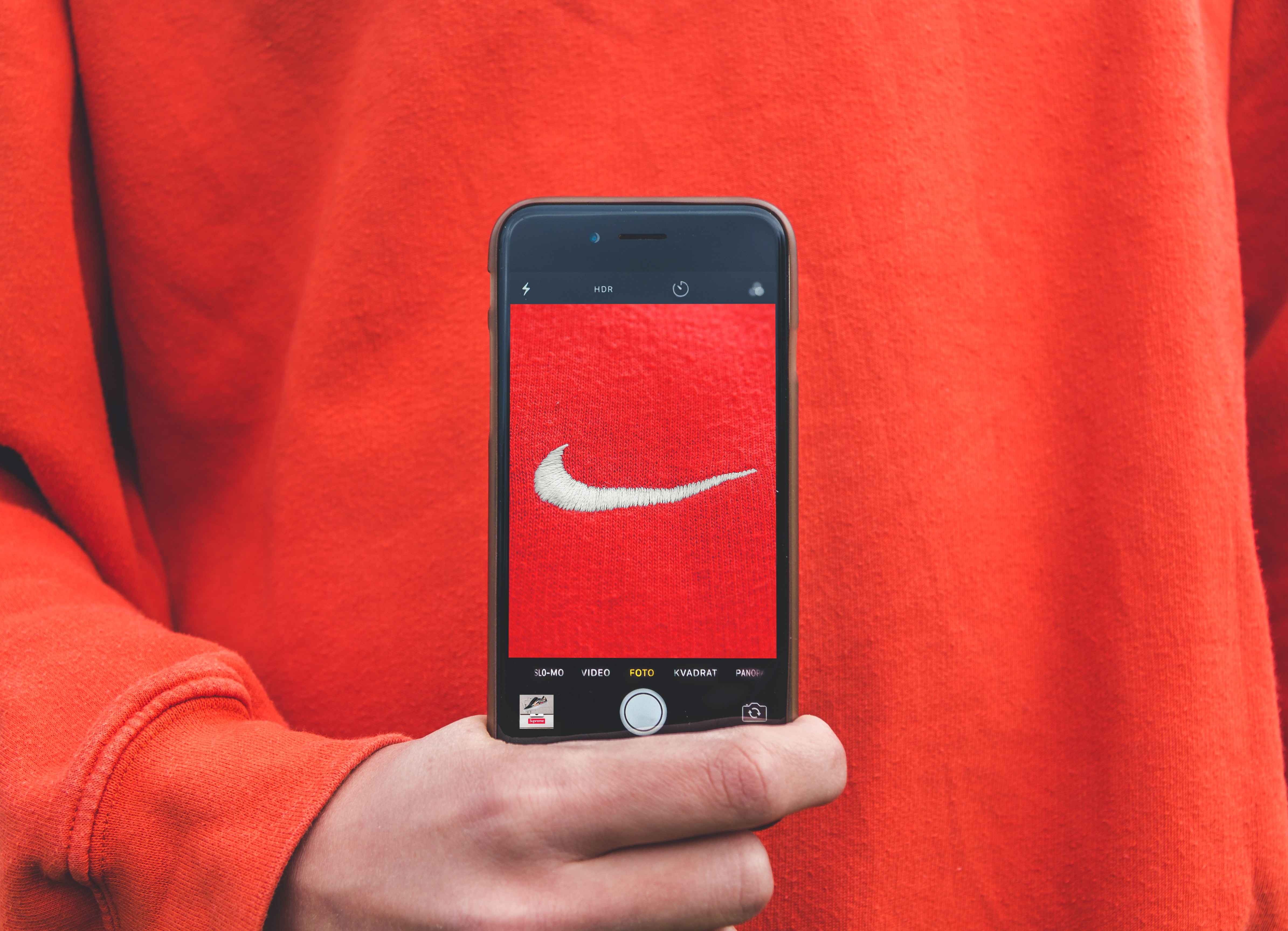 Using merchandise to spread brand awareness | Credit: Kristian Egelund on Unsplash
Merchandise not only shows the company's appreciation to its consumers, but also acts as a way of promoting the company's brand. Here are some reasons why using merchandise as promotional items for your company would be a good option:
Appreciation of Consumers
Did you know that humans have a love language that they use to show affection for one another? It also applies to your company! Giving merchandise is a form of appreciation as a company to those who have contributed to the progress of the company, be it clients or employees.

Attracting Consumers
Freebies! Who in this world doesn't like free stuff? A lot of people are tempted to buy goods or use certain services because the merchandise offered is quite attractive, more so if the products are unique and rarely sold in the market. Merchandise has its own appeal to the public. Well, if you are planning to launch a new product or want to increase sales. Why not try giving free merchandise along with the products or services you are offering?

Advantages Over Market Competition
When faced with 2 companies that sell the same goods or services, company A provides free merchandise for every purchase while company B does not, which one would you choose? Most likely company A! Due to increasing market competition, you have to be able to move your company one step ahead and gain advantages over other competitors. That way, the merchandise that you provide will help gain added value and attract consumers even more.

Promotion for the Long Run
It is important to pay attention to what type of merchandise that you choose as a media for promoting the goods or services you offer. Merchandise in the form of everyday items is more useful and can be used for a longer time than ordinary promotional flyers or brochures. In addition, since the company's merchandise in such form would be used more often by consumers, they will be better at remembering your company. That way, you can lift up your brand awareness.
Various Ideas for Unique Corporate Merchandise
It takes great consideration to ensure you choose the right merchandise for your company. Unique everyday items are a great choice if you are looking for the type of merchandise that is memorable and useful in the long run. Here are some unique company merchandise ideas that you can try:
1. Exclusive Jacket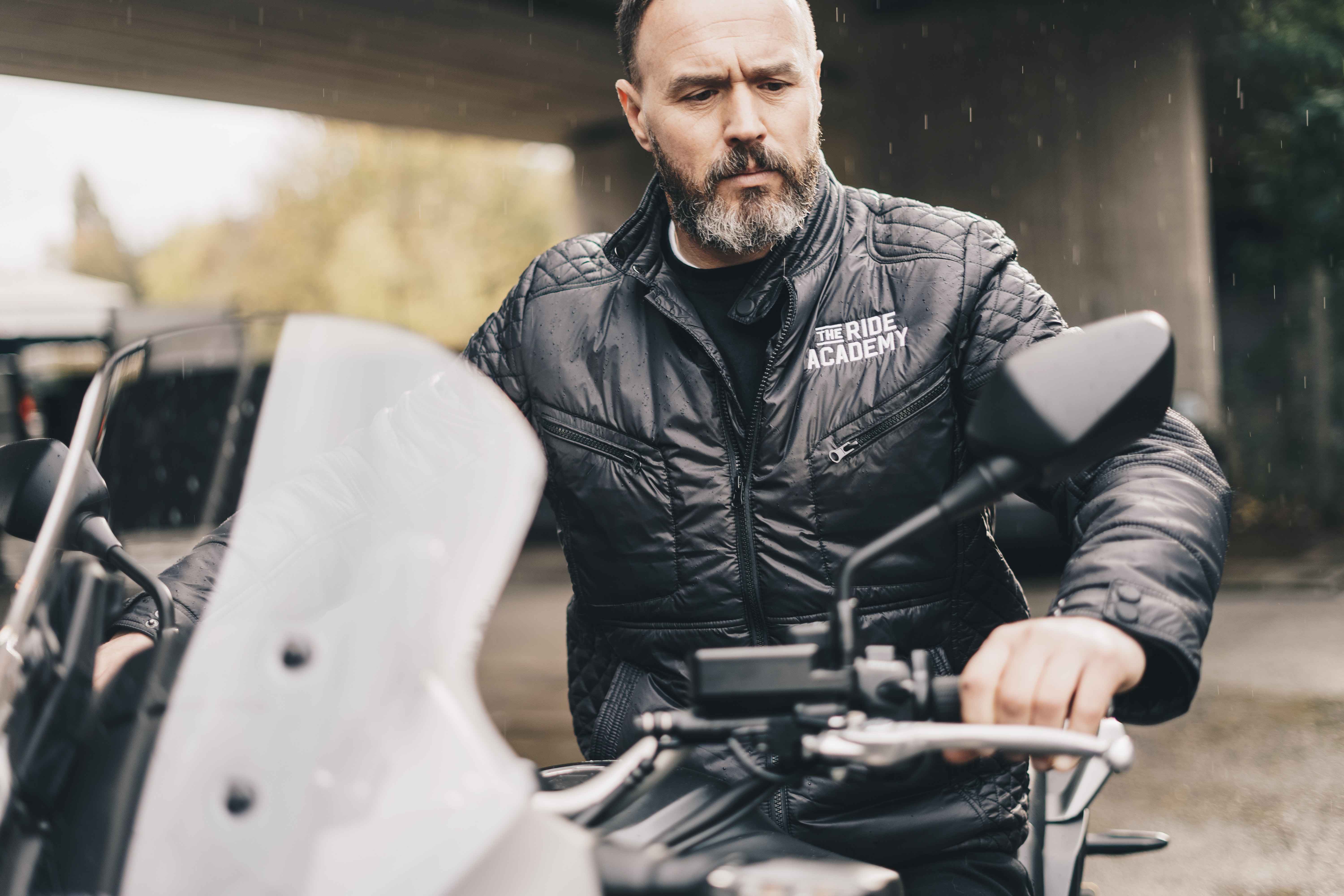 Jackets with company labels can be an exclusive merchandise option | Credit: The Ride Academy on Unsplash
Companies that wish to give an exclusive impression to their consumers should consider jackets as merchandise. Jackets are one of the complementary outfits that are versatile and can not be missed. In case you want to make it more unique and one-of-a-kind, you can add various custom design motives in addition to company identities such as logos, company names and taglines.
2. T-shirts and Hats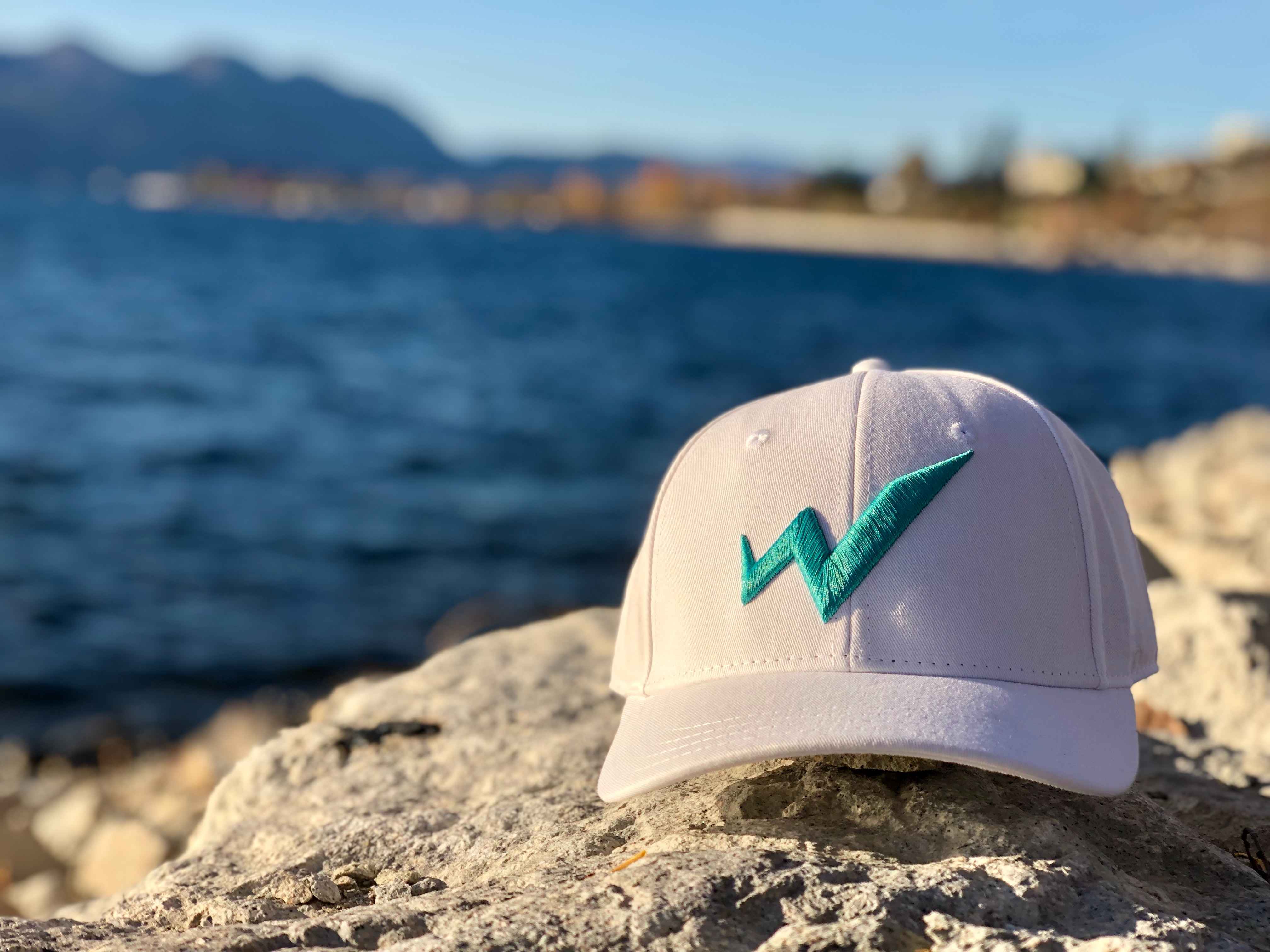 A hat with an embroidered company logo design makes for an interesting merchandise | Credit: WTFast on Unsplash
In addition to jackets, t-shirts and hats are also items that can be used daily. Choose either collared polo or t-shirts and hats with custom design by screen printing or embroidery techniques to make your company's merchandise more unique and novel. T-shirts and hats are usually given to consumers, clients or employees after or when they participate in certain company activities, or as a bonus gift when consumers have purchased or used the company's services in a certain amount.
3. Keychains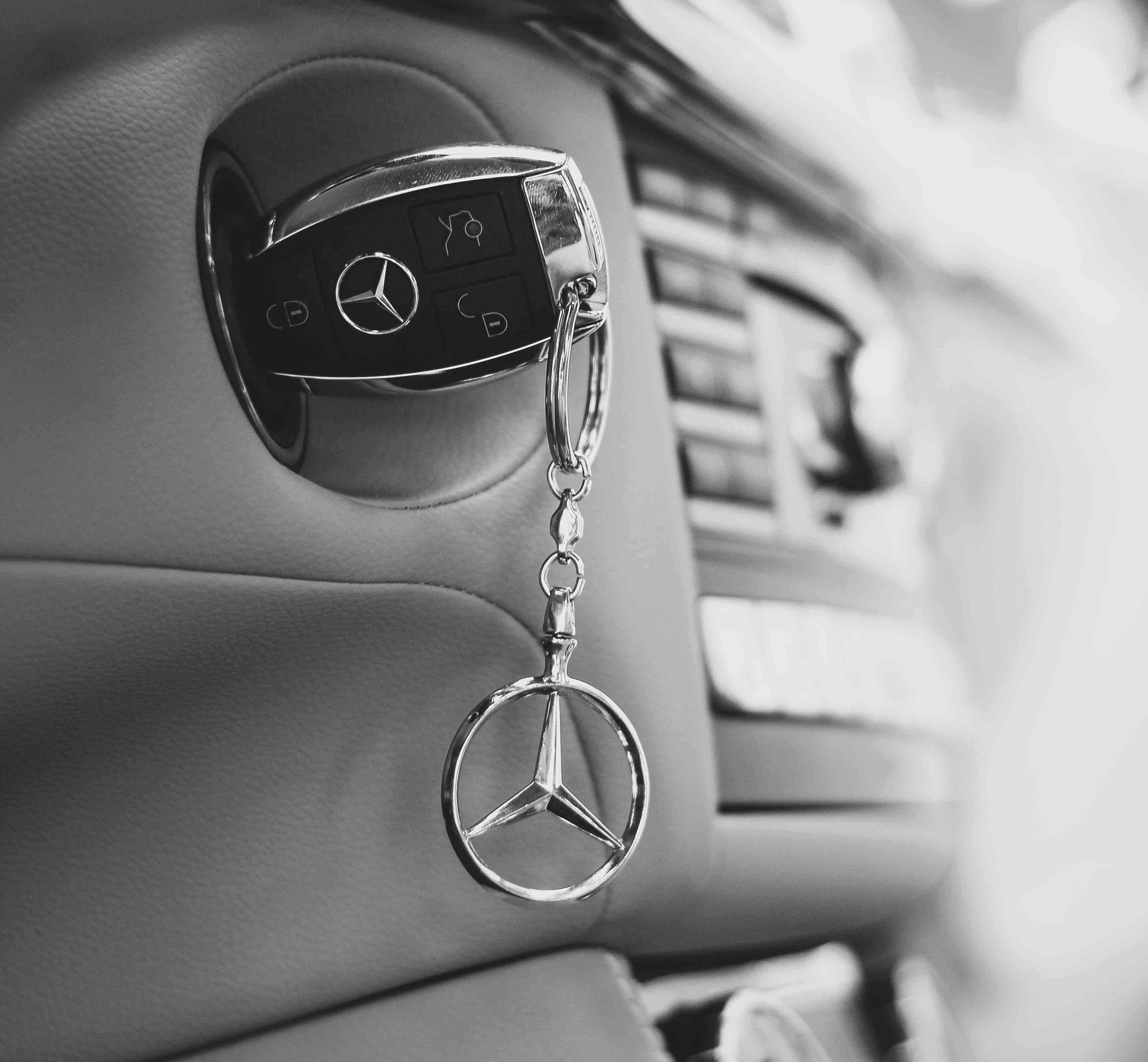 Customized keychain with company logo, giving an exclusive yet affordable impression | Credit: Mostafa Jamei on Unsplash
Keychains are a popular item for companies making merchandise . In addition to the low production costs and the selection of unique designs, keychains can be an attractive type of merchandise for consumers. Keychains are also quite durable and can be used as a promotional product in the long term. There are many types of keychains for you to choose from, such as a keychain with a mirror or even a bottle opener, and if you want to make a more exclusive ring, you can choose a keychain with a company logo printed.

4. Tote bags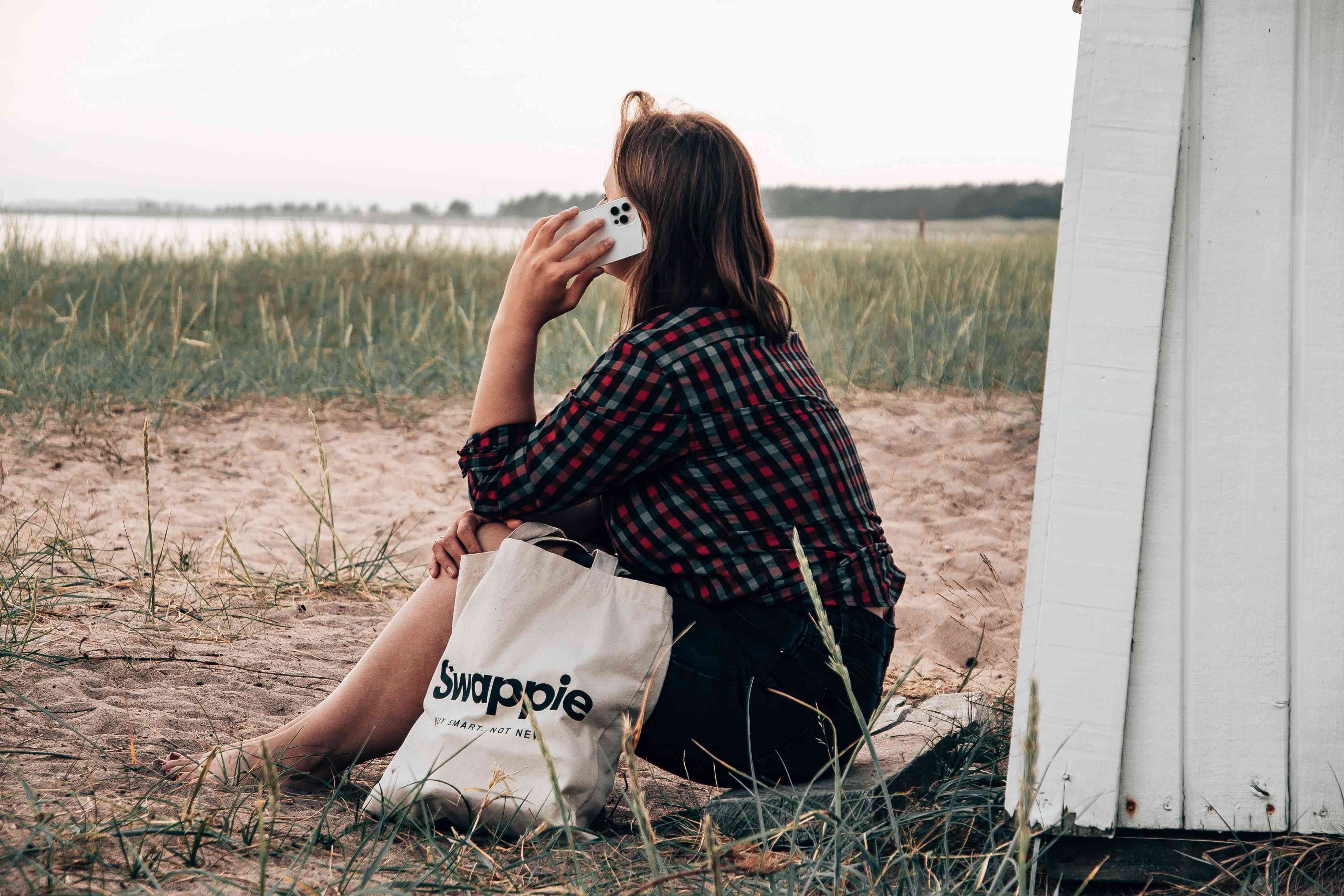 Tote Bags with company brands can be an option as merchandise for daily use | Credit: Alesia Gritcuk di Unsplash
Tote Bags are bags made from canvas, spunbond, calico, or other materials, often used by many companies as merchandise because of its versatility and its wide surface spaces to add company attributes and promotional designs. In addition, the cost of tote bag production is considerably inexpensive when compared to jackets or t-shirts as company merchandise. To make your company's merchandise tote bag even more exclusive, you can take advantage of the choice of colors and designs that are different from the others.

5. Mugs or Tumblers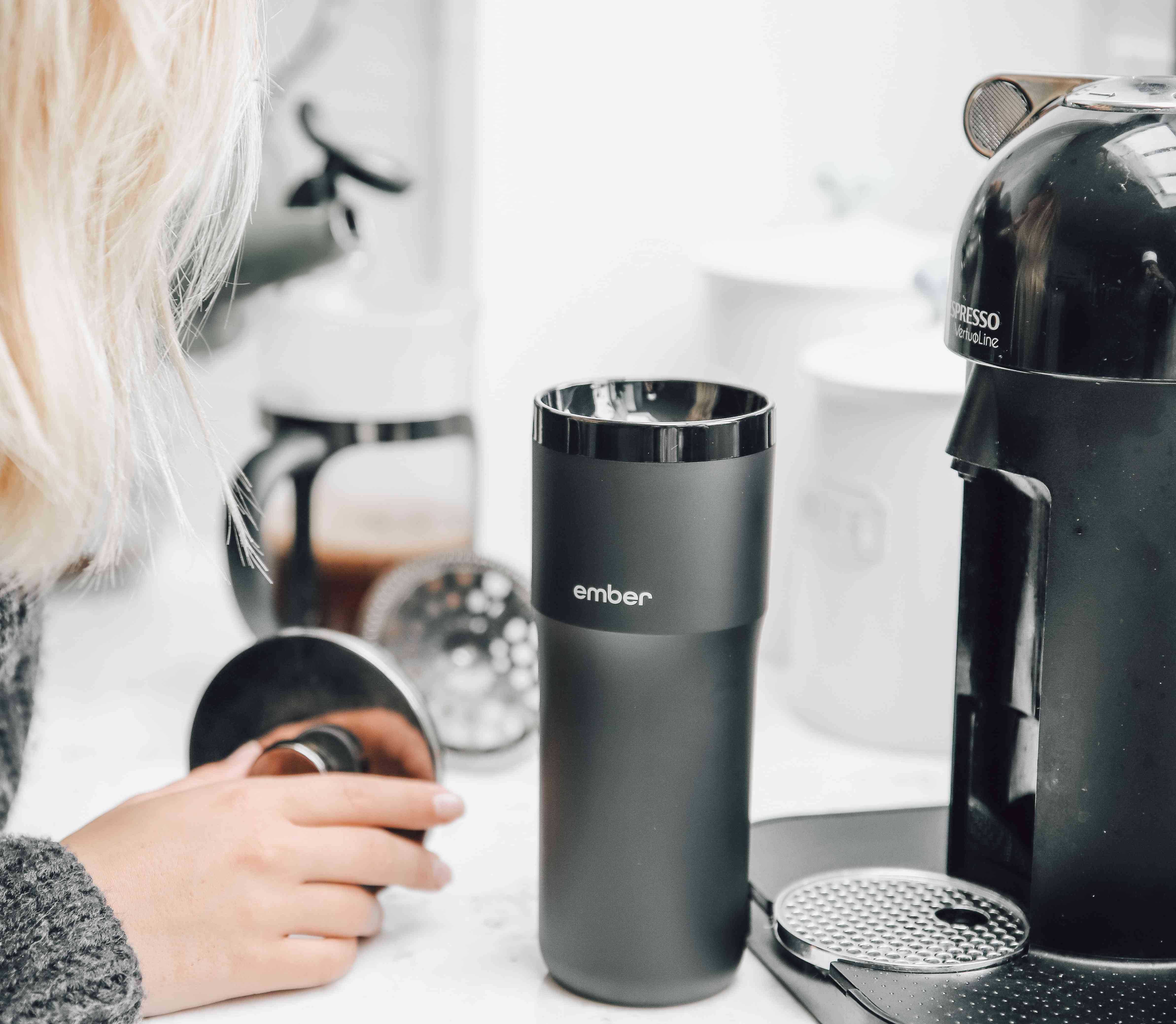 Tumblers help maintain the temperature of drinks for a long time and can be customized with company logo or brand to make it a unique merchandise | Credit: Taylor Beach on Unsplash
Mugs or Tumblers are often the choice of merchandise at various company events such as company anniversaries, welcome kits for new employees or even for weddings and birthdays. This is due to their essential use in everyday life and relative durability. Compared to mugs, tumblers have a wider surface area to add promotional designs or company taglines. To make a mug or tumbler as a more unique and durable merchandise, you can opt to choose a mug with the highest quality beverage temperature-holding technology.
So, what do you think? Interested in making promotional merchandise for your company? In choosing company merchandise, you also need to know the character and nature of the consumers you are aiming for. For example, in case the merchandise you are trying to procure is intended for workers, then you can choose tote bags, tumblers, t-shirts or jackets. However, if it is given as a freebie, then keychains would be the more recommended choice.
You also need to pay attention to the quality of the merchandise you choose. Sacrificing the quality merchandise to keep your budget down is not recommended. Choose a product that fits the budget but still has quality, because product quality can also affect the value of your company in the eyes of consumers. In addition, products with optimal quality will also last longer and can be an effective and efficient way of promoting your company.
If you are interested in making company merchandise that is unique and in accordance with your company values, feel free to contact us!
Perfect personal gift for those who wish to have a little dash of statement in t...
A keepsake for the newly weds
Bring the Spa Home for that special lady in your life