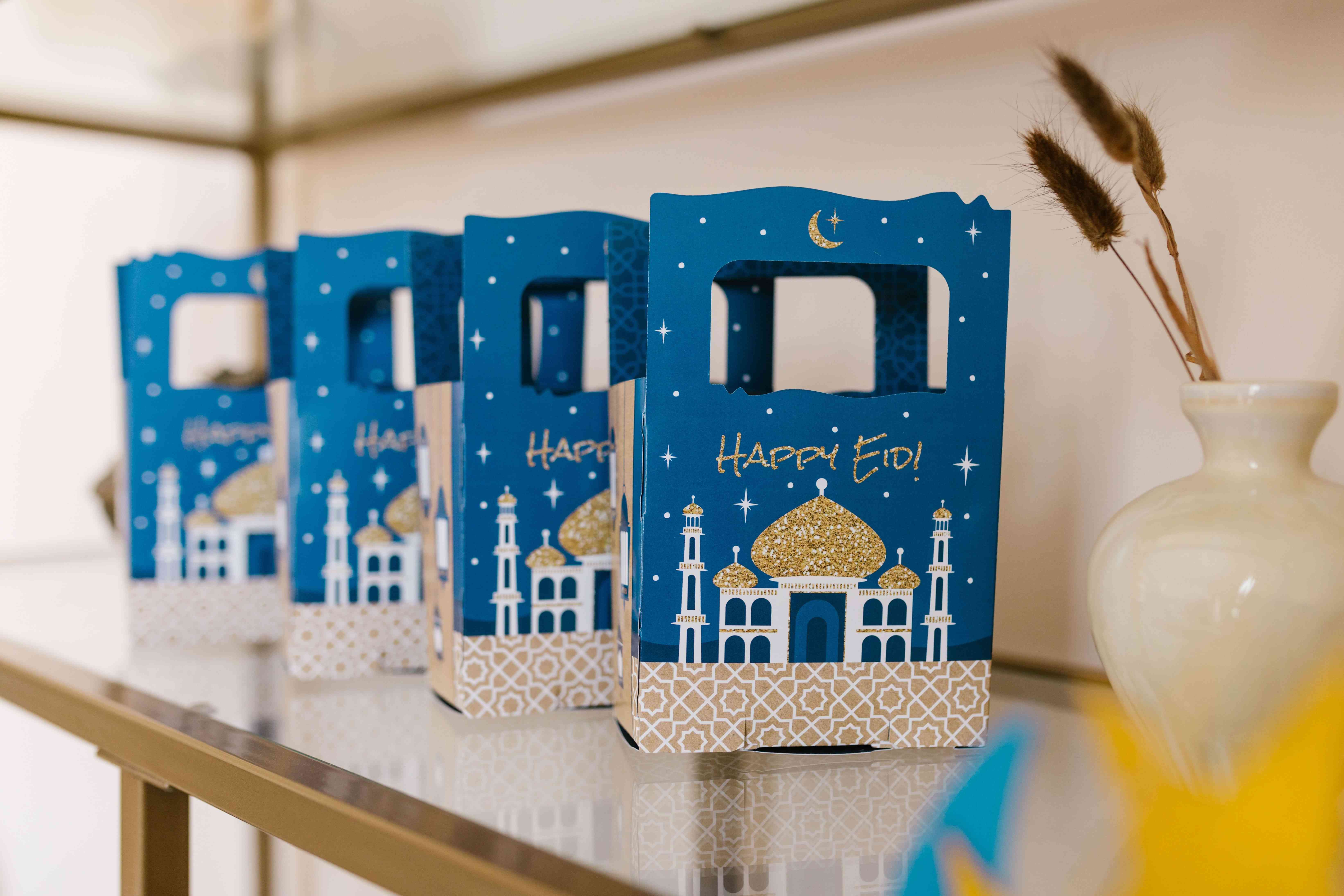 Ramadan is just around the corner and it's time to give some gifts to your family! | Credit: RODNAE Productions from Pexels
Ramadan is approaching fast! Being the ninth month of the Islamic calendar and regarded as the holy month for Muslims, it's the time for them to fast for a month. At the end of it during Eid or Lebaran as it is called in Indonesia, Muslims are going to hold a big celebration with their close relatives, eat through a banquet, and generally have a good time with their family members. Whether your family members live near or far from each other, it's also a good time to give Eid Hampers & Gifts to them as an expression of love by sending Lebaran Hampers. Though, it's sometimes hard to determine what your family members like to receive for gifts in this holy month of Ramadan. For that, here are 3 Ramadan gift hampers ideas for your family members!

1. Dates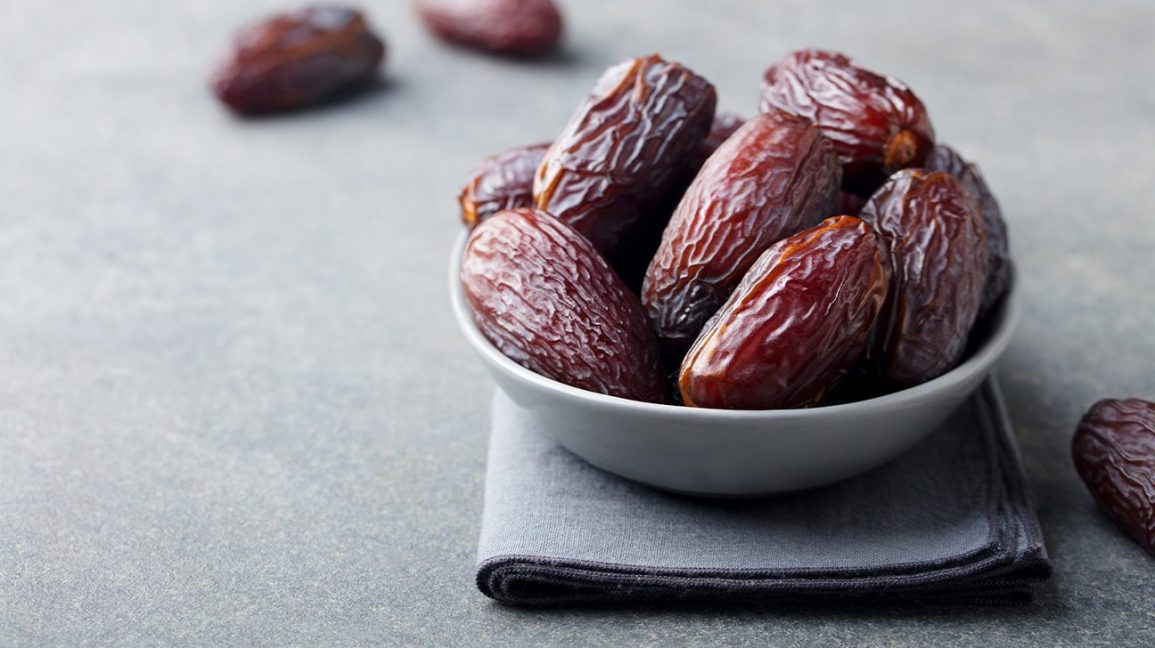 Dates are a very healthy fruit to snack on through Ramadan | Credit: Healthline.com
Known as one of the prophet Muhammad's (SAW) favorite snack in the holy month, dates are the fruit of the date palm tree, which is grown in many tropical regions around the world. Besides having a chewy texture with a sweet flavor, they are also high in nutrients; they have a higher calorie count than most fruits, high in fiber, antioxidants, and many more. To eat dates like the prophet Muhammad (SAW) in the holy month is an activity that many people will enjoy, so it's a good idea to give your family members some dates for the Ramadan!
Read : 5 Graduation Gift Basket Ideas For Your Loved Ones

2. Nastar Cookies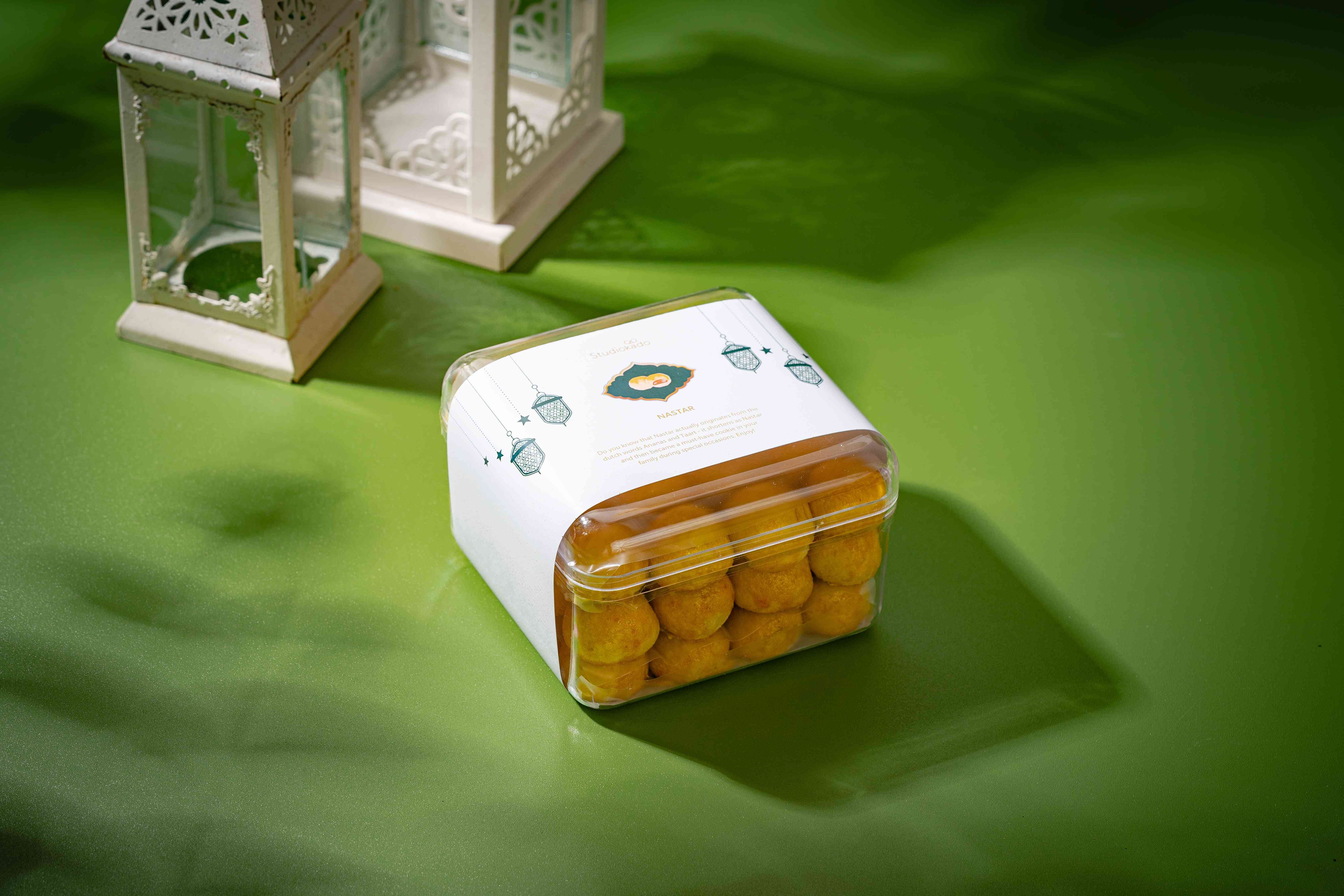 Ramadan is a great moment for anyone to give out gifts to people that are most important in their life | Credit: Studiokado
Similar to dates as a snack, Nastar cookies have been a staple of Indonesian Ramadan culture for quite some time considering lots of people buy and bake their own Nastar cookies at home. Having a soft texture and sweet taste, it's also often filled with a pineapple filling, making the flavor a mixture of sweet and sour; a unique treat for any tongue in your family!

3. Fruits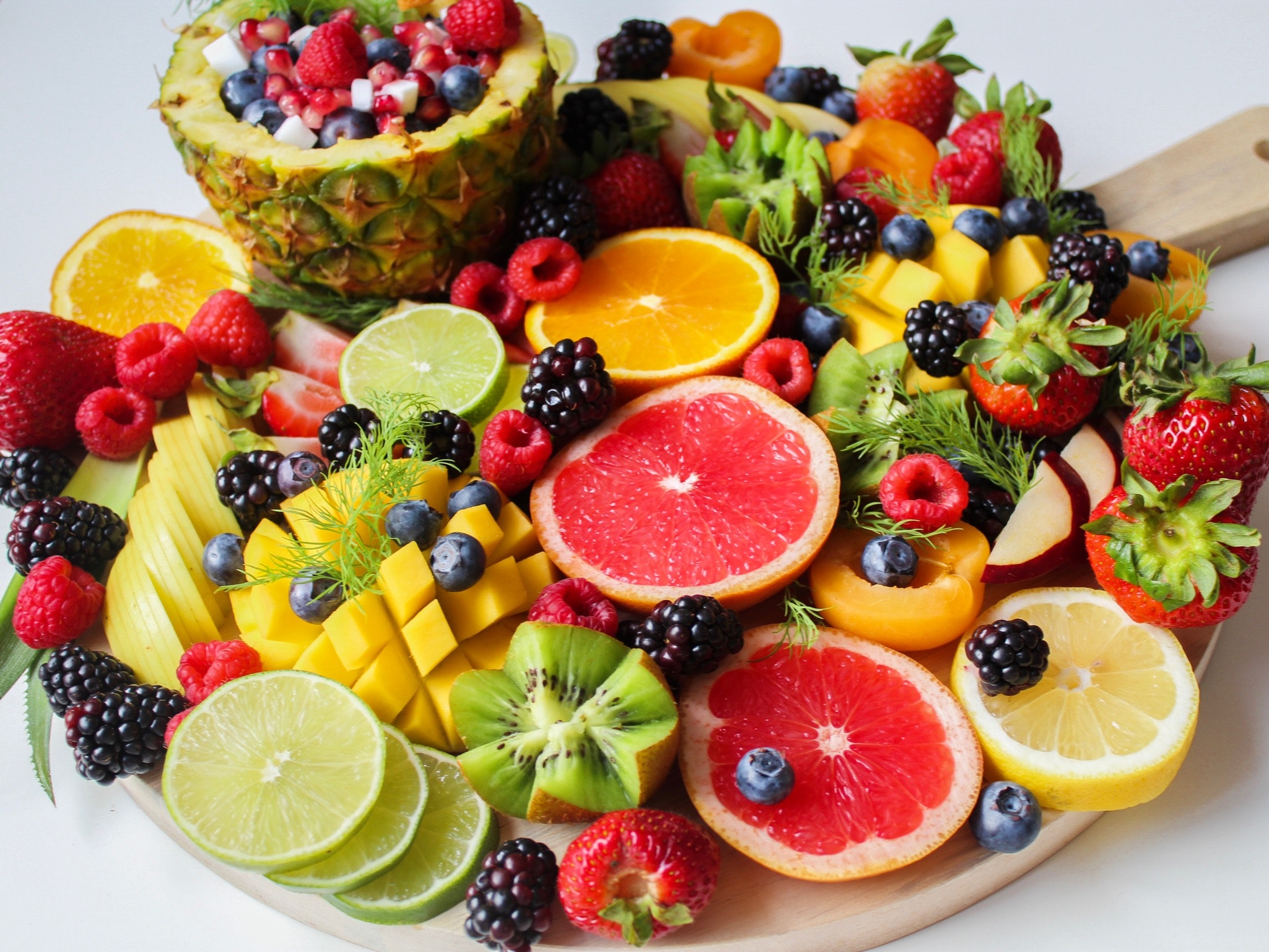 It's always a good idea to eat lots of fruits at Ramadan | Credit: Trang Doan from Pexels
When fasting, it's important to keep in mind your nutrient intake whenever you have the time to eat; whether it be in the morning or after Maghrib, eating healthy foods can not only keep your healt intact, it could also boost your energy through the rest of the day. With that, it's important to eat fruits in any given chance that you have and your family members are going to appreciate it if you ever gave them some fruits as a gift for the holy month!
Read : Surprise Gift Boxes And Using Them To Strengthen Relationships
These are our recommendations for your Ramadan gift hampers for your family members, and we hope they can help you in picking the right one nearing Ramadan. If you ever need some help picking out some custom gift hampers for your Ramadan hampers, feel free to reach out to us for help!
Share a much more intimate and personal celebration
Bigger item sizes, Kastengel Cookies and a handmade ceramic mug as an addition t...
Perfect personal gift for those who wish to have a little dash of statement in t...