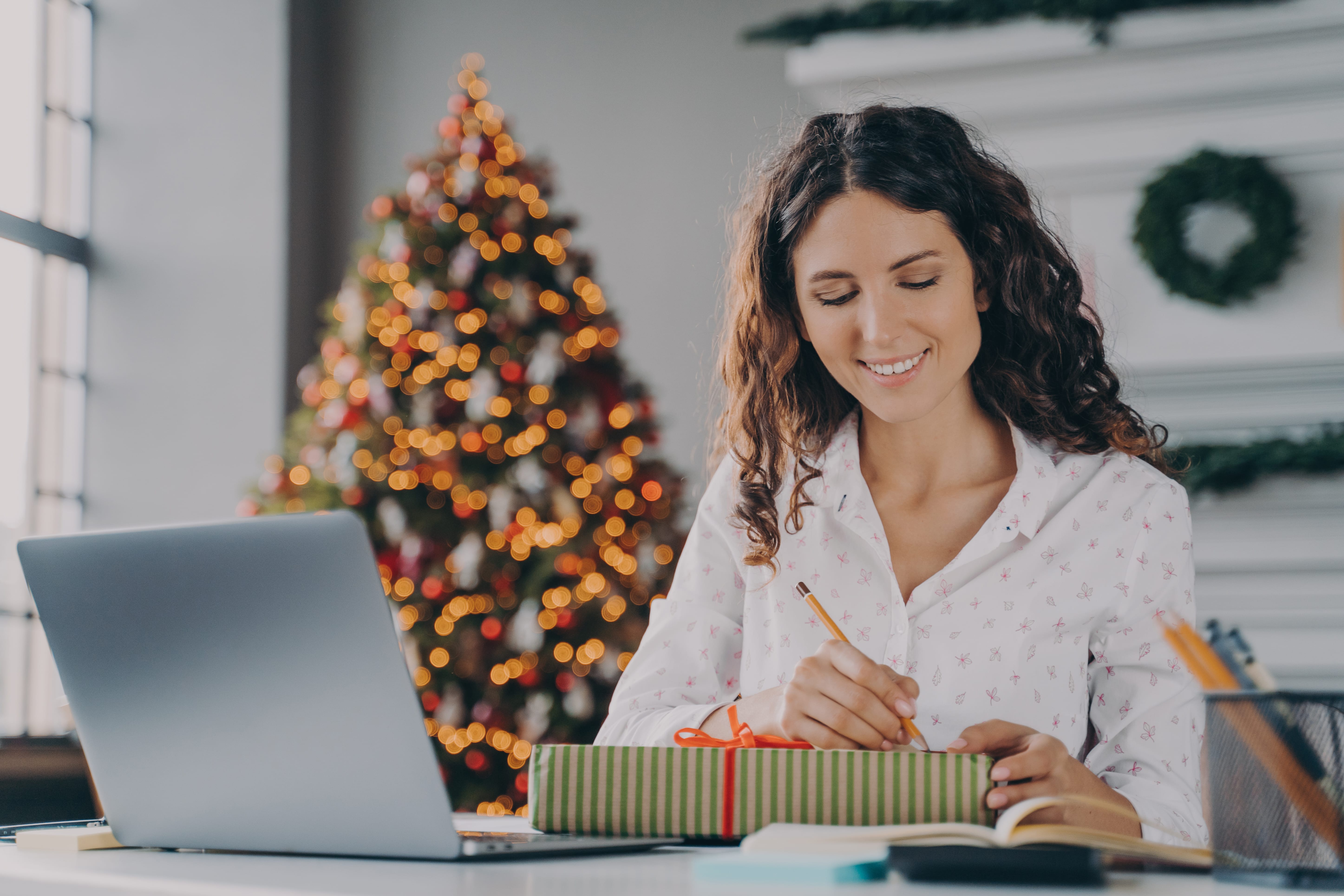 Ramadan is arriving soon and it's a great time to appreciate your clients and partners | Credit: Envato
With the arrival of Ramadan, the ninth month of the Islamic calendar and regarded as the holy month for Muslims, it's one of the most anticipated times for them throughout the whole year; at the end of it, during Eid al-Fitr or Lebaran as people call it in Indonesia, Muslims will hold a big celebration with close relatives by eating a banquet with them, generally having a good time with their family members in addition to giving out gifts in the form of Eid Hampers (Lebaran Hampers) for their loved ones. Considering that the spirit of generosity is very prevalent on this time with the notion of Ramadan being the month where Muslims reflect on and give thanks towards everyone for all they've been blessed with, it's also a good idea for corporations to send out corporate hampers to people of interests; clients, potential clients, and employees are among those people of interest that a company might send some corporate hampers in order to improve relationships with them. In this article, we'll be focusing more on your already established clients, giving you an idea on what you can give them through corporate hampers on Ramadan!

1. Staple snacks for those who like to munch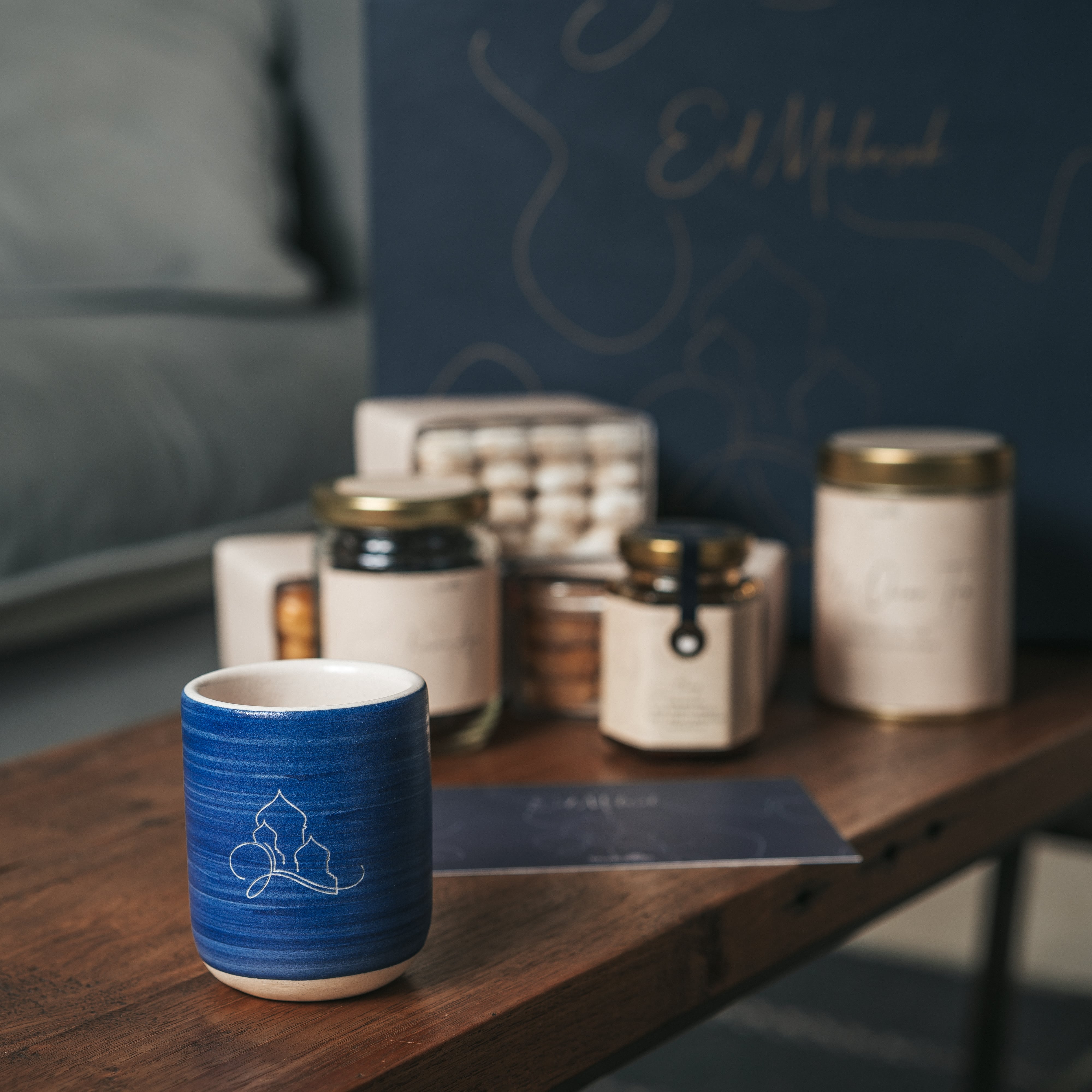 Staple snacks has always been a very safe yet considerate gift on Ramadan | Credit: Studiokado
Ramadan has always been synonymous with fasting considering it is compulsory for Muslims to fast for the whole month from dawn up until dusk. But, this doesn't mean that you can't have a quick snack in between your eating uptime, as some snacks such as Nastar or Kaasstengel cookies have been a staple of Ramadan and even Eid al-Fitr. People love to munch on things between their uptime because after eating for breaking your fast or at Sahur, your stomach is going to feel completely full due to it adjusting its size to the lack of food throughout the whole month. Because of that, in order to get more food, people are going to have to eat smaller sized food if they want to eat more between those meals, therefore snacks such as Nastar or Kaasstengel cookies are very popular. Giving these types of snacks to your clients during Ramadan is not only theme-appropriate, it also shows them that you are considerate enough about their situation throughout the whole month. Therefore, it's a good idea to put some staple snacks into your client appreciation corporate hamper!
Read : A Safe Corporate Gift You Can Give Your Employe

2. A custom 'Thank You' letter for building deeper connections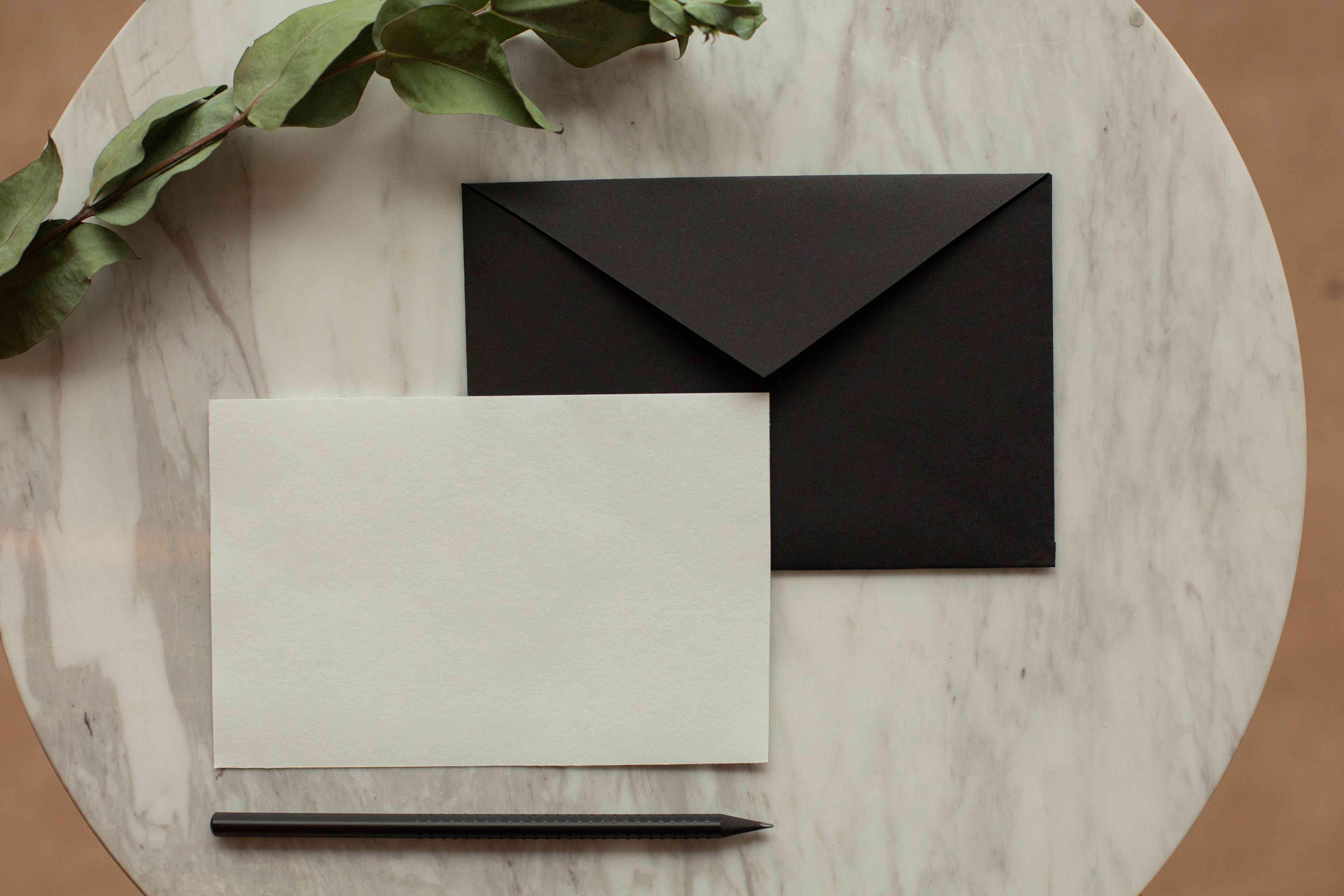 A physical letter always has been considered more meaningful than a digital one | Credit: Monstera from Pexels
In the era filled with digitally-typed letters, people only send out printed documents or even handwritten letters for special occasions such as weddings or a loss of a family member. Given that emails and direct messages are the norm these days for communicating, it isn't necessarily a very warm and meaningful way to say thank you for their continued patronage. Instead, printing out a custom 'thank you' letter for them, especially if it's a handwritten one, can give someone the feeling of joy unlike getting it through text, since they're going to be able to hold it in their hands, which makes it a great thing to put into your client appreciation corporate hamper.
Read : 3 Wedding Gift Ideas For Your Best Friend

3. A voucher for future purchases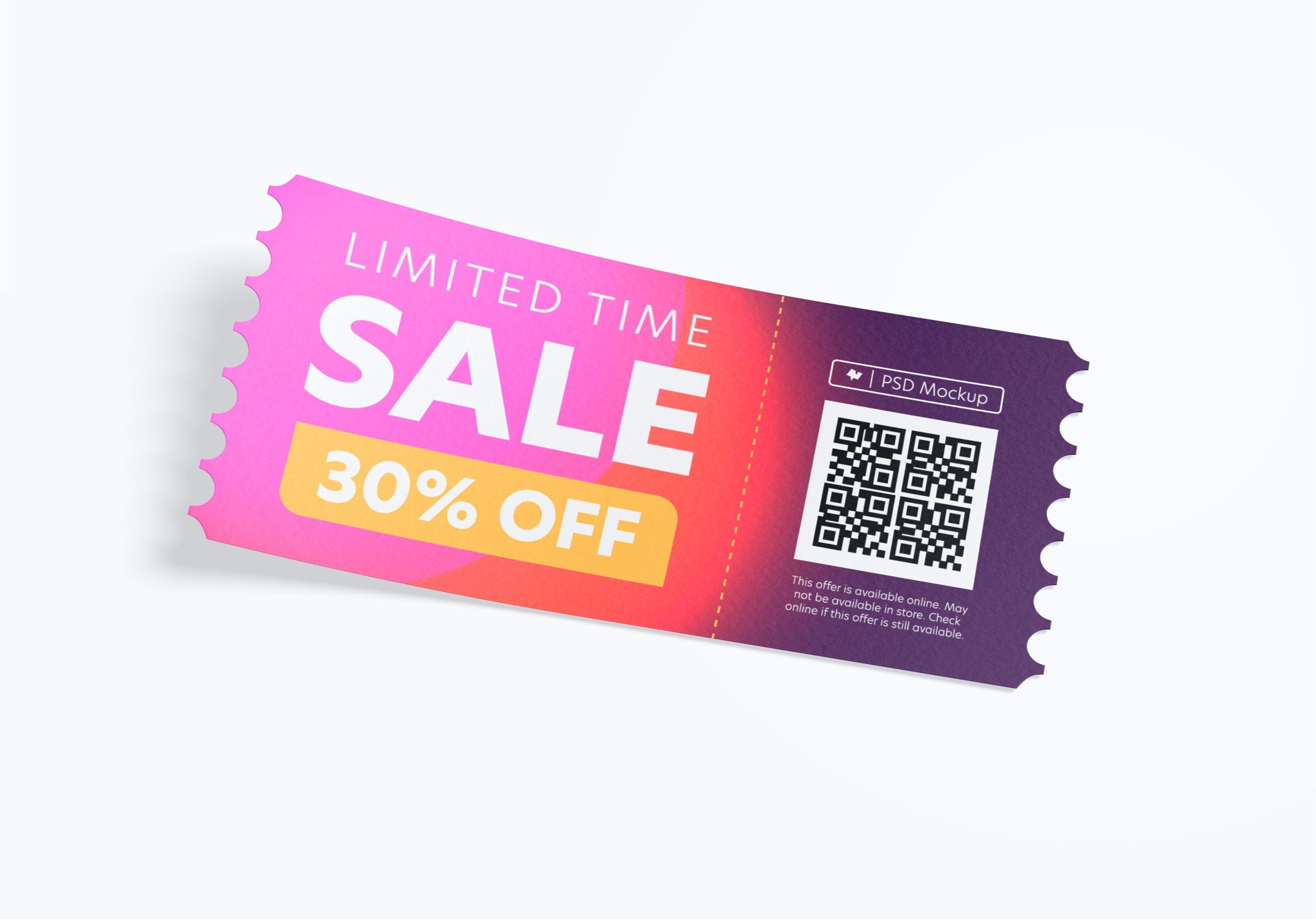 Vouchers are another way to appreciate your clients for their continued patronage | Credit: freepik
For loyal clients that buy your products or use your services very often, it's often a good idea to give them a voucher for their next purchase. Not only that they give an incentive towards making a purchase or working together with you again, it also can ease them into making the move even more. Even if they don't use the voucher immediately, they will always have the option to do so if the voucher has no expiration date tagged to them, which can seem very considerate; because you as a company see their continued patronage as very important, giving them an easier and perhaps cheaper way to make a purchase, which is why it can be a good idea to put some vouchers inside your client appreciation corporate hamper!
If you would like to send your clients any appreciation in form of custom corporate hampers, feel free to write us anytime!
Perfect personal gift for those who wish to have a little dash of statement in t...
Bigger item sizes, Kastengel Cookies and a handmade ceramic mug as an addition t...
Share a much more intimate and personal celebration