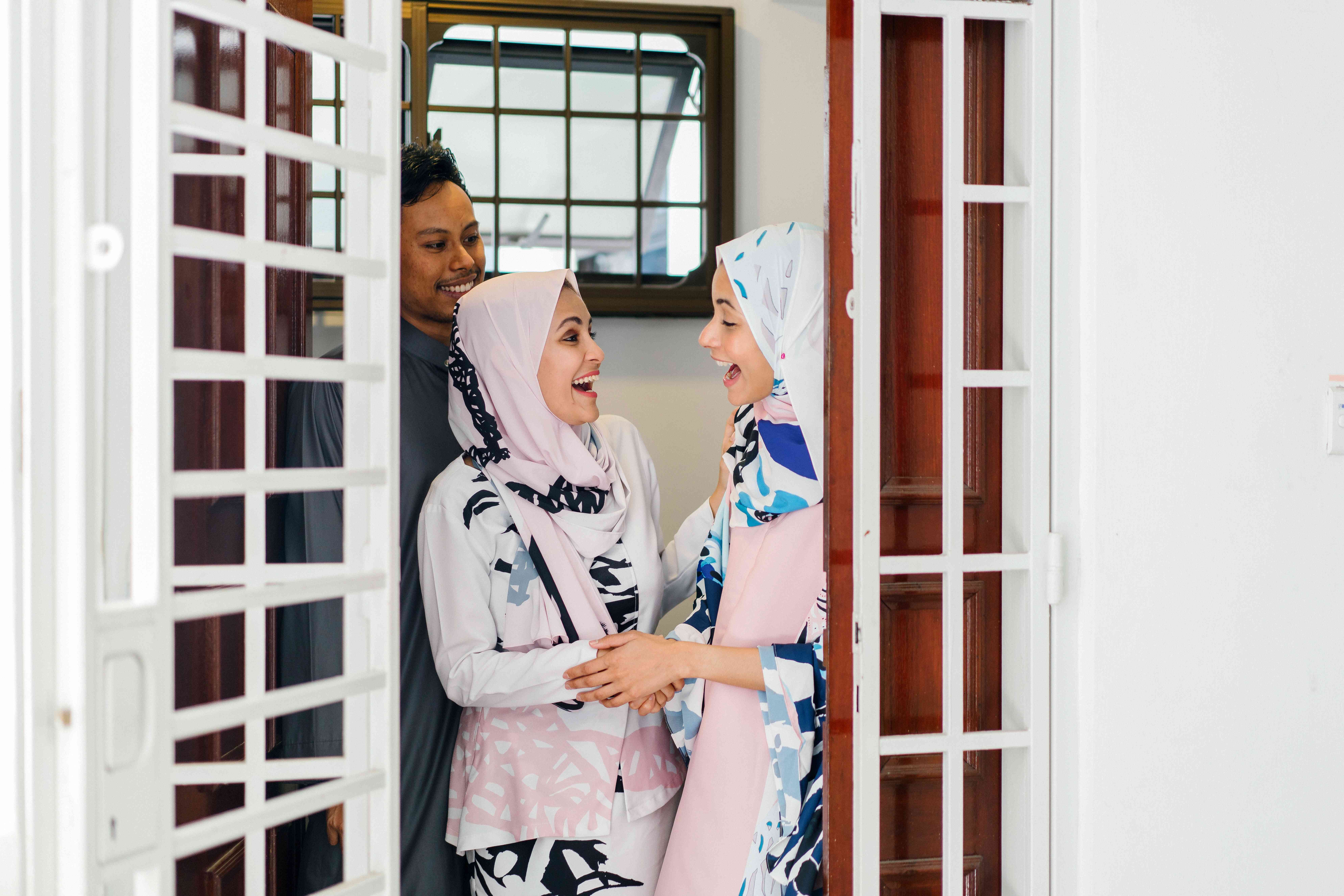 Ramadan is just around the corner and it's time to spend quality time with your family | Credit: mentatdgt from Pexels
Ramadan is now just right around the corner! Regarded as one of the most holy months in the Islamic calendar and holds a significant meaning for Muslims all over the world, it's where all Muslims participate in fasting for a month in addition to doing other activities, such as tarawih. Eid or Lebaran as it is called in Indonesia marks the end of the fasting month, where Indonesians and Muslims all over the world hold a big celebration with close relatives, eat through a banquet, and spend some quality time with their family members, whether they came from afar or they live near each other. Eid Hampers play a big role during the whole month of Ramadan. This also means that this is a great opportunity to send some corporate gift boxes to anyone that your company values, whether it be employees, clients, and/or future clients!

The Importance of Corporate Gifting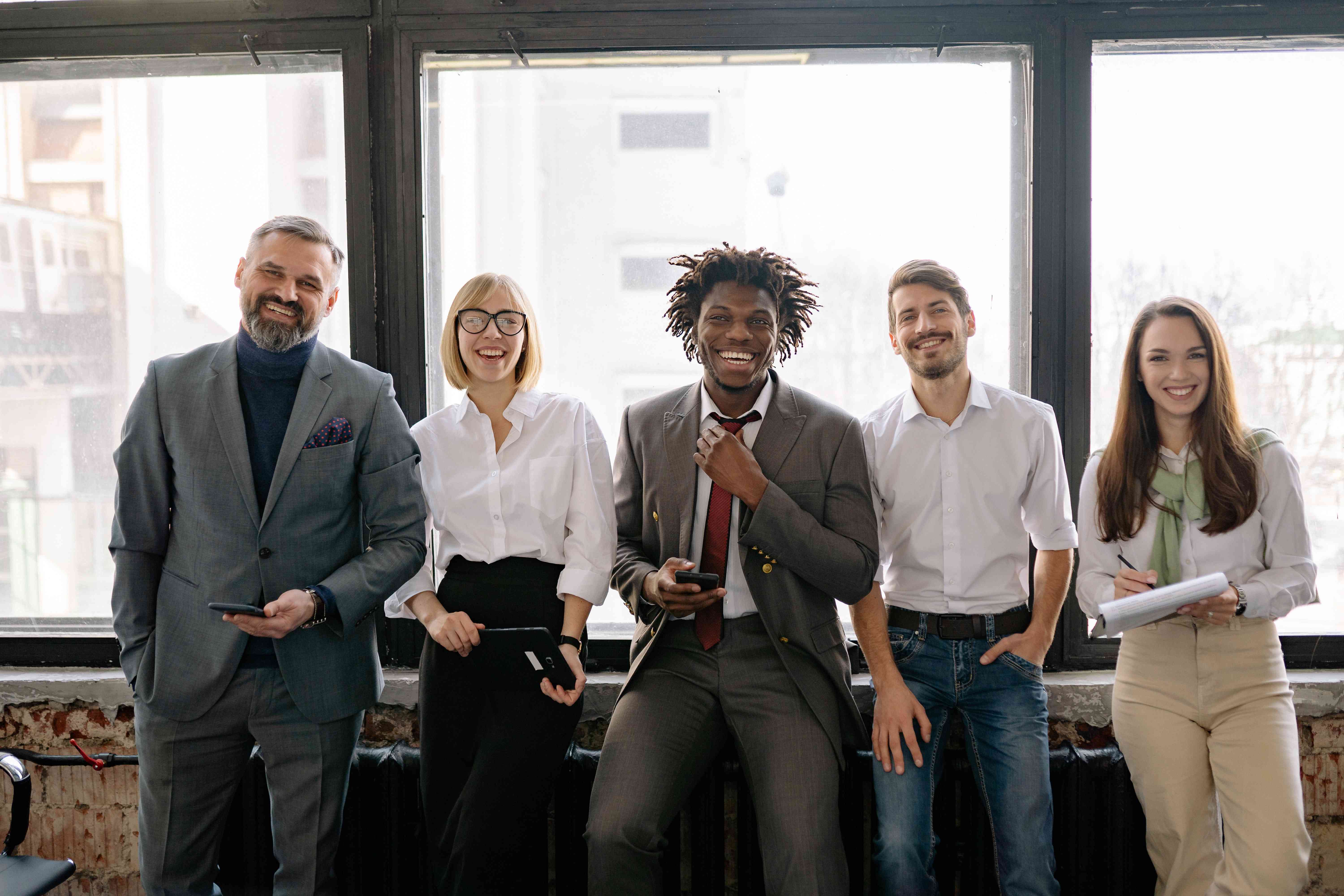 Corporate gifting has been done for a long time by companies | Credit: Yan Krukov from Pexels
For those that need a reminder, corporate gifting is the practice of creating a relationship with employees, clients, and/or potential clients through the use of gifts. Usually, the act of corporate gifting is done by a company who wants to reach a certain goal; perhaps build a relationship with a certain client, raise employee morale, and so on. These gifts can take the form of a physical item or a non-physical gift. Here, we'll be focusing more on physical gifts as it is the simplest form of a gift that a company can give to their employees, clients or potential clients.

Gifts are mostly seen by people as an expression of appreciation towards other people and function as a way to build close relationships with others. When it comes to corporate gifting, it can create a connection between the giver, that is the company, and can create positive associations with said giver with the receiver, whether it be employees, clients or potential clients. Companies have since relied on the power of gifting for a long time due to its effectiveness to create everlasting relationships with employees, clients, and/or potential clients, in addition to showing appreciation to them. When used as part of a company's overall business strategy, gifting can be highly effective in keeping employees, clients, and/or potential clients happy and satisfied with you.

Corporate Gifting at Ramadan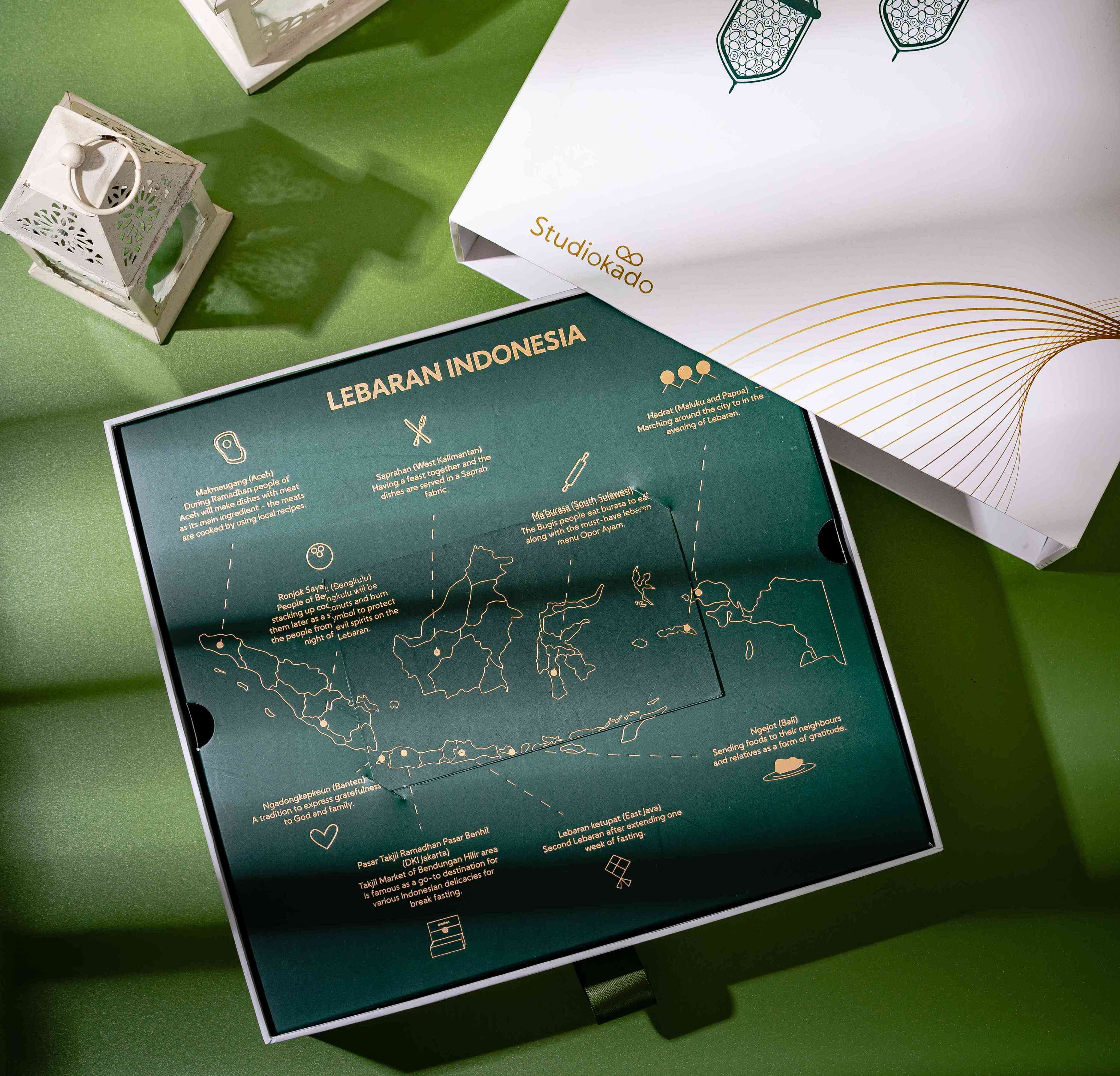 Ramadan is a great moment for anyone to give out gifts to people that are most important in their life | Credit: Studiokado
Traditionally speaking, Ramadan has always been the time for Muslims all over the world to reconnect and spend quality time with their loved ones and their faith; it's the month where Muslims reflect on and give thanks towards everyone for all they've been blessed with and, in turn, share those blessings with others. With that, the spirit of generosity is always prevalent in this month; families, friends, and even corporations show their generosity through the act of gifting. Of course, with the significance of gifting as a form of appreciation towards others and the momentum that Ramadan brings, this is the main reason why you want to send corporate gift boxes at Ramadan; it's the perfect time to give gifts and build relationships with your company's most important people, in addition to boost many aspects that can help your company.

We hope this brief article can help explain the importance of corporate gifting and why sending out some corporate gift boxes to your employees, clients, and/or future clients this Ramadan is a good idea. If you ever need help in making a corporate gift box for your Ramadan corporate gifting, feel free to reach out to us!
Bigger item sizes, Kastengel Cookies and a handmade ceramic mug as an addition t...
Share a much more intimate and personal celebration
Perfect personal gift for those who wish to have a little dash of statement in t...